Casting the Magic of Learning in Fourth Grade
!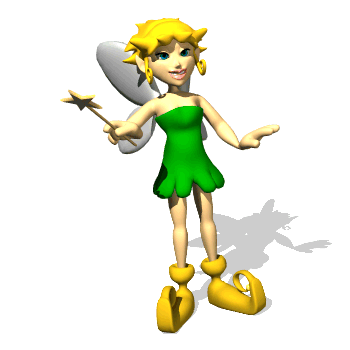 Teacher- Ms. Crystal Jones

Communication
Communication is the key to a successful year! Please feel free to contact me at any time if you have any questions or concerns. You can leave me a message, send me a note, or send me an email.
crystal.jones@robeson.k12.nc.us