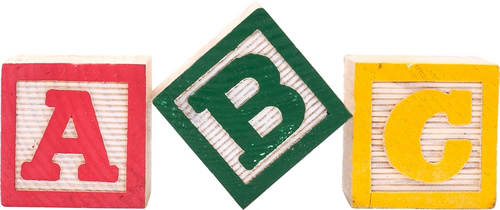 A Preschool is a program of high-quality educational experiences designed to enable young children to meet challenging state standards. Although Title I allows its preschool programs to serve children from birth up to age five, most North Carolina Preschools serve four-year-olds only. These programs usually follow the school calendar and school day, and are staffed with both a licensed teacher and highly qualified teacher assistant.
Curricula used in preschools must be comprehensive, research-based, and aligned with North Carolina's early learning standards. The learning experiences offered in a preschool promote growth in all developmental domains, including language, literacy, math, physical, emotional, and social development.
To ensure that children enrolled in preschools make progress, teachers monitor their growth in an ongoing manner. Observation, work samples, and classroom notes are used to provide information that helps teachers plan appropriate instruction.
Family involvement is an integral component of all Preschool Programs. Communication between home and school strengthens the family's knowledge and understanding of their child's development and allows parents and teachers to work together to plan appropriate learning experiences. Teachers use a variety of methods to involve parents in the education of their child, including home visits, conferences, and written communication.
Eligibility
Children living within the local program's designated attendance area are eligible to apply for admission to the Preschool Programs. Selection is based on academic need. To identify those with the greatest need, local programs design a selection process that utilizes multiple criteria, such as parent interviews, teacher observation, and developmentally appropriate measures.