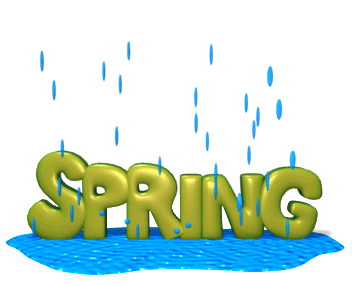 WE WILL CONTINUE
FOLLOWING
SEASONAL
THEMES.
OUR STUDENTS ARE TRACKING THE CHANGE IN TEMPERATURE AS WE ENTER THE FINAL SEASON OF THE 2015/2016 SCHOOL YEAR.
Take a look at the temperature guage in the chart picture. Notice the Relative Humidity. (Bottom Guage) It's reading about 80%. More rain coming!
Our next unit of study is about animal life cycles.
We will kick off the unit studying the Life Cycle of the Chicken.
We will watch as the eggs warmed by incubators come to life, as the baby chicks emerge from the eggs. We will observe the chicks for a short time, noting the changes from day to day.
Come see!
OUR CHICKS HAVE BEEN TAKEN TO THEIR PERMANENT HOME. THEY BROUGHT GREAT JOY AND EXCITEMENT TO OUR CLASS, AND TOO OUR NEXT DOOR NEIGHBOR CLASS. WE ARE LOOKING FORWARD TO OUR NEXT LIFE CYCLE ANIMAL (FROGS). HAVE A PEEK. WE WILL BE FEEDING, AND TAKING CARE OF THE FROG HABITAT FOR THE REMAINDER OF THE SCHOOL YEAR.
AS WE GET NEAR THE END OF APRIL WE WILL START OUR FINAL ANIMAL LIFE CYCLE STUDY, WITH
BUTTERFLIES.
WE WILL KEEP WATCH AS EACH CATERPILLAR
SPINS ITS CHRYSALIS,
AND THEN HATCHES OUT I
NTO A BEAUTIFUL BUTTERFLY.
Science Term of The Day:
habitat