EDIT MAIN
Dr. Christopher Clark
Principal:
Welcome to Robeson Early College High School, the home of the Eagles. I trust you are excited and looking forward to another successful school year. I certainly am and am looking forward to sharing in this journey with you as we begin the new school year. It is my desire to continue to build on the many successes experienced by the students, staff and parents/guardians here at Robeson Early College High School.
Our mission, "To educate all students by building a foundation for learning in an ever-changing global society" may seem a daunting task, yet I am sure with continued support from the staff, our parents/guardians and the community at large we will continue to experience unparalleled success this school year and beyond. I am excited that I have the opportunity to join the Early College High School community.
Sincerely,
Dr. Christopher Clark, Principal
Robeson Early College High School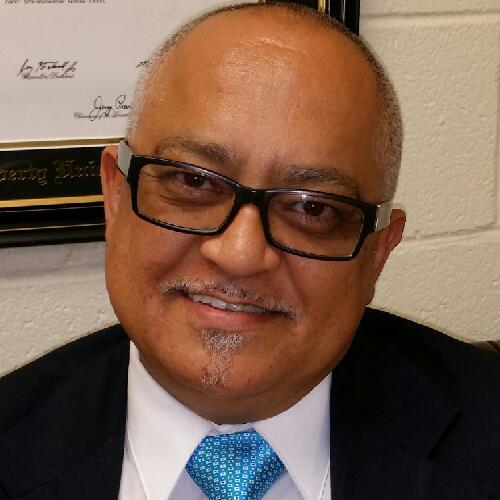 Phone: 910-737-5232
Email: christopher.clark@robeson.k12.nc.us
Office Hours:
Monday - Friday 7:45 a.m. - 3:45 p.m.
Summer Hours:
Monday - Thursday 7:30 a.m. - 5:15 p.m.