EDIT MAIN
FMS Jr. Beta Club Membership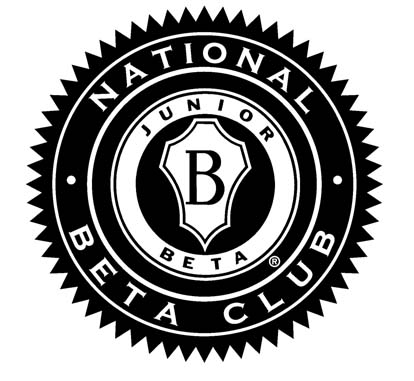 Our Motto--"Let us lead by serving others"
Welcome New Members to the Fairmont Middle School Junior Beta Club Homepage.
Being a part of the Junior Beta Club means that students meet strict academic requirements. They make no less than a B average in all coursework. Additionally, they must maintain a character that is good and upstanding. We will receive new members each year in the spring.
For more information, email Ms. Gaye Cushing at gaye.cushing@robeson.k12.nc.us .