EDIT MAIN
Librarian Introduction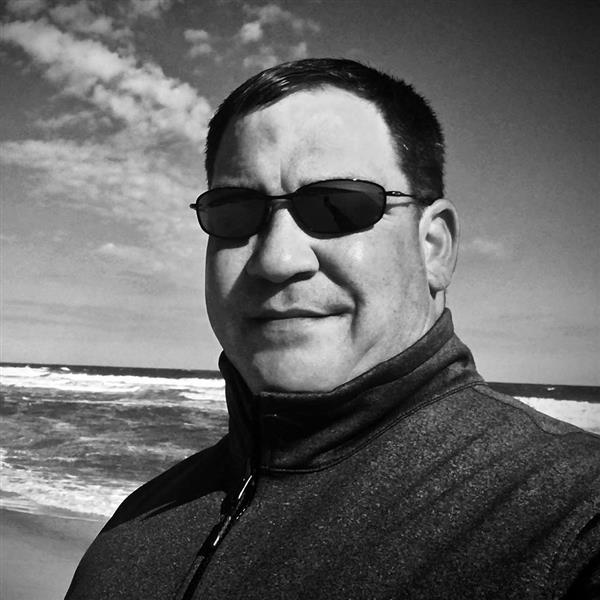 Phone: (910) 628-5363
Email: david.lee@robeson.k12.nc.us
Degrees and Certifications:
Bachelor of Arts: History/ Social Studies Education UNC-Pembroke 2005
Master of Library Science, East Carolina University 2019
North Carolina Public Librarian Certification
Mr. David Lee
Greetings,
I am delighted to serve as the Media Coordinator at Fairmont Middle School. This is my ninth year in Education and fifth year as a media coordinator. Please if you have any questions or concerns please feel free to contact me via email or call the school.