EDIT MAIN
Resources for students and families.
National Alliance on Mental Illness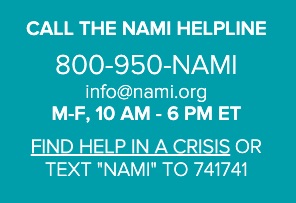 Coping Skills

Various ways to cope during stressful life events.
Coping with stress during pandemic (English)
coping with stress during a pandemic(Spanish)
mindyeti videos mindfulness activities
Counseling Services

ways to access services for students and families.
Eastpointe will help you if you need mental health services. 1-800-913-6109. 911 if you have a life threatening emergency.
Monarch crisis services 1-800-568-9689