EDIT MAIN
First Grade
---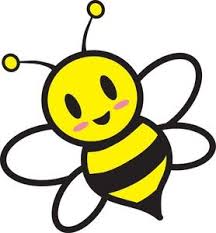 Welcome to First Grade!!
---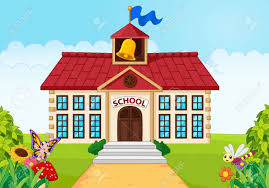 First Grade Hive
Hello Parents! Welcome a very successful, yet busy year. In First Grade we have set expectations for ALL our students in order for them to succeed. As teachers we are here to help your child become responsible, respectful and a problem solver; but most importantly SUCCESSFUL.
Everyday we expect our students to read their selected book. We also expect your child to complete their homework nightly. Students will have weekly tests on Friday, depending on his/her teacher tests may vary. Please speak to your child's teacher for further explanation. We are looking forward to a wonderful and succesful school year. As always we thank you for your support and dedication to your child's education!
**Due to COVID-19 we have switched to Remote Learning. Please make sure you are staying in contact with your child's teacher and following the weekly choice boards. We have a Facebook page entitled "Pembroke Elementary 1st Grade". If you haven't joined please do so. Each teacher is working through Google Classroom and posting assignments weekly. We only expect your child to work at least an hour a day! So pace yourselves, and enjoy the warmer weather.**
Looking Forward to a Great Year
First Grade Team
---