Congratulations to our 1st and 2nd graders that were recognized today during our virtual awards ceremony. Faculty, staff, students and parents attended the virtual event to celebrate the achievement of our students. Check out the virtual ceremony here
https://youtu.be/MrCuNu0Q6kc

Congratulations to our Kindergarten students that were recognized today during our virtual awards ceremony. Faculty, staff, students and parents attended the virtual event to celebrate the achievement of our students. Check out the virtual ceremony here at
https://youtu.be/IwX44If3hSw

Peterson Elementary School celebrates the accomplishments of the 3rd and 4th grade students through a virtual awards celebration. Celebrate their success with us.
https://youtu.be/S60eMxPehck

We have been hard at work getting ready for students' re-entry. Please view this video to see how we are getting ready for our students to return to school!
https://youtu.be/bn0WEzmqcKs

The Public Schools of Robeson County lunchtime on Friday, December 18, 2020 will be 9:00 a.m. to 12:00 p.m.. Meals this week are consisting of extra holiday meals to cover from December 19, 2020 to January 2, 2021. If you are a family in need of meals and have not received any Holiday meals for students during this time, you can pick-up holiday meals at the following sites: Purnell Swett High Red Springs High Fairmont High Lumberton High St. Paul's High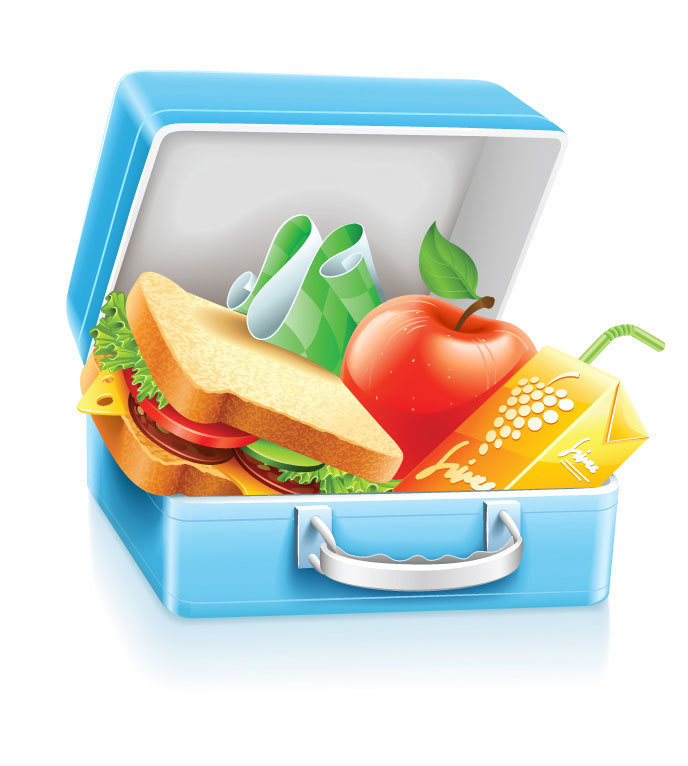 Peterson Elementary School Improvement Plan Guest Log-Ins Website:
www.indistar.org
Login Username: GuestS15445 Password: GuestS15445 Low-performing identification continues pending assessment data from the 20-21 school year.

Attention Parents! Please check your child's email for an invitation to join our Google Meet on Monday at 5:00pm. We will be sharing information about the Title I program at Peterson. On Thursday evening, October 1, from 6:30-8:30pm we will host a parent training session for Google Classroom and CANVAS. We will have sessions in the gym and cafeteria. Please bring your child's computer and orange placard with logon information. Staff will lead the sessions and be here to help you. Please remember to wear a mask and practice social distancing. Temperatures will be taken prior to entering the building. We look forward to seeing you on Thursday night to help you and your child LOGIN to LEARN!

Welcome Back Tigers! Take a look at our Virtual Open House video and see if you can find any familiar faces. Look for your new teachers and see if you can find any new faces too! We are excited to begin this new school year!
https://youtu.be/uhOgqh4bkZI

PSRC is happy to announce the launch of our Virtual Calming Rooms! They were developed by PSRC School Counselors and are a place for students and families to find tools and strategies to manage emotions and feelings. We are here to support you!
https://rb.gy/vbiztx


Attention Public Schools of Robeson County Families! Now is the time for your voice to be heard concerning the 2020-2021 academic year! We invite you to complete the PSRC Remote Learning Survey below:
https://forms.gle/VidCcCHedYHr3uwo8

Kindergarten Registration: Online registration will take approximately 30 - 40 minutes. It is important for parents or guardians to choose the school that serves their address to register their children. ​Need to confirm your child's school? Call PSRC Transportation (910) 739-4743.
https://5il.co/hprh

Title I Pre-K Intent Submit an application for your child to attend Title I Pre-K during the 2020-2021 school year. Children must be four years old by August 31, 2020 to be eligible.
https://rb.gy/2shofj