EDIT MAIN
Ms. Tabitha Locklear
---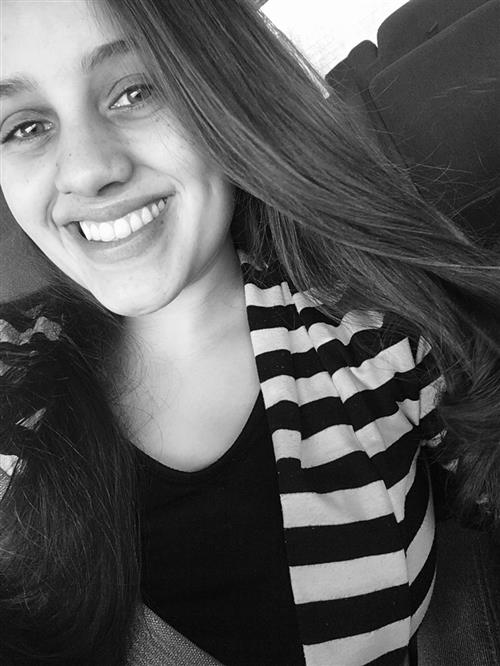 Hello! My name is Tabitha Locklear. I am the media coordinator here at Peterson Elementary. I have taught at Peterson since 2014 and I also completed my student teaching here as well. I guess I am a little biased when I say I love Peterson. It has been the only place I've worked since I have started my teaching career. I have taught first and third grade. I am now blessed to be able to work with all grades. My goal is to provide your child with books that meet their interests and also books that they are able to read. Did you know? A student who reads 20 minutes per day will be exposed to 1,800,000 words per year! I encourage you to instill the love of reading in your child. Come by the library, We will find you a great book! :)
---
5 Facts about Ms. Locklear
I have been in education for five years, but I have only been with one group of students for one whole school year.
I have always wanted to be a teacher, except in ninth grade, I thought about being a pediatrician.
I have traveled to over 5 states, including, Tennesse, Oregon, Florida, South Carolina, Pennsylvania, and Virginia.
I am in my church choir, but don't ask me to sing :)
I love coffee and enjoy it no matter how cold or hot it is outside.
---
Degrees:
MS Library Science - Appalachian State University 2017
BS Elementary Education- University of NC at Pembroke 2014