EDIT MAIN
Accelerated Reader and A-Z Reading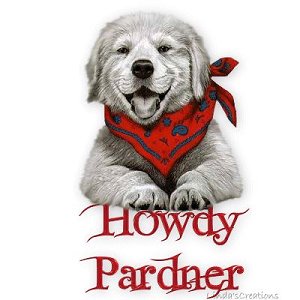 Piney Grove School has Accelerated Reader and A-Z Reading Program. Accelerated Reader is an online program where students can read books and then take a test. The AR test evaluates vocabulary, recall, and comprehension.
A-Z is famous with educators for its extensive collection of leveled reading resources. With more than 1,500 books at 29 levels of reading difficulty to choose from, you can easily put developmentally appropriate content into each student's hands. The product also includes thousands of corresponding resources to enhance instruction and strengthen students' reading skills, such as guided lesson plans, worksheets, assessments, and much more.
Differentiate student reading with more than 1,500 books at 29 levels of reading difficulty.
Reading skills with lesson plans, worksheets, discussion cards, and comprehensive quizzes that accompany every leveled book.
Teach important 21st century skills and address critical ELA curriculum standards with thousands of downloadable, projectable, and printable teaching materials.
Utilize hundreds of world language / translated books ideal for bilingual, ELL, and dual-language programs. (https://www.learninga-z.com/site/products/readinga-z/overview)
Keep it up Piney Grove Pioneers!