EDIT MAIN
Principal's Corner
---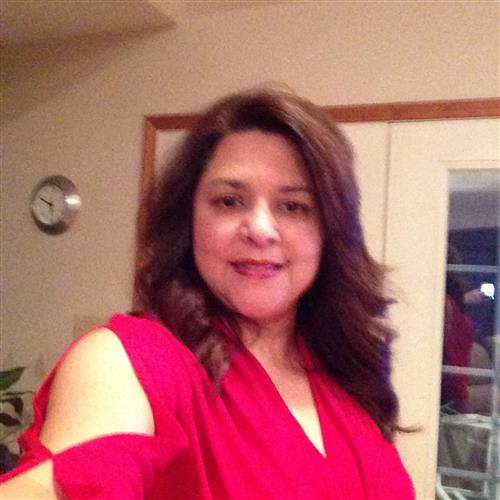 From the desk of Mrs. Kendra Deese, Principal
Dear Parents and Students,
It is a pleasure to welcome you to Piney Grove Elementary. The teachers and staff join me in saying we are excited having you as a part of our family. We are confident this year will be successful and rewarding for you.
As we start or continue our journey here at Piney Grove, we would encourage our parents and students to take every opportunity to be a part of the educational process. By working together, we can build the groundwork for lifelong learning.
Our goal is for every child to grow academically and develop skills to help them be successful in and outside the classroom.
Along with the teachers, staff and administration, we are dedicated to moving Piney Grove in a positive direction. We believe all stakeholders have valuable and integrated ideas to help us become a school of excellence.
As one author said it best, "I know as long as we're on this journey together, there's nothing that we can't do."
Sincerely,
Kendra Deese, Principal
kendra.deese@robeson.k12.nc.us
Phone: 910-671-6025