EDIT MAIN
Alumni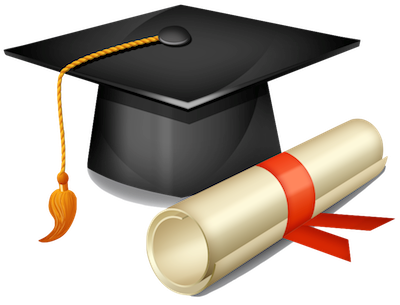 Let us know about your life after graduation from a Robeson County school! Visit our Notable Graduates page.
Send us the information on your upcoming reunion for our calendar. E-mail your information to webmaster@robeson.k12.nc.us.
Help us make this page a great place to network and renew acquaintances. Are you an alumni of a Robeson county school? Please share your information.