EDIT MAIN
Curriculum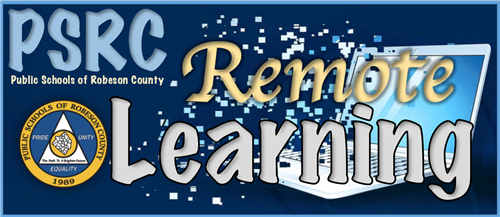 We are excited to announce Public Schools of Robeson County Remote Learning opportunities to allow students to continue learning beyond the walls of the classroom. The Public Schools of Robeson County plan for Remote Learning days were developed to provide students with assignments for lost instructional time due to school closures. All materials will extend learning opportunities previously taught by classroom teachers. These review materials will help to deepen your child's understanding and prepare them for their future.
This plan allows students to complete standards-based assignments from home while school is not in session. While we cannot replace the value of the teacher student interaction in the classroom, we are working to provide resources and activities that will help students remain engaged in learning while schools are closed.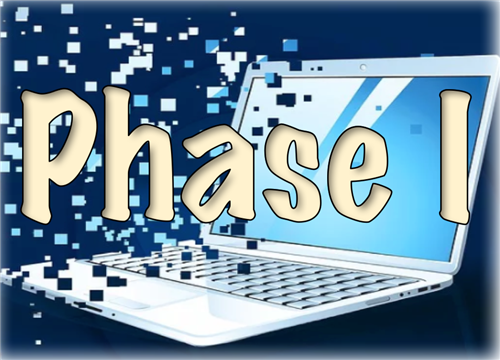 Phase 1 - March 16, 2020 - March 30, 2020
Assignments for students in grades K-12 for the first 10 days of closure will be posted on school websites and will also be available in print for pick up at schools during designated times. These assignments may also be posted by teachers using varied channels such as Google Classroom, Canvas and Google Meet.
Assignments for students in grades 9-12 for the first 10 days of closure will be communicated by teachers via email, virtual classroom (i.e., Google Classroom, AP Classroom, etc.), and/or hard copy.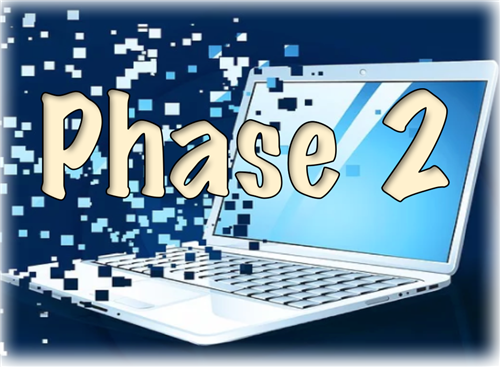 Public Schools of Robeson County Remote Learning Days (Phase II)
PSRC Remote Learning Days are implemented when we need to cancel school for an extended amount of time. We will be conducting Remote Learning Days from April 6 - May 15, 2020. Below are key highlights to be aware of during our Remote Learning Days. We appreciate your flexibility and patience as we put Remote Learning Days into practice. Thank you!
Why Remote Learning Days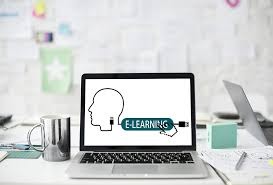 Remote learning occurs when the learner and instructor or source of information are separated by time and distance and therefore cannot meet in a traditional classroom setting. Remote Learning Days are intended to provide access to learning on days when there are school cancellations for an extended period of time. While these days cannot replace the face-to-face time students have with their teachers, it can provide continuous learning when school is cancelled.
Virtual School vs. Remote Learning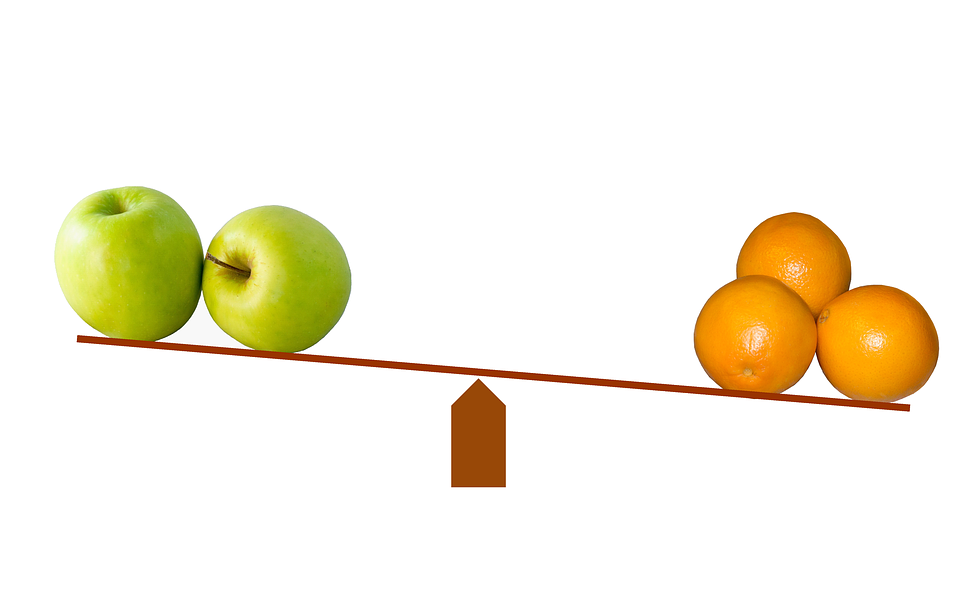 Remote learning lessons for students differ from virtual school. While schools are closed, districts will be sending out remote learning lessons for students that will differ from virtual school in several ways. Remote Learning plans are not the same as virtual school classes, which are taught online because students who have internet access signed up for them. The intent of Remote Learning is to be a stop-gap measure to ensure students are not losing information they've already learned. Therefore, all material in grades K-8 will be content that students have already covered.
Learning Platforms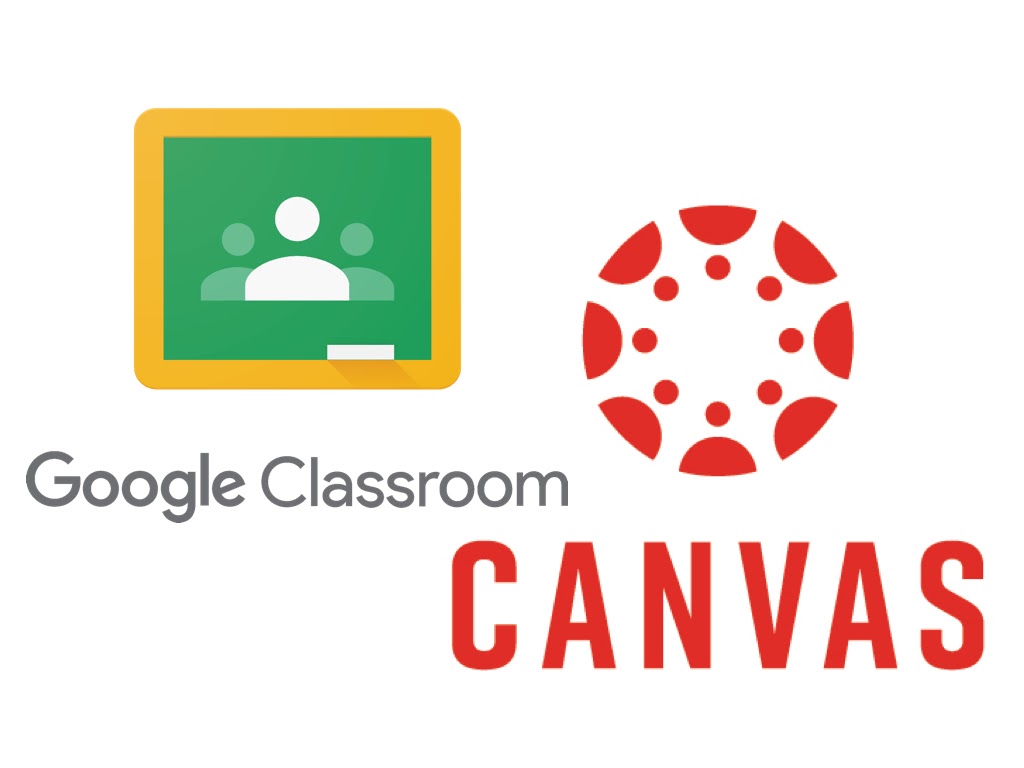 Google Classrooms and Canvas are key to our Remote Learning plans.
Remote Learning incorporates the use of Google Classroom and Canvas for students so they can automatically get assignments through the program from their teachers, as long as their Chromebooks or other devices are connected to Wi-Fi. Teachers will provide students with login information.
For younger students, Remote Learning means printed material that can be accessed on individual teacher websites or at the schools.
Paper Pencil Option
Math and Reading Ready Books (K-8) and Science LearnEd Notebooks (5-8) will be available for pick-up March 30, 2020 from 9:00 am to 4:00 pm at each school site. If a parent is unavailable on March 30, 2020, the parent should contact the principal to make arrangements for pick-up on another day.
Best Practices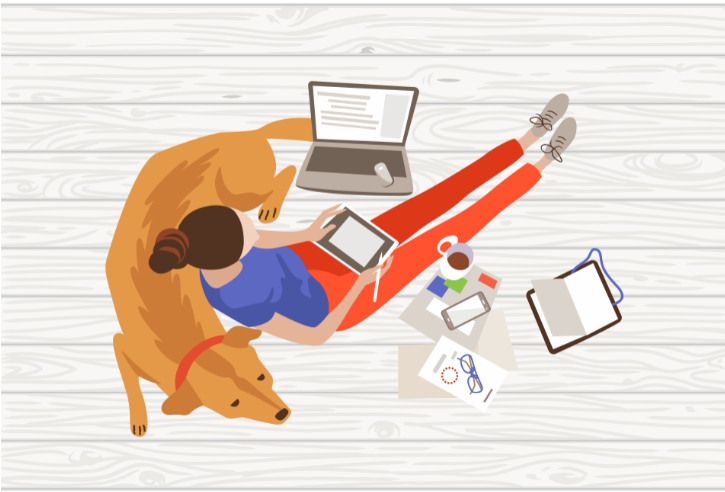 Create a daily schedule
Create a remote learning area
Take breaks and stay active
READ at least 30 minutes every day. Remember that TUMBLEBOOKS is free!
Practice addition, subtraction, multiplication, and division facts
Journal your daily activities and your experience during the COVID-19 pandemic (this may be a primary source for later generations - similar to the Diary of Anne Frank)
Journal or draw the science around you as you go outside.
Expectations for Students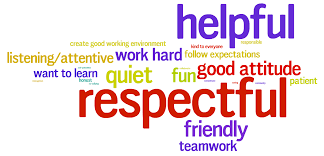 During Remote Learning days, it is highly encouraged that students complete assigned activities to continue their learning. Remote Learning will NOT replace the value of learning from teachers in a classroom, but it is the best emergency measure the Public Schools of Robeson County can take to ensure students do not fall behind their peers.
| | |
| --- | --- |
| Levels | Class Time and Workload Recommendations |
| High School (9-12) | 4 hours which would equal one hour per course |
| Middle School (6-8) | 2.5 hours which would equal 30 mins per core course with breaks. |
| Elementary School (3-5) | 1.5 hours which would equal 20 mins per core course with short breaks |
| Primary (Pre-K-2) | 1 hour with short breaks |

Communication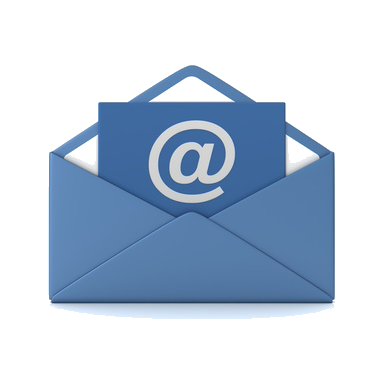 Parent Option for contacting your child's teacher on an Remote Learning Day
Send your child's teacher an email to their school email address.

Teachers, principals, and other licensed professionals will be available by email or Google Meet, starting April 6, 2020.
Staff will respond to all communication requests in a timely manner during scheduled hours. Or within 24 hours
Staff contact information can be found on the district's schools directory.
Google Meet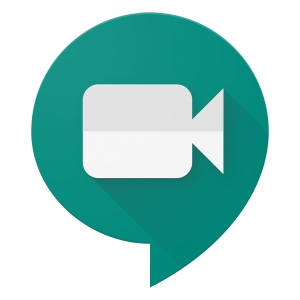 Online Instructional Option for Teachers
Teachers will utilize Google Meet to host live instructional sessions and provide students with one on one Q & A's with the teacher. Teachers will first develop a timeline for meeting(s) and a contact group in his/her email for students. This email will be sent to the "Contact Group" that the teacher created in his/her email. Teachers will provide logins and other important information regarding the Google Meet sessions.Middle School (5-8)
Frequently Asked Questions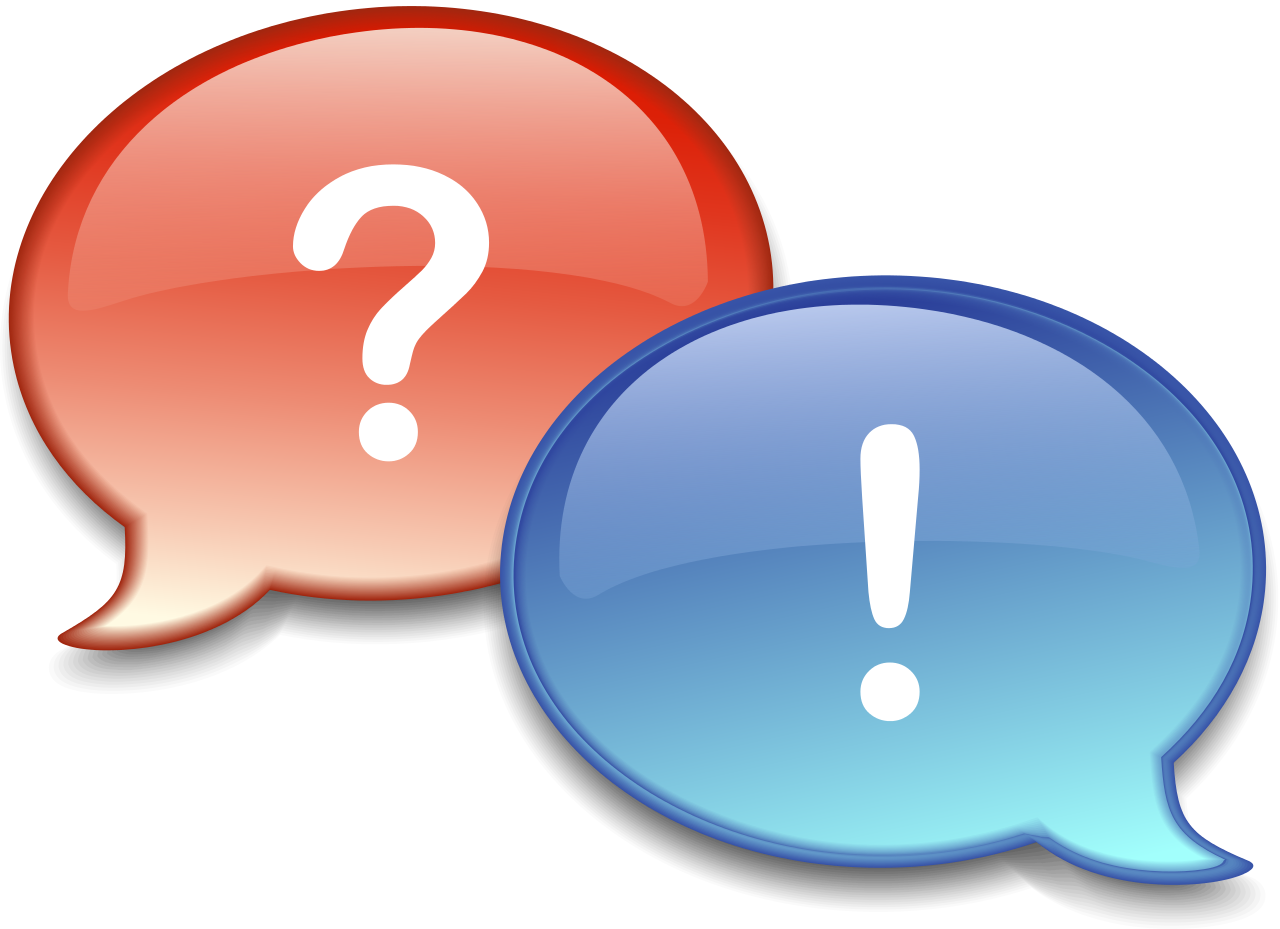 How will students be informed about assignments during a Remote Learning day?
Assignments for students in grades K-5 will be posted on the school website and/or hard copy. Assignments for students in grades 6-12 will be communicated by teachers via email, virtual classroom (i.e., Google Classroom, Canvas, etc.), and/or hard copy.
How much school work will students be required to accomplish?
The goal is not to overload students with work but to provide practice and learning activities related to their grade level/course standards.
How will students contact teachers with questions?
Teachers will be available via email/google meet/canvas/google classroom, etc. during established office hours on Remote Learning days to respond to questions or concerns.
How does grading work for the Remote Learning day?
Students are encouraged to work daily during Remote Learning days. Due dates are flexible and will be communicated by teachers.
What if my child does not have access to the internet or a device?
Students who may not have access to the internet will have access to their iReady books. Elementary School (K-8)