EDIT MAIN
Maintenance- Operations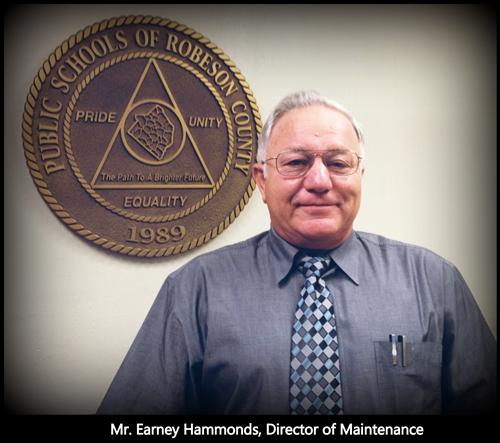 Students, Parents, Staff, and Community Members:
The Public Schools of Robeson County's Plant Operations and Maintenance Department is dedicated to providing and maintaining a safe, orderly and respectful learning environment which will contribute to student and staff achievements.On average, the Maintenance Department completes work requests which involve renovations and modifications to facilities as the District continues its quest of excellence and preparing ALL students to successfully compete in a global economy.
The Maintenance Department and Plant Operations completes preventive maintenance, routine and emergency repairs, while contributing to construction projects design review phases and oversight of the construction phases of the District's contracted construction projects. It should be noted that there are some maintenance areas in which contracted services supplement and/or have major responsibilities for building and/or equipment maintenance. In those cases where contracted services have traditionally been utilized, such services have proven to be cost effective.
Maintenance departments include Carpenters, Electricians, Plumbers, General Maintenance Technicians, HVAC Technicians, Energy Management Specialists, Locksmiths, Electronics Technicians, Custodians, Building & Grounds Technicians and Cafeteria/Kitchen Equipment Repair Technicians. No matter the area we are ALL committed to providing the highest level of support in order to ensure the District has safe, habitable, sanitary learning and work environments. We strive daily to provide quality support services, delivered on time and within budget supporting student academic success in the Public Schools of Robeson County.
Our goal is to deliver efficient and effective stewardship of District assets and facilities on behalf of the taxpayers in the Public Schools of Robeson County District and the State of North Carolina while sustaining those assets and facilities at the highest level, often well beyond their expected life cycle.
Sincerely,
Earney Hammonds
Director of Maintenance

Maintenance Office Hours
Monday - Thursday 7:00 am - 3:30 pm
Friday 7:00 am - 3:00 pm
Summer Hours
Monday - Thursday 6:30 am - 3:15 pm
Friday - Closed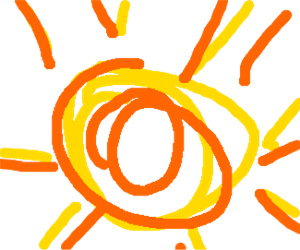 Physical Address:
Public Schools of Robeson County
Lumberton, NC 28360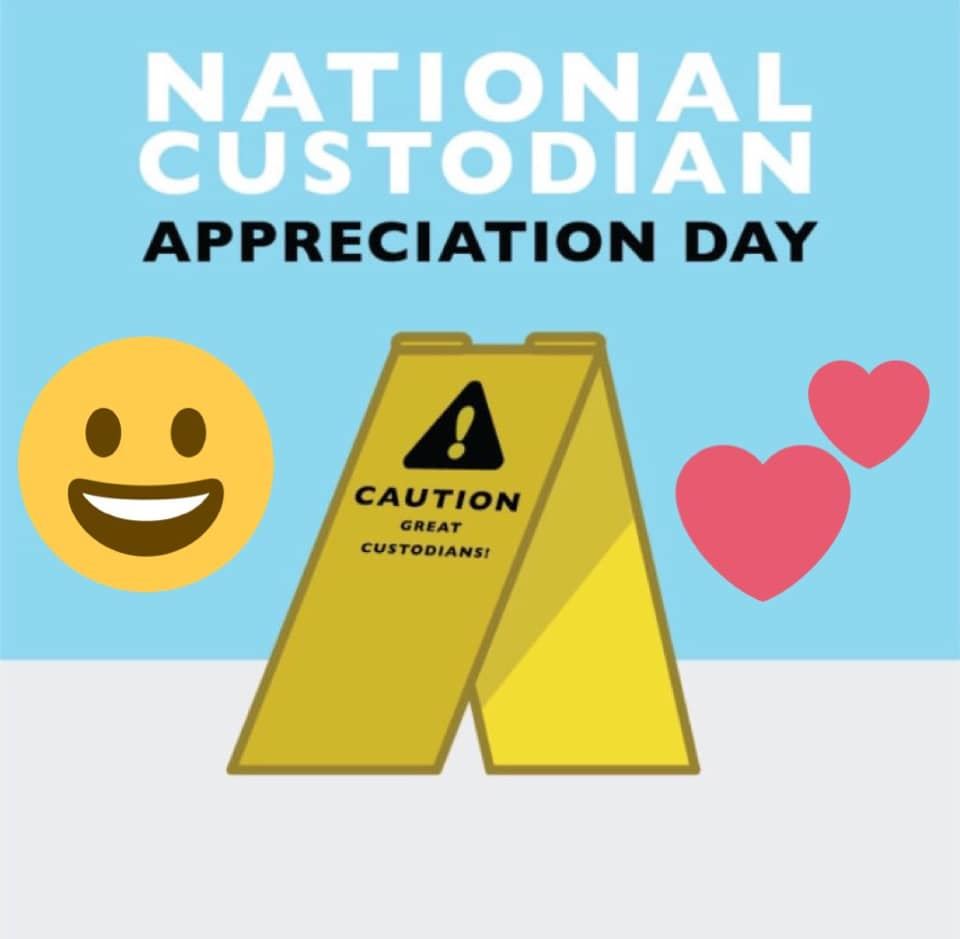 National Custodian Appreciation Day!
Thank you PSRC Custodians!
Tuesday, October 2, 2018 is National Custodian Appreciation Day. We appreciate the hard work and commitment by the PSRC Custodians across the district. They operate behind the scenes and are often under-appreciated for the hard work they do, day after day keeping our schools clean and well maintained. By delivering outstanding service and running a well-maintained operation, they contribute to important first impressions and ensure a clean environment for learning. Please join me as we say THANK YOU to our custodians. I know this week is not a regular school week, but we know how hard many of the custodians have worked before and after the storm to ensure damages to our campuses were minimal. They go above and beyond for our students and staff. Please take time this week to show your appreciation for their commitment to the mission and a better PSRC.
Thank you PSRC Custodians!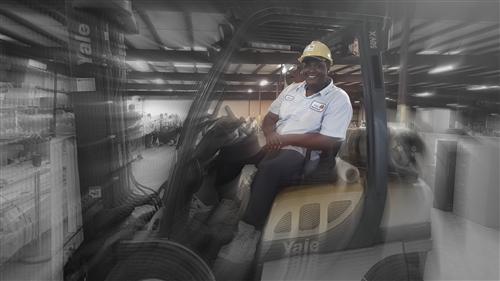 Temps No More
Mr. Monroe worked as a temporary employee for three years. He recently joined the Maintenance Department as a General Maintenance Tech I in the Grounds and General Maintenance Department. We also want to welcome Mr. Ryan Mitchell who worked as a temp and was promoted! He's a wonderful addition to the paint department. Also, Jamie Oxendine and Aaron Hunt became full-time employees in the Carpentry Department. Hard work TRULY pays off!!!!!!!!! :)
~Miss Wooten
Maintenance Band Performs
Mr. Earney and the Maintenance Band Perform for the PSRC AEOP Annual Administrators' Banquet on April 28, 2015. They performed songs they wrote. All administrative professionals, administrators, community members and board members truly enjoyed this delightful performance. Great job guys!!!!!!
Shanita Woote