EDIT MAIN
Mission Statement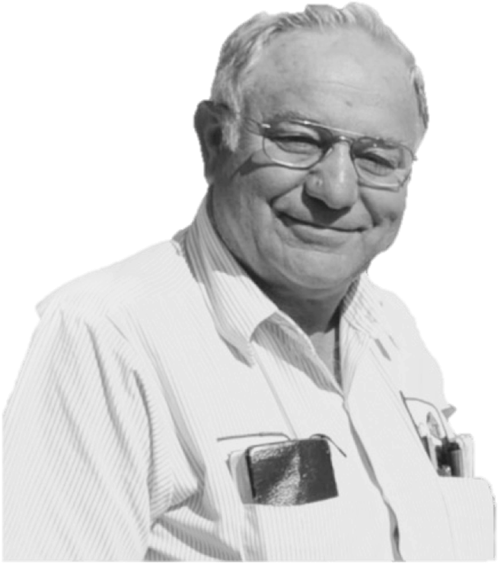 Our Mission
Our mission is to maintain a clean, safe, and healthy environment that is conducive to teaching and learning for all staff and students of the Public Schools of Robeson County.
The Maintenance Department is committed to maintaining the school and district's buildings in a safe and attractive condition. Maintenance provides a continuous program of repair, replacement, installation, and modification to the sites
Teaming Up to Keep Robeson County Clean and Green
"Heal the world
Make it a better place,
For you and for me."

Thank You
"May sunshine and happiness surround you
when you're far from home;
And when you finally fly away,
I'll be hoping that I served you well...
But whatever road you choose,
I'm right behind you, win or lose."