EDIT MAIN
Science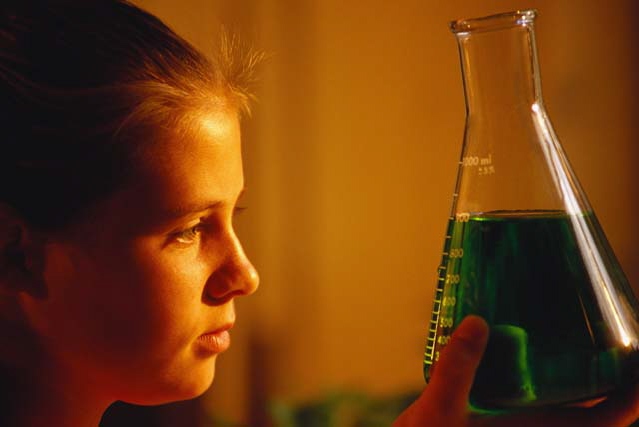 Susan Miller-Hendrix
K-12 Science Supervisor
P.O. Drawer 2909Public Schools of Robeson County
Lumberton, NC 28359
Office: 910-671-6000 ext:
Fax: 910-521-8803
susan.miller-hendrix@robeson.k12.nc.us
Melissa Freeman
Science Secretary
Office: 910-671-6000 ext: 3321
Fax: 910-521-8803
melissa.pruitt@robeson.k12.nc.us
Dr. Robert Locklear,
Assistant Superintendent of Curriculum, Instruction, and Assessment
Office: 910-671-6000
Fax: 910-521-8803
robert.locklear@robeson.k12.nc.us
The goal of the North Carolina Standard Course of Study(NCSCS) for Science is to achieve scientific literacy. The National Science Education Standards define scientific literacy as "the knowledge and understanding of scientific concepts and processes required for scientific decision making, participation in civic and cultural affairs, and economic productivity." (p. 22)
The tenets of scientific literacy include the ability to:
Find or determine answers to questions derived from everyday experiences.
Describe, explain, and predict natural phenomena.
Understand articles about science.
Engage in non-technical conversation about the validity of conclusions.
Identify scientific issues underlying national and local decisions.
Pose explanations based on evidence derived from one's own work.
North Carolina students can achieve scientific literacy through an instructional program based on the science component of the Standard Course of Study for Science. The SCS is designed to merge unifying concepts of science, strands, content goals, and objectives.
These unifying concepts are:
Systems, Order and Organization
Evidence, Models, and Explanation
Constancy, Change, and Measurement
Evolution and Equilibrium
Form and Function
The strands include:
Nature of Science
Science as Inquiry
Science and Technology
Science in Social and Personal Perspectives
The K-8 Science program includes goals and objectives from Life, Physical, and Earth Sciences each year. The High School Program is based on discipline specific courses including Biology, Chemistry, Earth/Environmental Science, Physical Science and Physics. Advanced courses including AP® and IB courses are encouraged.
North Carolina re-instituted science testing at the 5th and 8th grades beginning in 2007. In order to prepare for this new science test the Public Schools of Robeson County has joined a partnership called Teachers and Scientists Collaborating (TASC). The vision of this partnership is that all North Carolina K-8 students have the opportunity to learn to think as scientists: critically, creatively, and independently. TASC provides teachers with support to shift toward inquiry-based science teaching, known to be an effective tool to help all students learn.
Inquiry-based science is the art of putting students in the role of scientists. It is a well-researched technique that eases classroom management, levels the playing field among advantaged and disadvantaged students , and offers ample opportunity for authentic writing and mathematics. Where programs like TASC are in place throughout the U.S., they markedly improve language arts EOGs along with science and narrow achievement gaps.
For more information about the TASC partnership, visit their website at http://tasc.pratt.duke.edu.