EDIT MAIN
Superintendent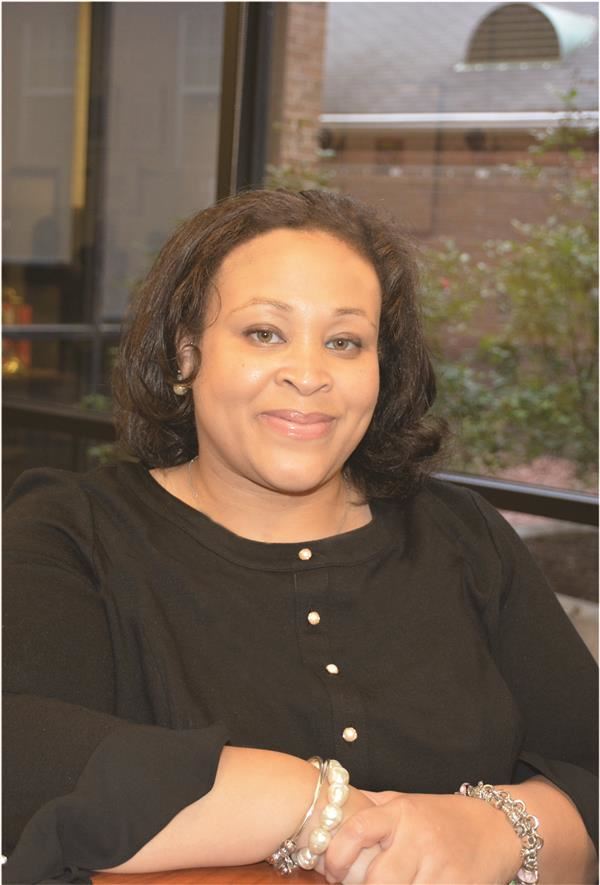 Phone: 910.671.6000
Email: shanita.wooten@robeson.k12.nc.us
Shanita Wooten, Ed.D, Superintendent
Dr. Shanita Wooten became the seventh superintendent for the Public Schools of Robeson County (PSRC) in March 2018. She served as interim-superintendent for one year for the school district. Dr. Wooten was named Assistant Superintendent of Administration, Technology, & Plant Operations in 2013. She made history, as she was sworn-in as the school districts' first female, first black and youngest superintendent.
Dr. Wooten began her teaching career in the district at Lumberton High School in 2008. She served as a Biology teacher. The Lumberton native is also a proud graduate of Lumberton High School. She received a Bachelor of Science Degree in Biology from North Carolina A&T State University, a Master of Public Health in Community Health Education from UNC Greensboro, and a Master of School Administration in School Leadership from UNC Pembroke. In 2015 she completed her doctorate of education at Wingate University.
During her first 100 days, Dr. Wooten visited hundreds of classrooms while speaking to thousands of students and educators across the district. She also enjoyed the honor of presiding as superintendent during the graduation of her first group of students as principal at Rowland Middle School. She also spoke to civic groups, churches and university and college partners as she reached out to partners to collaborate and support the district as well as the students.
Dr. Wooten also established the first Superintendent's Advisory Committee for the Public Schools of Robeson County in early 2018. She called on community members, civic and business leaders as stakeholders to share concerns on educational issues and contribute to the decision-making process involving the business of our school district.
Dr. Wooten says her love for working with children began as a student at A&T while working in daycares to earn money. In 2007 she moved back to Lumberton. Her journey took her from teaching at Lumberton High School to assistant principal, assistant superintendent and now she is busy leading the 40 schools of the Public Schools of Robeson County and supporting the needs of more than 22,000 children. Dr. Wooten is also overseeing the reconstruction process for the school district after Hurricane Matthew destroyed the central office and West Lumberton Elementary.
Dr. Wooten is recognized as a trailblazer in the community. During the course of her educational career, Dr. Wooten has won numerous awards for her civic work and leadership including: the Fayetteville Observer's 40 under 40, the Lumberton Alumnae Chapter Delta Sigma Theta Sorority, Inc. "Making an Impact" Award and many more. Dr. Wooten is a member of Delta Kappa Gamma Society International for Educators, Phi Delta Kappa International for Educators, the Association of Supervision and Curriculum Development, and numerous organizations for school administrators and educators.
Dr. Wooten is the daughter of Dr. and Mrs. Sylvester Wooten of Lumberton. Dr. Wooten is also the mother to a precious little daughter.