EDIT MAIN
Native American Student Association
Mrs. Natascha Tilson
Phone: 910-843-3883
Email: natascha.tilson@robeson.k12.nc.us
Degrees and Certifications:
Bachelor of Science Human Services
AISES & NASA

AISES CLUB (AMERICAN INDIAN SCIENCE AND ENGINEERING SOCIETY) IS A NATIONAL NONPROFIT ORGANIZATION WHICH NURTURES BUILDING OF COMMUNITY BY BRIDGING SCIENCE AND TECHNOLOGY WITH TRADITIONAL NATIVE VALUES. AISES A SCHOOL SPONSORED CLUB IS OPEN TO ALL AMERICAN INDIANS AND NATIVE ALASKAN STUDENTS WITH A 3.0 GPA.
NASA CLUB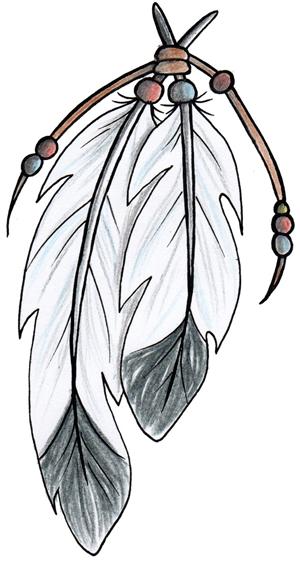 NASA CLUB (NATIVE AMERICAN STUDENT ASSOCIATION)BEING UNIFIED IN THE SPIRIT OF NATIVE AMERICANISM, WE ARE CHANGING STEREOTYPE BY DEVELOPING LEADERSHIP THROUGH TEACHING, LEARNING AND PARTICIPATION. THE NATIVE AMERICAN STUDENTS ASSOCIATION, A SCHOOL SPONSORED CLUB, IS OPEN TO ALL STUDENTS INTERESTED IN ACQUIRING A KNOWLEDGE OF NATIVE AMERICAN HISTORY AND CULTURE.