EDIT MAIN
UBSS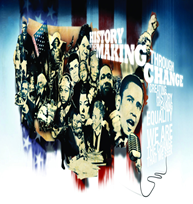 South Robeson High School UBSS Club and Choir
Hello,
My name is LaCarrol Rhone and I am sponsoring the UBSS Club this year along with Heather Smith and Laura Richardson. We all look forward to working with each student here at South Robeson. Our biggest event is the annual Black History Program schedule for the month of February. We are currently working to make this event a great success.
We will occasionally update the website with:
Club Information
College/University Websites and Info.
College Scholarships
Camps
And other Info.
If any members or parents have any questions regarding UBSS, you can contact us at: