News
Graduation ceremonies are a time of honor and celebration. This procedure manual will outline requirements, appropriate dress, and final checks prior to the graduation...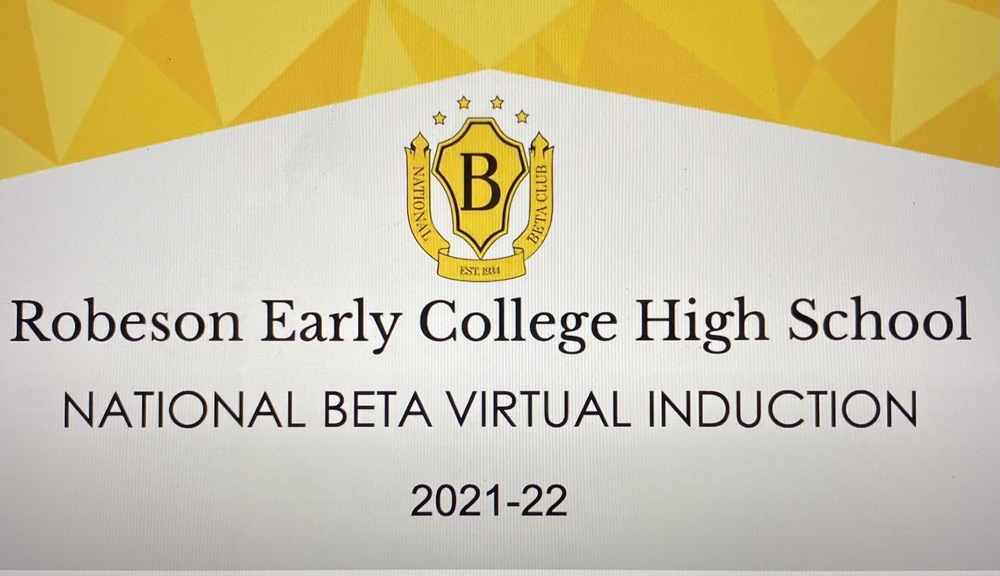 BETA CLUB INDUCTION VIDEO click here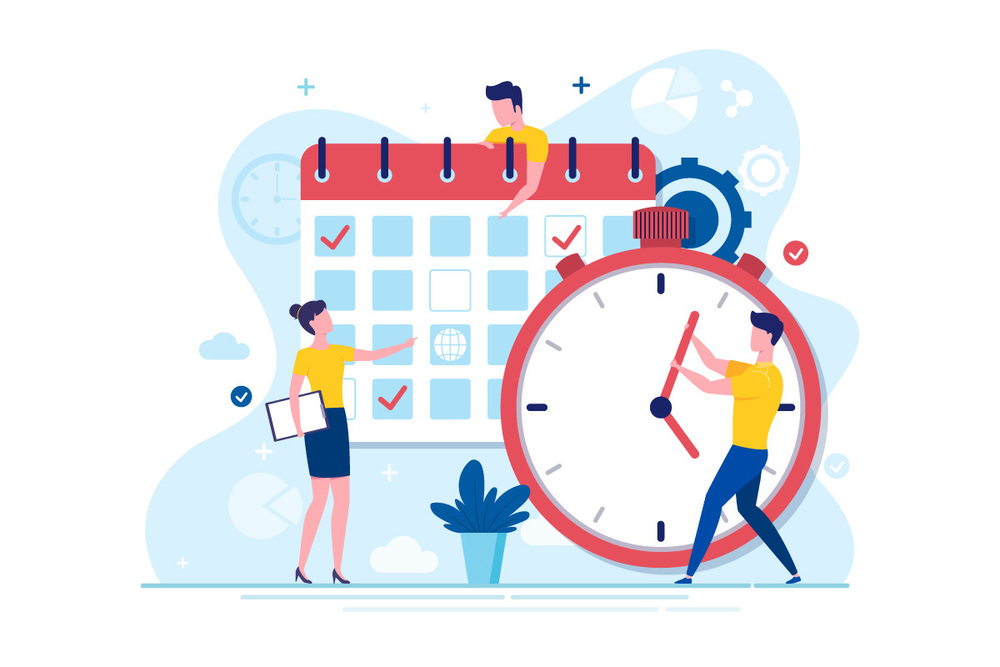 Public Schools of Robeson County 2021-22 CalendarPSRC Early College 2021-22 CalendarSchool Calendar Legislation
SEE ALL NEWS
LIVE FEED

PSRC Early College at RCC
about 1 month ago
Hello Early College Family. If your student's birthday is on or before December 14, 2006 you can participate in the next Driver's Education Class at Lumberton Senior. Sign up is June 14th from 3 to 5 in the Main Lobby. Parents must accompany the student and students should bring their glasses or contacts if they wear them. Students vision will be checked. Cost is $65.00. Beginning Monday June 7th our office hours will be from 7:30 until 5:00 Monday through Thursday. The office will be closed on Fridays.
Dr. Clark

PSRC Early College at RCC
2 months ago
Congratulations to all our 2021 Robeson Community College graduates! All students will be virtual on May 17th - May 19th. Students should continue to work on any assigned work from your teachers. In addition all teacher made final exams should be completed during this time. May 20th and 21st Mrs. Stickney and Mrs. Audrey's students will take their exams. Please contact either of them for your scheduled exam time. On May 24th our 10th graders will participate in the Biology exam. If you need transportation for this exam please let your van driver know. We will release all students at 1:30 on the 24th. Advanced Senior Awards night will be on May 18th at 6:00, in the Fred G. Williams Auditorium. Graduation will be May 26th at 10:00 on the lawn behind the library as well. Have a great evening.

PSRC Early College at RCC
2 months ago
Hello to the 11th grade class. The Biology exam was not given at the end of the year last year. So this semester some of you will need to take that exam. The ones that need to take it now are the students who are currently enrolled in BIO 112 on the college side. So if you are an 11th grader and you are not enrolled int BIO 112 you do not need to show up to take the exam on Tuesday May 25th. If you are enrolled in Biology 112 then you must report to school by 8:15 on May 25th to take this Biology exam. If you do not report your exam score will be recorded as a 0 in PowerSchool. If you need to verify this check in Mrs. Sinclair's Canvas for a list of students who have to test.
This is a state requirement.
Dr. Clark

PSRC Early College at RCC
3 months ago
Hello Early College Family.
Sign up for the next Drivers Education Class is Monday May 17th from 3:00 pm to 5:00 pm at Lumberton Senior High. Students should turn 15 on or before November 17th. The cost is $65.00 unless you complete a waiver with our counselor. Please call the school to set up an appointment to secure that waiver if needed.
Our Advanced Senior Awards night will be on May 18th at 6:00 pm. We will celebrate student achievements that night. Please make plans to attend. The celebration will be held outside behind the Library. Please RSVP as soon as possible with Miss Tara Sinclair if you plan to attend.

PSRC Early College at RCC
3 months ago
Hello Early College Family. Fall 2021 Registration is now open for 10th-12th graders. Please see your email from Mrs. Richardson. Graduates please provide a photo along with your future goals to Mrs. Richardson RCC needs this information. Project Graduation T-shirt sizes are due to Ms. Sinclair by April 20th. A graduation fee of $20.00 must be paid to Mrs. Richardson by May 19th. Graduation Regalia orders will be delivered on April 29th from 9:30 to 1:30. Please pick them up in the Student Center. If you have not ordered, please do so ASAP via Jostens.com and bring your $66.25 fee (cash or money order only) to Mrs. Richardson by April 29th.
The WorkKeys exam is April 20th through April 23rd. All 12th graders must take this exam. Please report to room 820 by 8:15 a.m. on the day assigned to you for testing. All 10th graders will participate in the Pre-ACT exam on April 20th. Please report to school by 8:15 for testing. Breakfast will be served beginning at 7:40.
The last day of school is May 25th. High School graduation will be here on May 26th at 10:00 a.m. with a rain date of May 27th. RCC drive through graduation is May 12th at 9:00 a.m. We are planning a prom like activity for our Advanced seniors and an awards night for them. More information to follow.
Thank you,
Dr. Clark
SEE ALL POSTS