News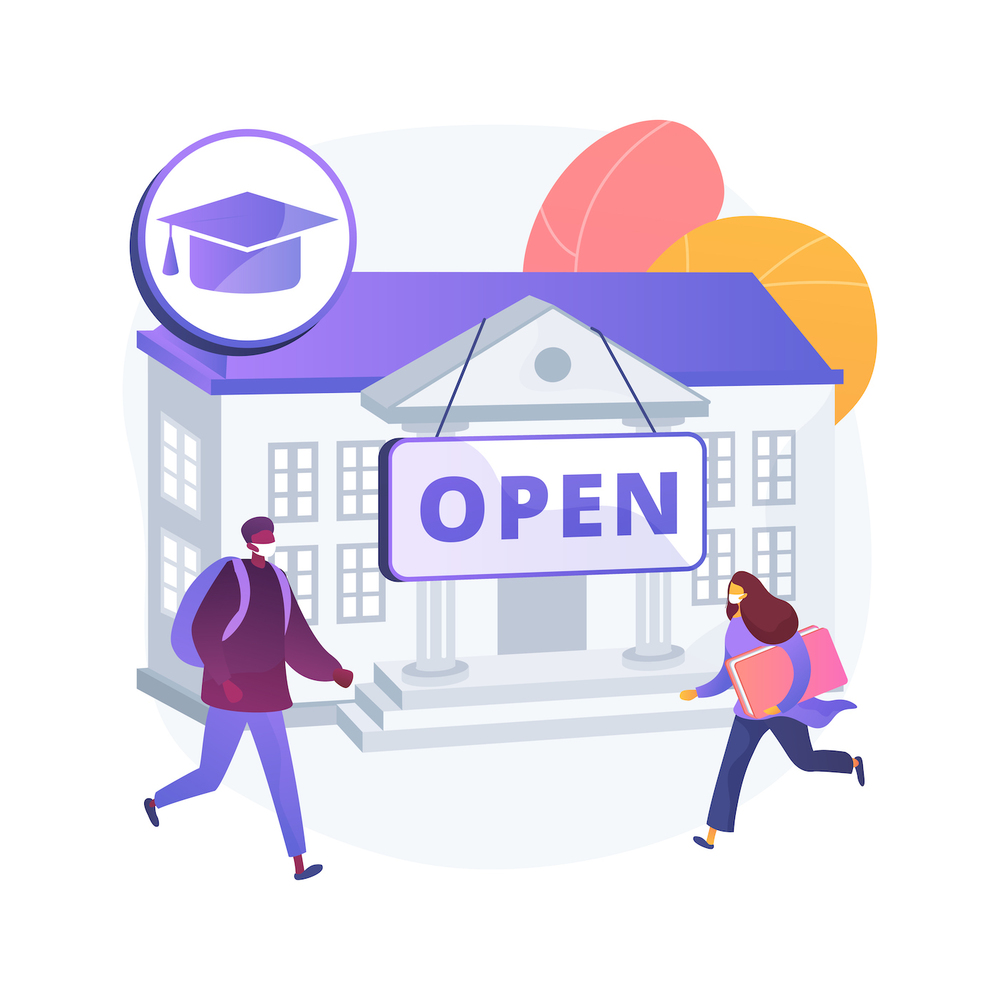 On March 11, 2021, Governor Roy Cooper signed into law Senate Bill 220: The Reopen Our Schools Act of 2021. In response to this action, the Public Schools of Robeson County...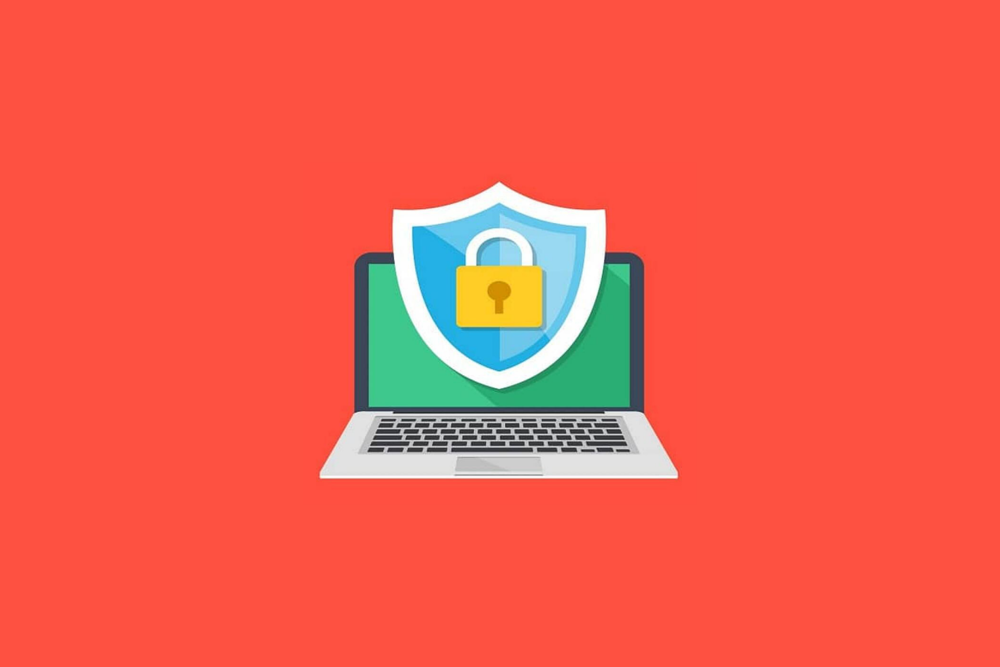 A digital copy of the Internet Acceptable Use Form for every student must be submitted by April 1, 2021. Parents and Guardians can locate links to both English and Spanish...
SEE ALL NEWS
LIVE FEED

PSRC Early College at RCC
13 days ago
Hello Early College Family. I know we are all looking forward to our Easter break on the high school side but I wanted to remind you all that the college side will observe Easter holiday on Monday and Tuesday. So, if your student has college side classes Wednesday through Friday they will still be expected to attend those classes those days. I have spoken to the van coordinator and the drivers will be polling their riders about the need for transportation those days. It is important that our students attend their college side classes even when the high school is not in session.
As we embark upon the final 9 weeks of school we have some important tests we need to prepare for. Our 10th graders should be planning on participating in the Pre-ACT. Although this test is not required it will help them prepare for the ACT as an 11th grader. Please ensure your 10th grade student has told Mrs. Tammie Paul they intend to take this test. All seniors (our 12th graders) must take the WorkKeys exam. This is the first year that all 12th graders are required to take this test. Both these exams will be administered during the Week of April 19th.
More information will be shared later regarding graduation and other end of the year activities. Thank you for all your support.
Sincerely,
Dr. Clark

Public Schools of Robeson County
27 days ago
Due to potential severe weather conditions, the Public Schools of Robeson County will operate on a remote-learning schedule for students on Thursday, March 18th, 2021. All PSRC Central Office employees and district employees will also operate on a telework schedule.
view image

PSRC Early College at RCC
about 1 month ago
Hello Early College Family. The end of our 9 weeks is March 10th. We will be mailing report cards on the 19th. Please be on the look out for them. Remember you may access your child's grades via PowerSchool. In addition you may access your child's college side grades via their Moodle account. Have your student log in to show you their performance. Thursday March 11th and Friday March 12th will be teacher workdays but will be virtual learning days for the students. They are expected to work like they do on Wednesdays. Advanced Seniors please visit our website for information on scholarships. The end of our year is nearly upon us. Thank you and have an awesome evening.
Dr. Clark

PSRC Early College at RCC
about 1 month ago
Hello All,
Returning students will change classes as they would normally. Ninth graders will be in school on days they are assigned until 3:20 when the vans will depart. Tenth graders who attend Mondays and Tuesdays will leave campus on Mondays at 1:30. Tenth graders who attend school on Thursday and Friday will leave campus on Fridays at 1:30. This is because the afternoon college classes they take aren't taught on Monday and Friday. Juniors, Seniors and Advanced Seniors will be here during the time they have their 1 or 2 high school classes. We have tried to schedule attendance days around the college schedules. If there are any conflicts contact Mrs. Richardson.
Graduation packets were mailed on February 1st. Orders will be taken in the student center on March 2nd and March 3rd from 9:30 am to 1:30 pm and from 4:00 pm to 6 pm. Please bring your completed order form along with the $60.00 dollar deposit fee. The deadline for orders is March 14th.
There are many scholarship's available visit our website for details. Click on Explore, Information, Scholarship Information.
On campus students may pick up food for 5 days on Tuesday and Friday. Virtual students may visit Lumberton Senior on any day to get their 5 days of food for home.

PSRC Early College at RCC
about 1 month ago
Please see the information below on the COVID-19 NC Response 2020 - 2021 School Year: NC Pandemic Electronic Benefits Transfer (P-EBT).
view image
SEE ALL POSTS