News
The First Check-Ins will begin Oct. 26, 2020. The assessments will be administered to Math Grades 3-8, Reading Grades 4-8, and Science Grades 5 & 8. Attached is a letter...
Ms. Williamson and Mrs. Chavis, School Counselors, wear matching shirts in recognition of "School Unity Day". Their shirts read: "Kind Is The New Cool."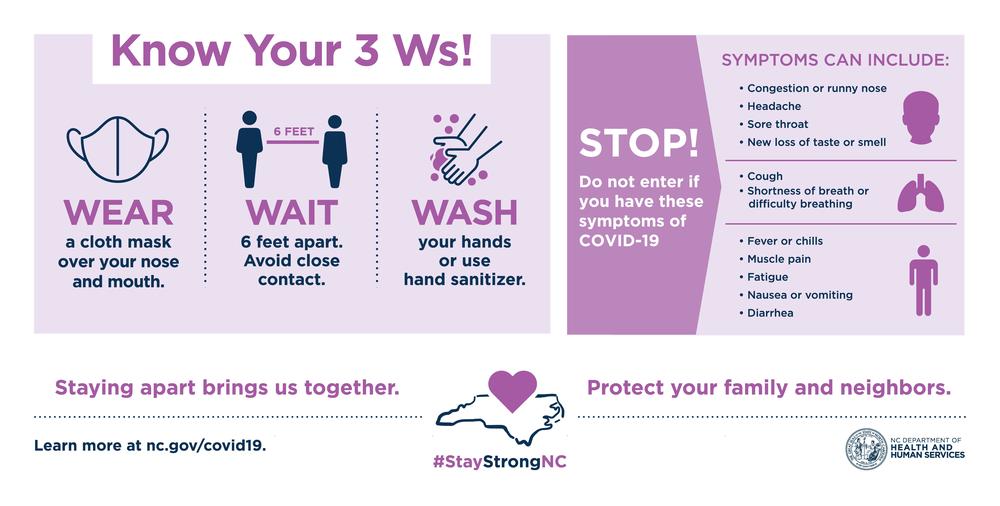 Please share in practicing the 3 Ws.
SEE ALL NEWS