News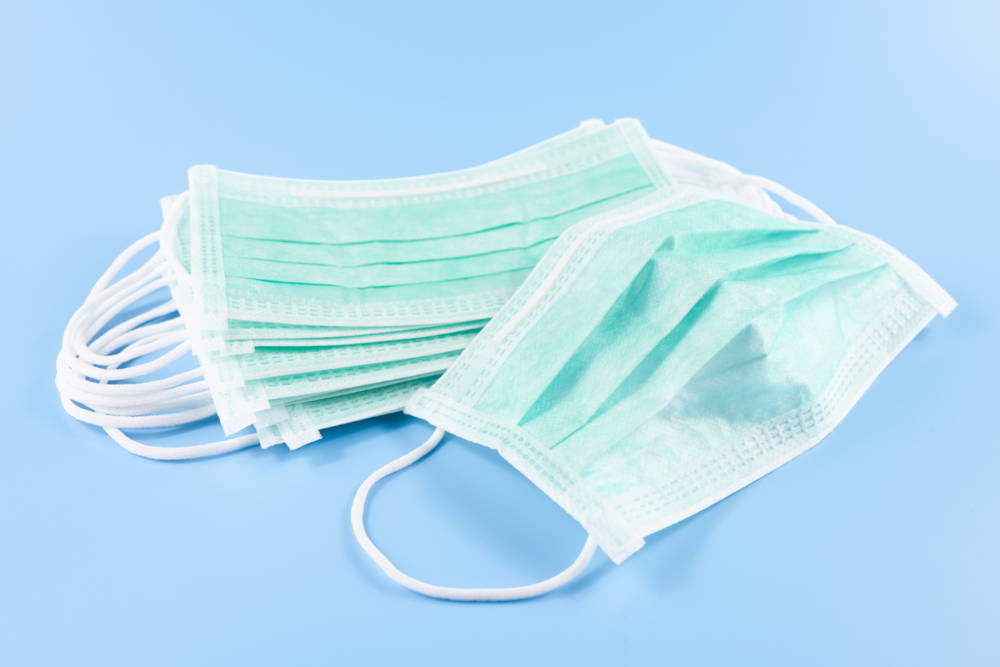 See page 5 of the StrongSchoolsNC Public Health Toolkit for updated statewide requirements and recommendations. Masks are required for all school staff and adult visitors,...
Updated Magnolia/Piney Grove Meal Bus Schedule/Stops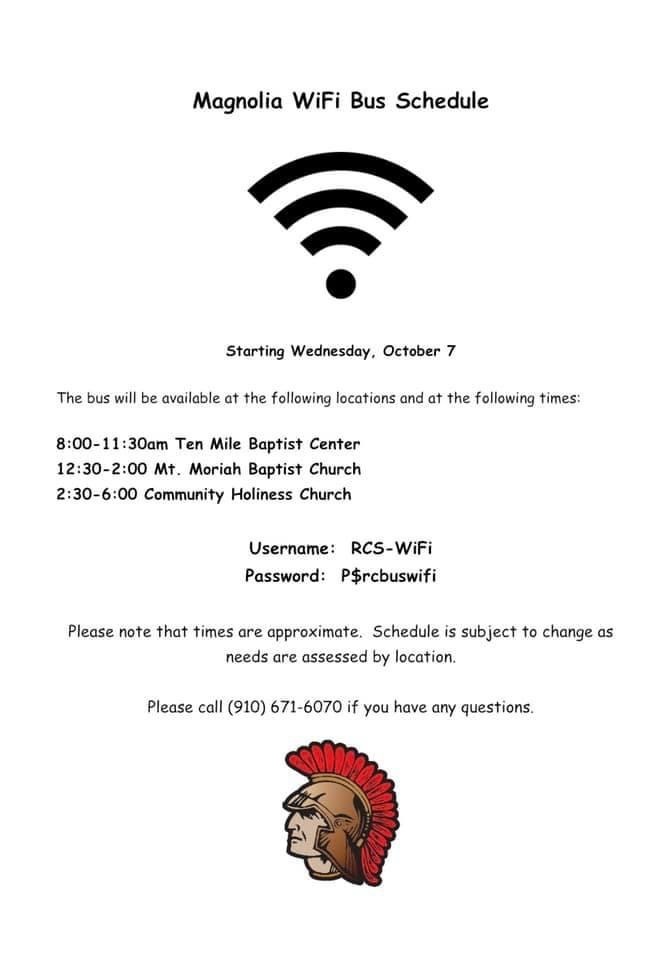 Magnolia Elementary WiFi Bus Schedules
SEE ALL NEWS
LIVE FEED

Public Schools of Robeson County
15 days ago
Magnolia Elementary School Improvement Plan Guest Log-Ins
Website: www.indistar.org
Login Username: GuestS17150
Password: GuestS17150
Jonie Chavis
1 day ago
Due to the potential of inclement weather this afternoon and evening, the Magnolia WIFI bus will stop providing service at 2:00pm. All locations scheduled for 2:00pm and later will be cancelled for today. Our WIFI bus will, be back on regular schedule Friday, 10/30.
Jonie Chavis
4 days ago
English parent Survey (complete one per household)
https://qrco.de/ bbnJx1
Jonie Chavis
4 days ago
Spanish Parent Survey(Complete one per household
https://qrco.de/ bbnKUH
Jonie Chavis
11 days ago
Monday, October 19 is scheduled as a Teacher Workday/Remote Learning Day.
-The Magnolia-Piney Grove Child Nutrition Bus will not run.
-The Magnolia WiFi bus will be at its designated stops on schedule.
SEE ALL POSTS