News
Monday, October 19, is a Teacher Workday for teachers. It is a Remote Learning day for students. Students should log into their canvas accounts to access their assignments....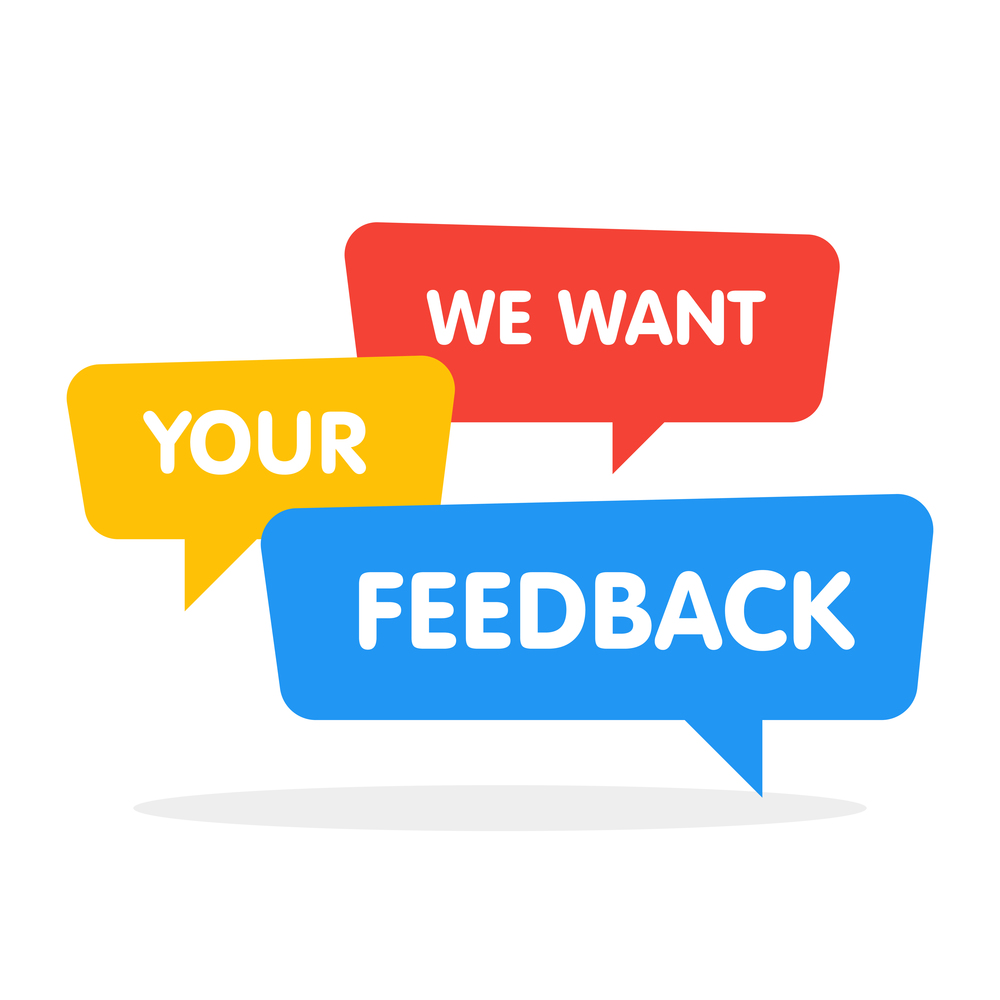 As we near the end of the first nine-weeks of remote learning in the Public Schools of Robeson County, we want to give you, the parents or guardians, a chance to voice your...
SEE ALL NEWS
LIVE FEED

Public Schools of Robeson County
12 days ago
Orrum Middle School Improvement Plan Guest Log-Ins
Website: www.indistar.org
Login Username: GuestS17151
Password: GuestS17151

Orrum Middle
12 days ago
Classified Employee of the Month is Mrs. Norma Hunt, she has shifted her role and has done an exceptional job in assisting to get the campus areas cleaned out and cleaned up.
Certified Employee of the Month is Mr. Rick Navarrete. He was quick to learn the Canvas Program, has conducted staff training, trained our parents at night, and made two instructional videos that he shared with us and other schools have used as well.
view image

Orrum Middle
about 1 month ago
Get your Raider gear online by visiting www.fancloth.shop/L8BTD
But don't wait! All orders must be placed by end of the business day THIS Friday, September, 18th.
If you have any questions, please contact Coach Nance at 628-8408
view image

Orrum Middle
2 months ago
Afternoon and Evening Office Hours are as follows
5th Grade -
Tuesday and Thursday 6 to 7 pm, Monday and Wednesday 2:15 to 3 :15 pm
6th grade -
Monday and Wednesday 6 to 7 pm, Tuesday and Thursday 2:15 to 3 :15 pm
7th grade -
Monday and Wednesday 6 to 7:15, Tuesday and Thursday 2:15 to 3 :15 pm
8th grade -
Tuesday and Wednesday 6 to 7:15, Monday and Wednesday 2:15 to 3 :15 pm

SEE ALL POSTS