News
Please see the attached flyers for date and time. We look forward to seeing you all!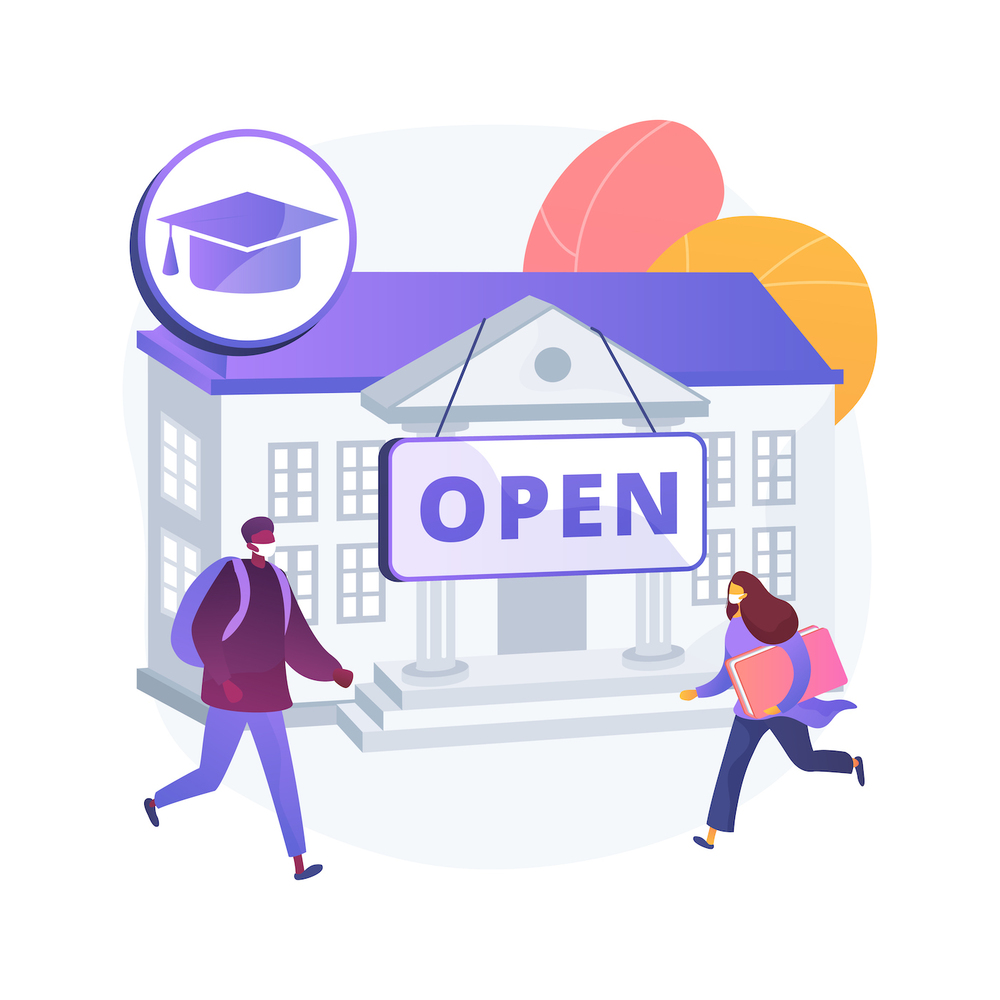 On March 11, 2021, Governor Roy Cooper signed into law Senate Bill 220: The Reopen Our Schools Act of 2021. In response to this action, the Public Schools of Robeson County...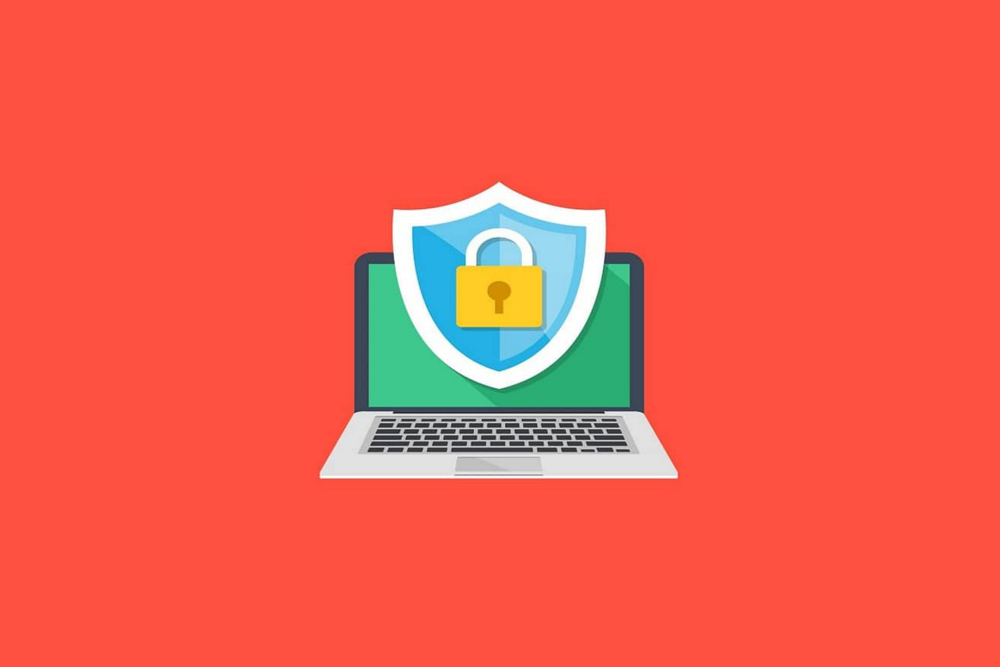 A digital copy of the Internet Acceptable Use Form for every student must be submitted by April 1, 2021. Parents and Guardians can locate links to both English and Spanish...
SEE ALL NEWS