News

September 21, 2020 Dear Parent/Guardian: I hope the school year has started successfully for all of you. As a parent/guardian of a student in St. Pauls Middle...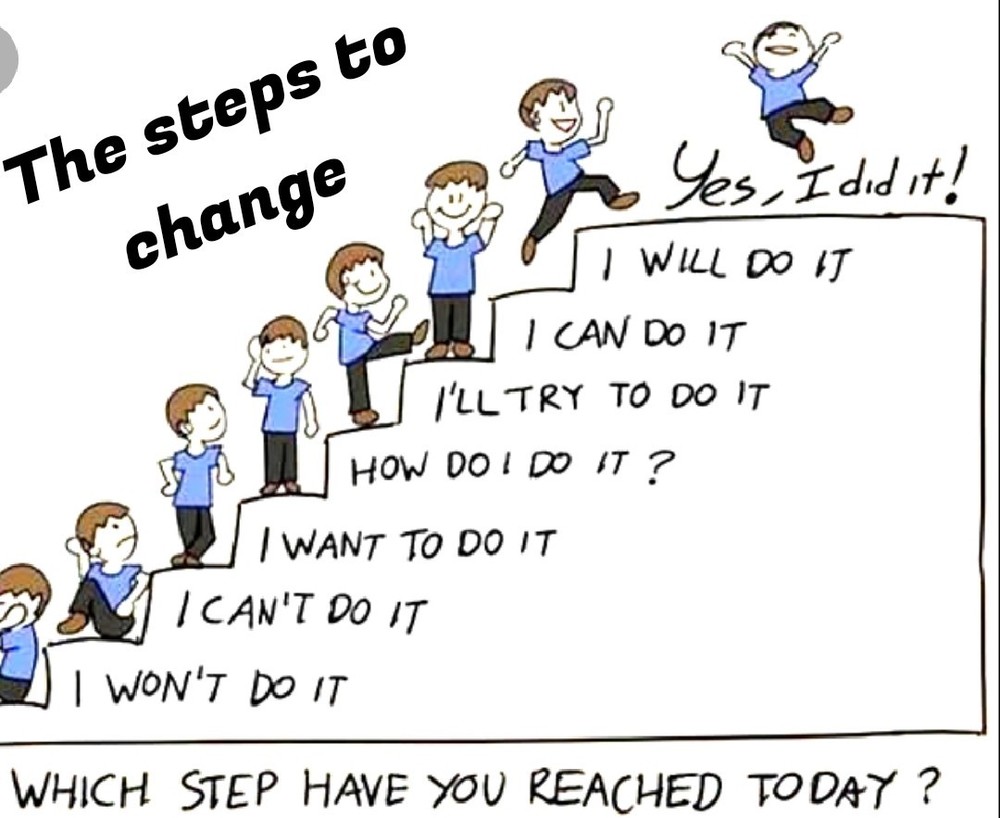 Virtual teaching and learning may have you questioning the delivery process, but it all depends on your mindset. Should change happen, it must first happen with you.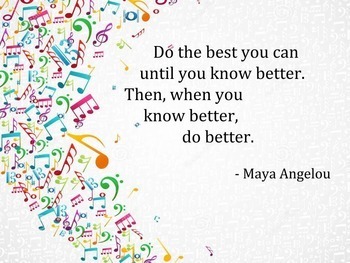 Even in the midst of adversity do your best.
SEE ALL NEWS
LIVE FEED
St. Pauls Middle School
13 days ago
Progress Reports, Parent and Family Engagement Policy, and Parent's Right to Know Letter will be distributed on Monday, September 21st from 8 am until 4 pm
St. Pauls Middle School
3 days ago
Our yearly Title I - Family Parent Night will be held on Monday, September 28, 2020 at 6 pm. This meeting will be conducted virtually. A link to the meeting will be made available via school Facebook page and student emails.
St. Pauls Middle School
24 days ago
Attention Parents:
We are taking nominations for our school Advisory Council Board. If you have the time and are interested in helping and supporting our school. Please send a Letter of Interest to the school addressed to Dr. Paul N. Locklear, Principal or your can email your letter of interest to paul.locklear@robeson.k12.nc.us.
Thanks in advance for you thoughtful consideration and continued support for SPMS.
Advisory Council Information:
Policy Code: 2235 Advisory Councils
The board considers input critical to the effective operation of the individual schools and the school system. The board welcomes the opportunity to receive from the public suggestions and concerns which will assist the board in achieving its desired objectives. Standing citizen advisory councils, organized on the basis of one per school, are designed to provide the board continuing input on school operations and procedures. These advisory councils shall be general in purpose and shall be in addition to any other specific advisory councils or committees whether created under mandate or by voluntary means.
A. DUTIES
Each advisory council shall have the following duties:
1. to act as a support group for the school and the community in matters pertaining to the development of excellence in the schools;
2. to assist the principal and school personnel by helping interpret school matters to the community and bringing community concerns to the attention of the principal;
3. to submit draft copies of the minutes of each meeting to the superintendent within 10 days following the meeting;
4. to make an annual written summary report of its activities to the board, emphasizing efforts, ideas and concerns related to program and facility improvement;
5. to receive periodic reports from the principal concerning school programs, activities and the financial status of fund raising activities and expenditures;
6. comply with the open meetings law, including notice of meetings;
7. to provide such documentation as may be necessary to the superintendent and board to support any charges, findings or allegations of misconduct, oversight or abuses of laws and
policies by school personnel; and
8. to fulfill such specific short-term assignments as may be authorized by the superintendent or the board.
An advisory council shall not assume any responsibilities beyond those delegated to it by the board as set forth above.
St. Pauls Middle School
24 days ago
SPMS is seeking out parents who would like to serve on our school NCStar Team formally known as School Improvement Team.
School Improvement Planning is more than a plan, it is a framework for change. The plan, itself, is simply a map that identifies the school's destination and requires both decision-making and action from a variety of stakeholders to reach that destination in the most direct route. As Dr. Sam Redding wrote in The Mega System Handbook, "high-functioning schools and schools cited for their effectiveness do the right things, do them continuously, and always look for ways to improve. Schools that fail with comprehensive school reform do so not for lack of resources, other than time, but for want of determination and internal discipline."
NCStar is a web-based tool that guides a district or school team in charting its improvement and managing the continuous improvement process. NCStar builds accountability as well as helps schools track their improvement plans. NCStar is premised on the firm belief that district and school improvement is best accomplished when directed by the people, working in teams, closest to the students.
NCStar requires a "culture of candor" in which district and school personnel talk openly and honestly about their professional practices that contribute to student learning.
Since school improvement is such a unique process for each school, NCStar contains over 100 research-based effective practices (indicators) and allows schools flexibility to personalize their school improvement plans to meet their distinct needs.
NCStar brings all stakeholders into the continuous improvement process by allowing "view-only" capability and "real-time" transparency of the school improvement plan process to all staff, district personnel, school board members, and parents.
This team will meet twice a month throughout the school year. If you are interested please contact Mr. Nicholas Baffaro, Assistant Principal, via email at nicholas.baffaro@robeson.k12.nc.us.
Again, thank you for your continued support and we look forward to hearing from you.
St. Pauls Middle School
25 days ago
This is a reminder that Monday, September 7, 2020 is a federal holiday. Take this time to enjoy your extended weekend with your family. Have blessed and safe Labor Day Weekend.
SEE ALL POSTS