News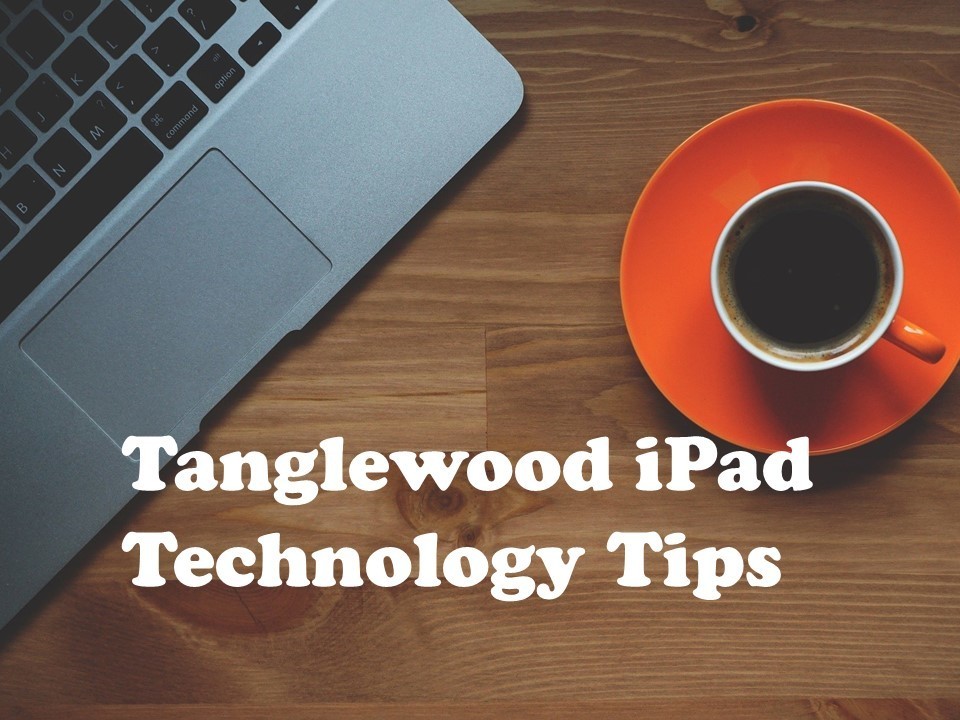 Please check out some simple technology troubleshooting tips from Mrs. Hammonds and Mr. Shoemaker. If you have any questions about technology, please contact us by phone...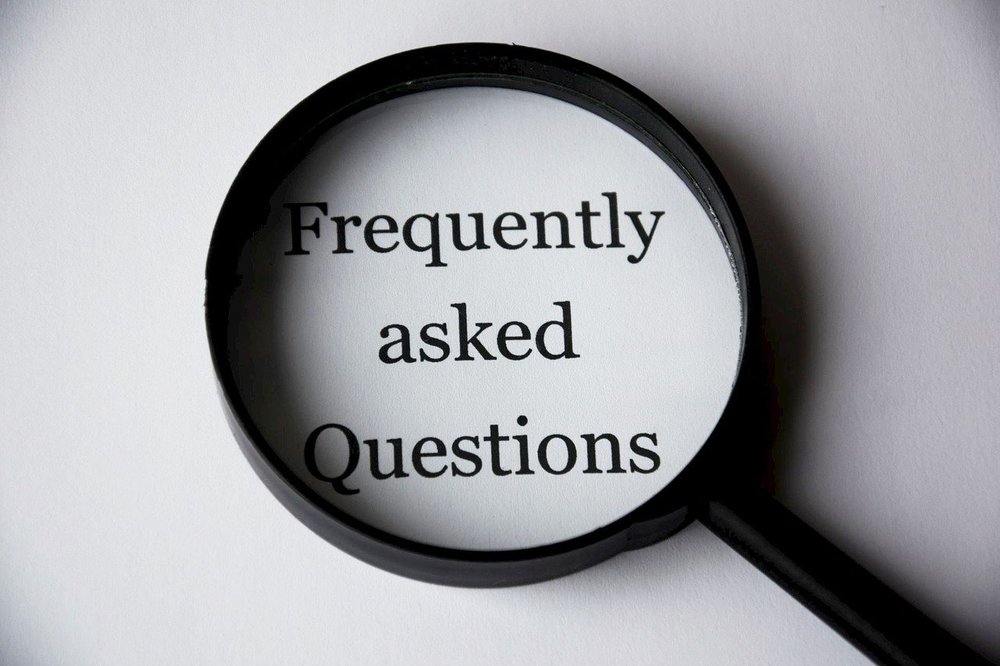 Will principals, guidance counselors, school social workers, and all other support staff have training in CANVAS? Summer Remote Learning PD was offered (ending August 15,...
SEE ALL NEWS
LIVE FEED

Public Schools of Robeson County
7 days ago
Tanglewood Elementary School Improvement Plan Guest Log-Ins
Website: www.indistar.org
Login Username: GuestS17165
Password: GuestS17165

Tanglewood Elementary
7 days ago
Good afternoon Tanglewood families. Tomorrow is the last day of the first marking period. Student will be graded on what they have completed in groups with their teachers, Google classroom or Canvas assignments or packets. It is very important that they have been doing their work in order for us to see how they are growing. Monday is a Remote Learning Day where students' attendance is taken based on the work they do, like Friday's. No live meetings for Monday so teachers can work on grades. Report cards will go out for third graders on Oct. 26th. For Kindergarten, first and second grades they will be sent out on Oct. 30. Thank you for helpling your children at home and please continue to support our wonderful educators.

Tanglewood Elementary
27 days ago
Title 1 Principal and Parent Info Meeting!
Please join us on Monday, Sept. 28th at 5:30pm via Google Meet to learn about Title 1 resources and Title 1 budget. The Google Meet invitation was sent to all students emails with login info and ways to connect by phone. Hope to see you then.

Tangelwood Elementary
about 1 month ago
Tanglewood Elementary will be hosting a hands-on technology training for parents next Tuesday evening, September 22nd, from 6:30pm to 8:30pm. Training for 3rd grade parents on Canvas and Chromebooks will be from 6:30pm-7:30pm and training for Kindergarten, 1st Grade and 2nd Grade parents on Google Classroom and iPads will be from 7:30pm-8:30pm. Training will take place in the school cafeteria. Please bring your child's device and orange log in card. Face coverings will be required while at the training.

Please compete the following Google form if you are interesting and planning on attending the training. https://forms.gle/tFmM6ZE7NxCNEMrTA

We look forward to seeing you and helping you navigate virtual on-line learning!
view image

Tangelwood Elementary
2 months ago
Let's welcome Tanglewood's newest staff members! Ms. Emilee Smith and Ms. Meghan Canady, both 1st grade teachers. Welcome to the Tanglewood Bear family!
view image
SEE ALL POSTS