News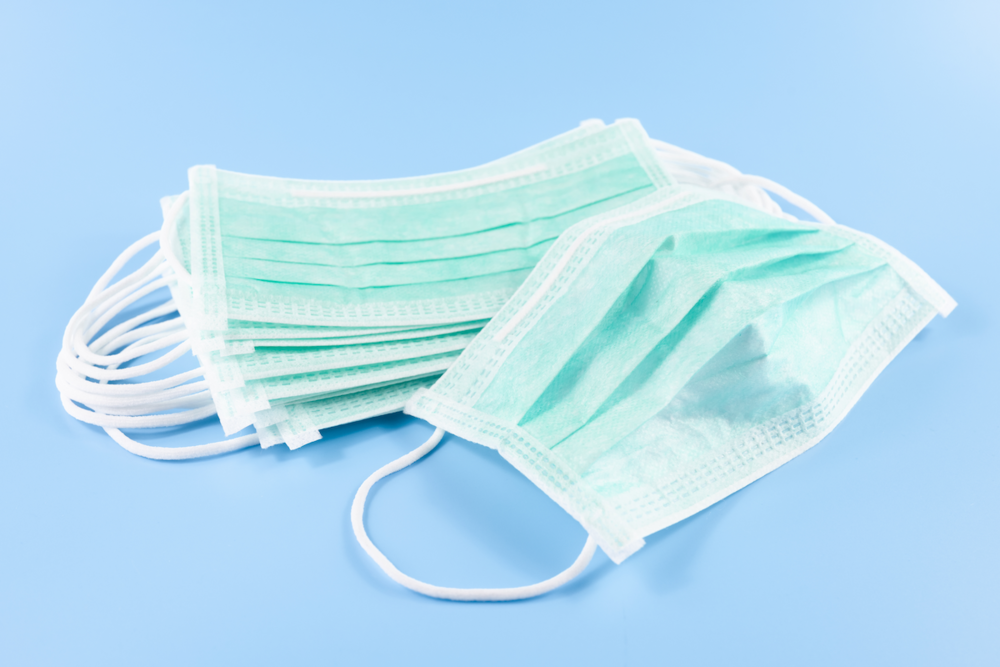 See page 5 of the StrongSchoolsNC Public Health Toolkit for updated statewide requirements and recommendations. Masks are required for all school staff and adult visitors,...
Halloween STEM activities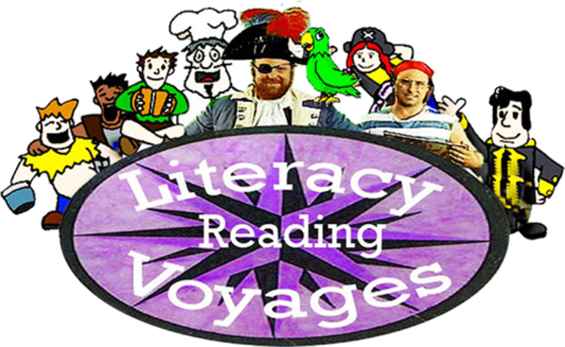 Townsend Elementary School has been awarded a grant from Dollar General and Reading Solutions Inc. This grant will provide reading and literacy materials for all teachers,...
SEE ALL NEWS
LIVE FEED

Public Schools of Robeson County
12 days ago
Townsend Elementary School Improvement Plan Guest Log-Ins
Website: www.indistar.org
Login Username: GuestS15451
Password: GuestS15451
Townsend Elementary School
21 days ago
To access the School Improvement Plan, please go to NC Indistar -
http://indistar.org
Username: GuestS15451
Password: GuestS15451
Lisa Oxendine
about 1 month ago
Internet Access is now available for students at the Renaissance Center located in Maxton , NC from 8:30 -12:30 pm on Mondays-Thursdays. All students attending will be required to follow school rules and CDC recommendations, i.e. wear a mask and practice social distancing. Breakfast and Lunch will be served. Registration is required. Please call the school at (910) 844-5086 to reserve your spot!

Public Schools of Robeson County
3 months ago
Registration Open for PSRC Online Fall Semester. Start Date: Sept. 3, 2020 🗓End Date: Dec. 9, 2020. Registration Deadline: September 1, 2020. Students can complete the registration form via link (the link is restricted to PSRC users).
https://forms.gle/JvuUCDvaHvkSCeUu6
view image
SEE ALL POSTS