Our Virtual PTO Meeting will be held on November 16, 2021. Please feel free to join us!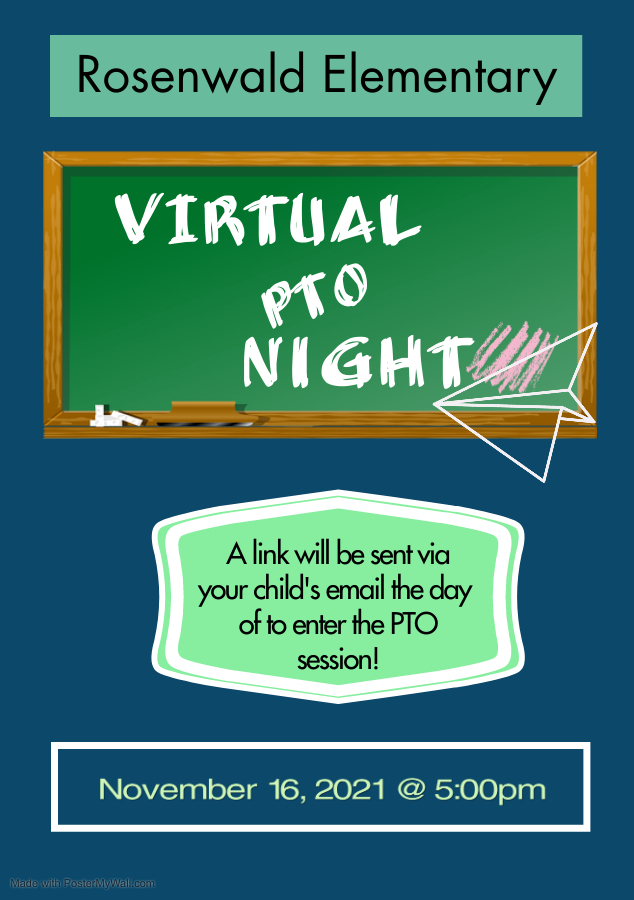 November is Family Engagement Month.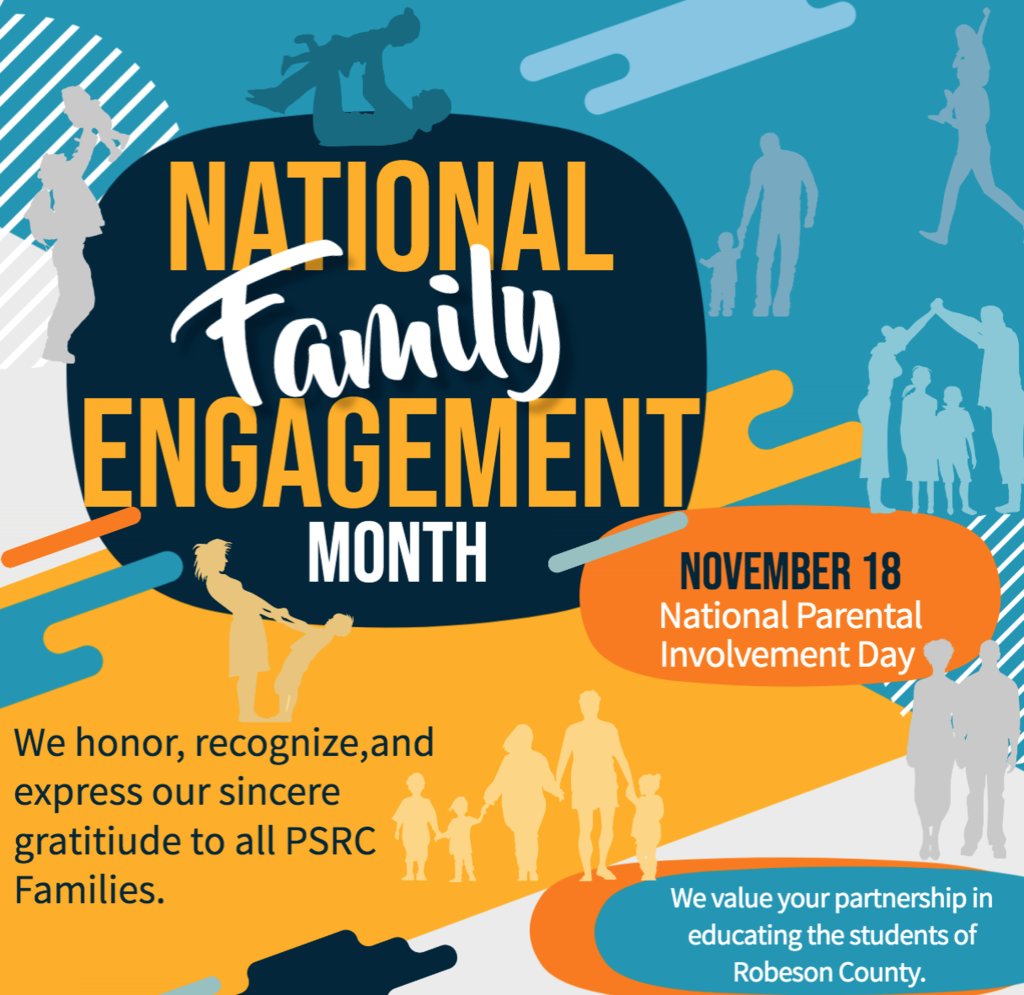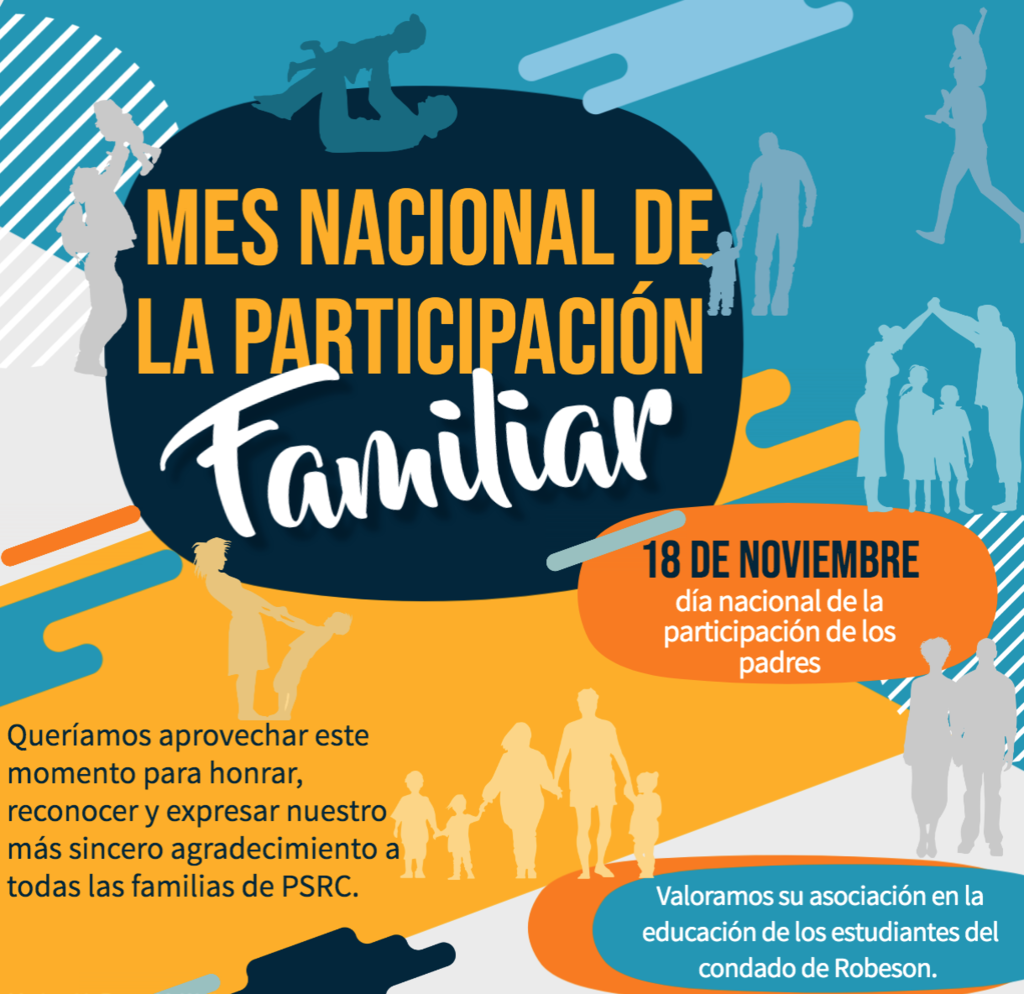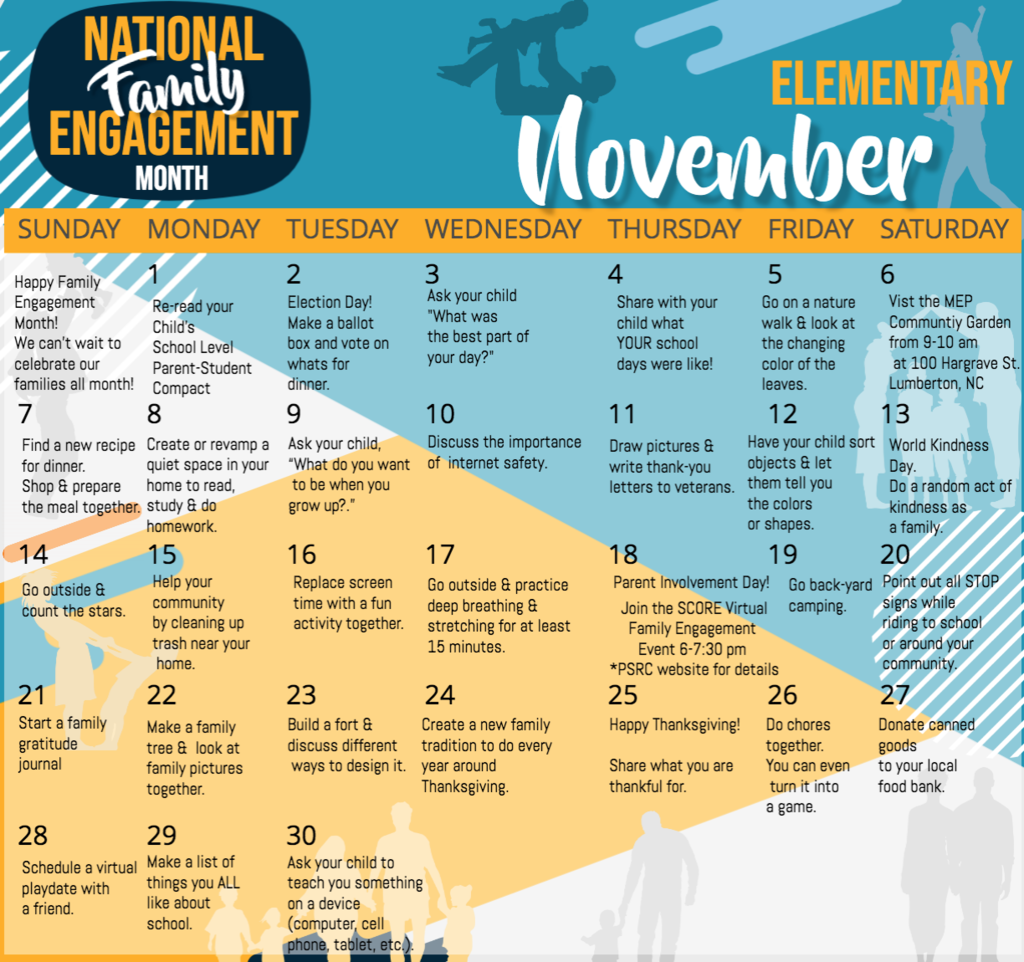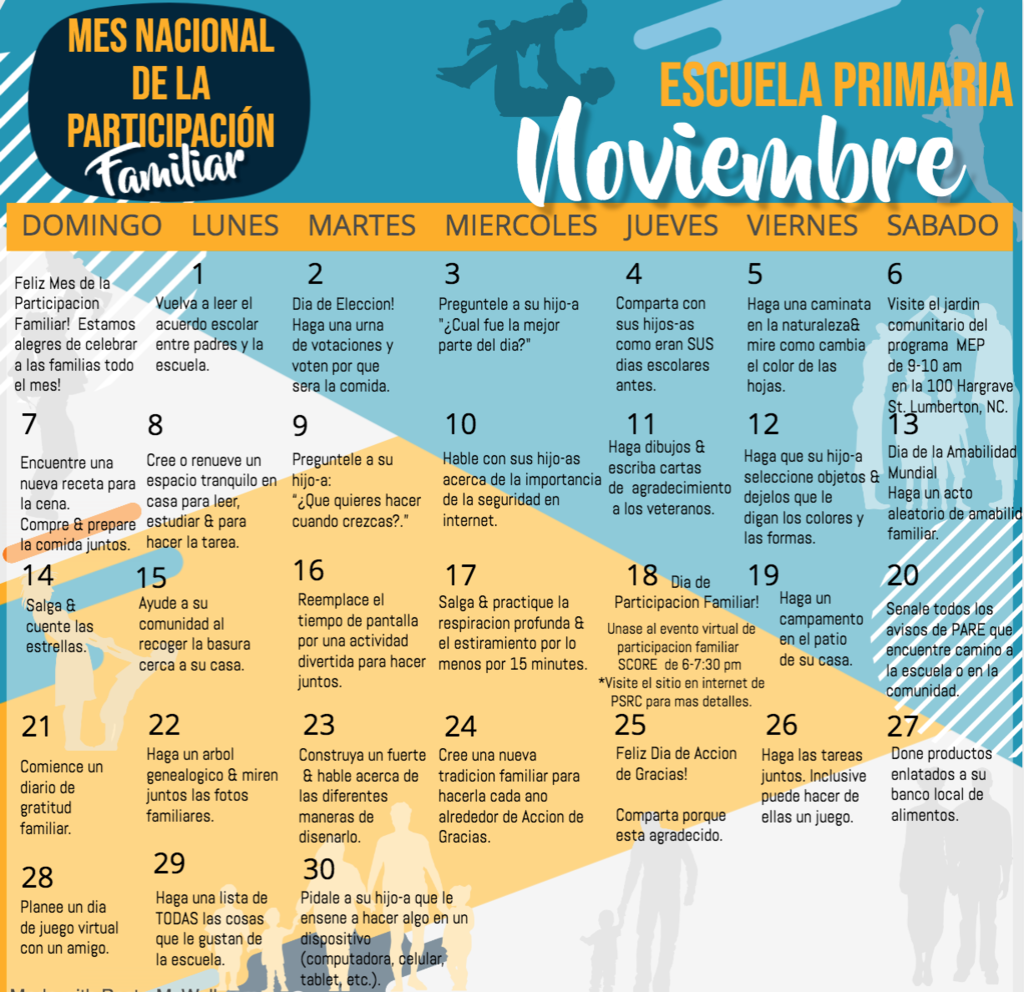 Rosenwald Elementary School Improvement Plan Guest Log-Ins Website:
www.indistar.org
Login Username: GuestS15448 Password: GuestS15448 Low-performing identification continues pending assessment data from the 2021-22 school year. Parent notification letters are not required for the 2021-22 school year.

PSRC is happy to announce the launch of our Virtual Calming Rooms! They were developed by PSRC School Counselors and are a place for students and families to find tools and strategies to manage emotions and feelings. We are here to support you!
https://rb.gy/vbiztx

Attention Public Schools of Robeson County Families! Now is the time for your voice to be heard concerning the 2020-2021 academic year! We invite you to complete the PSRC Remote Learning Survey below:
https://forms.gle/VidCcCHedYHr3uwo8

Title I Pre-K Intent Submit an application for your child to attend Title I Pre-K during the 2020-2021 school year. Children must be four years old by August 31, 2020 to be eligible.
https://rb.gy/2shofj