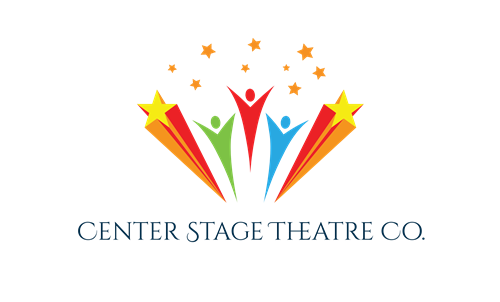 CENTERSTAGE THEATRE COMPANY (CSTC)
CenterStage Theatre Company (CSTC) is the newest addition to the Public Schools of Robeson County theatre education program. CSTC is open to any student in grades 8 through 12 enrolled in the schools of PSRC*.
Theatre encompasses art, music and dance as well reading, analysis, interpretation all in a collaborative environment. Students participating in the theatre arts learn to develop skills and practices essential to success in all aspects of their lives, while creating a beautiful living story.
Working with certified art, dance, music and theatre teachers students will learn the art of theatre in a positive, supporting and engaging atmosphere.
Find us on Facebook
*Students in charter, parochial, and private schools are not eligible to participate.
FALL AUDITIONS HAVE BEEN CANCELLED