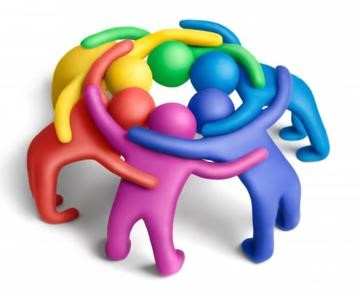 Staff Name: School Assigned
Lumberton Junior High School
(910) 735-2108
Red Springs Middle School
(910) 843-3883
Parkton Elementary School
(910) 858-3951
Orrum Middle School
(910) 628-8408
Roles & Responsibilities
Organize, plan and implement peer mediation at the middle school level.

Effectively communicate with various public.

Utilize all available resources to assist students and parents/guardians in dealing with alcohol/drug abuse.

Assist in the delivery, development, and maintenance of a Student/Parent Drug Education Program.

Work effectively with parents, students, administrators, teachers, and community agency personnel in providing avenues for student substance abuse identification, referral, assessment, intervention and/or treatment.

Assist in planning, implementing and monitoring the Safe School Plans in assigned school.

Promote extra-curricular activities to encourage student involvement.

serve as a mentor to all students, and an active participant in the North Carolina MTSS committee.

Identify and interact with students who are considered at risk of academic failure due to behavior and other problems.

Encourage parent involvement through volunteer activities.

Assist in new student orientation.

Complete monthly program reports and statistics while evaluating program effectiveness.