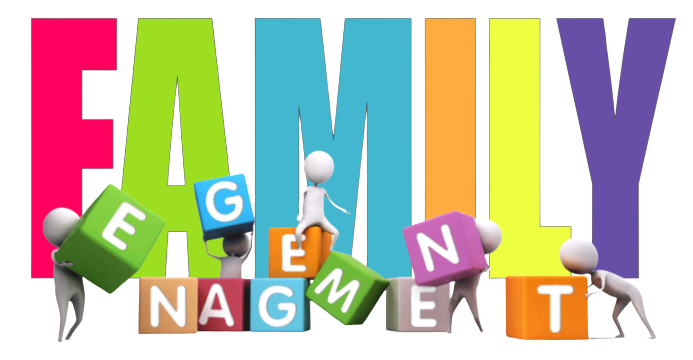 "Building Family, School and Community Partnerships"
The mission of the Public Schools of Robeson County Family Engagement Department is to foster the partnership between families, educators and community supporters to promote engagement.
Family Engagement is the active, ongoing, two-way collaboration between educators, families and community supporters, with the overarching goal of supporting student success.
Involving families as partners in the education process is critical throughout a child's academic career. When families support learning, children are more successful in school and school success helps children become successful adults.
As part of the Every Student Succeeds Act (ESSA), each year the district is required to evaluate the content and effectiveness of the District Parent Involvement Policy with meaningful involvement of parents.
If you would like to provide comments and/or suggestions, please click here for the online feedback form.
FEDERAL PROGRAMS PARENT INFORMATION
FEDERAL PROGRAMS SERVICES