News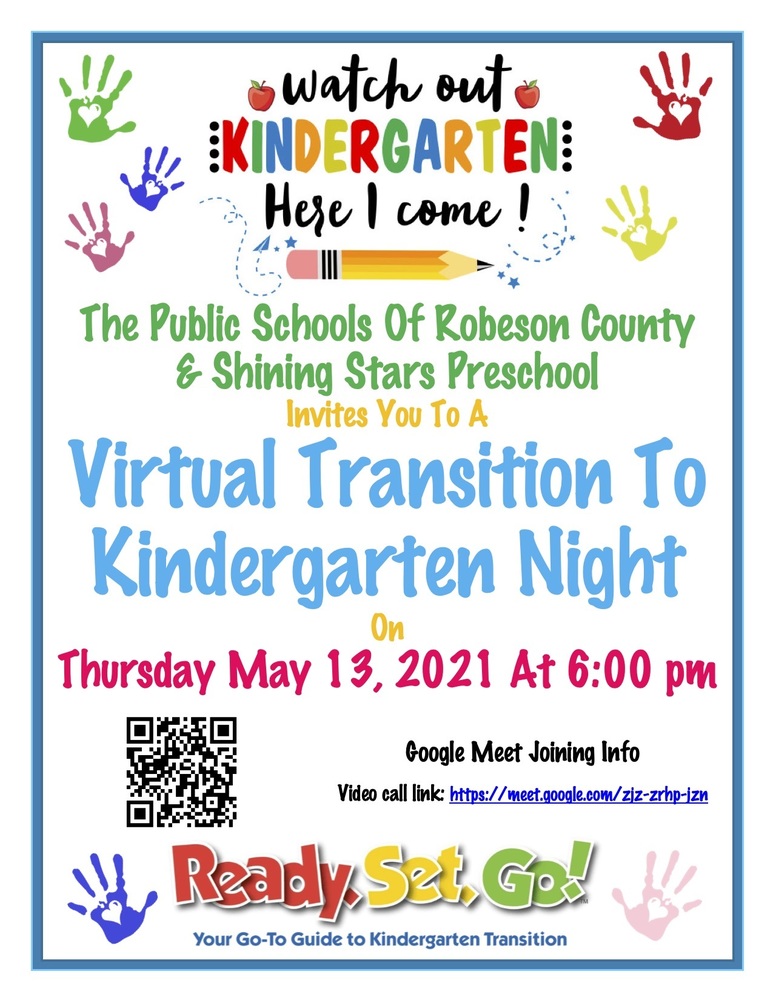 Please join the Public Schools of Robeson County and Shining Stars Preschool for our Virtual Transition to Kindergarten Night! The event will take place on Thursday, May...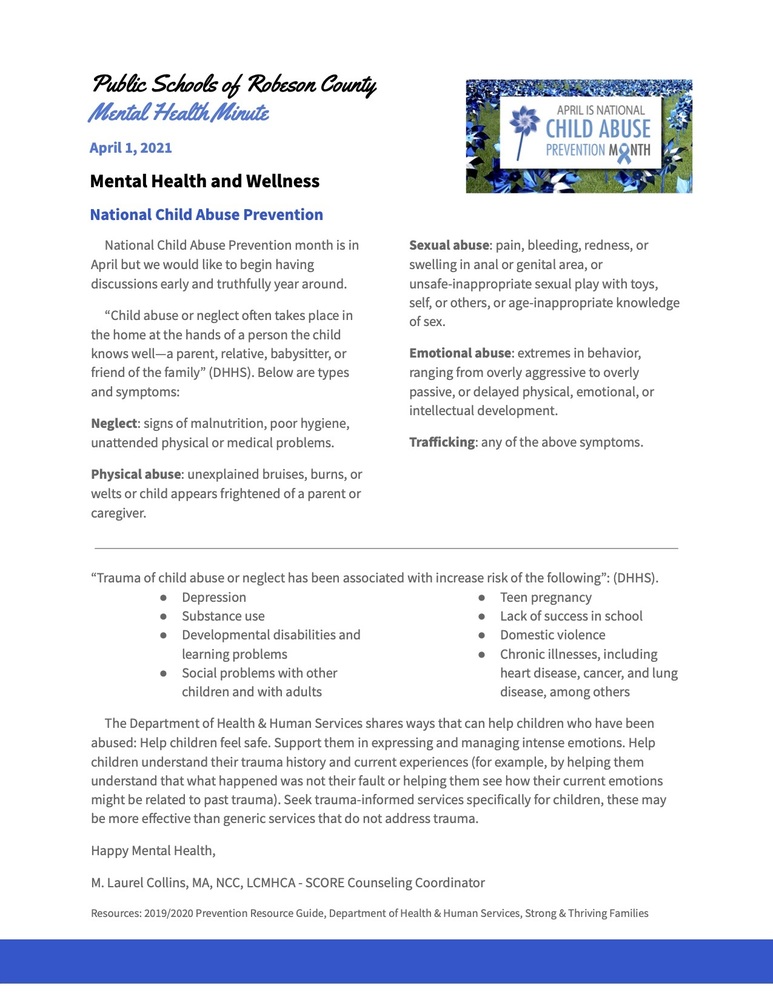 PSRC April Mental Health Minute Newsletter!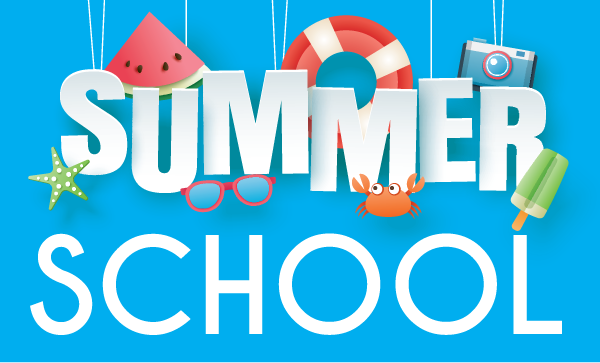 Registration for PSRC Online Summer School is now open!Online Application Link - https://forms.gle/RatWoG3hjdWTVdb18Deadline for Application - June 4thCourse Schedule -...
SEE ALL NEWS