PARENT AND FAMILY ENGAGEMENT CORNER
PSRC Family, this space is exists to equip you with access, information and resources in our efforts to build two-way communication.
This School-Parent compact is an agreement that the Public Schools of Robeson County families, students, staff, and teachers jointly developed.
Our compact outlines how the parents, the entire school staff, and the students will share the responsibility for improved student academic achievement and the means by which the district, the schools and parents will build and develop a partnership that will help children achieve the State's high standards.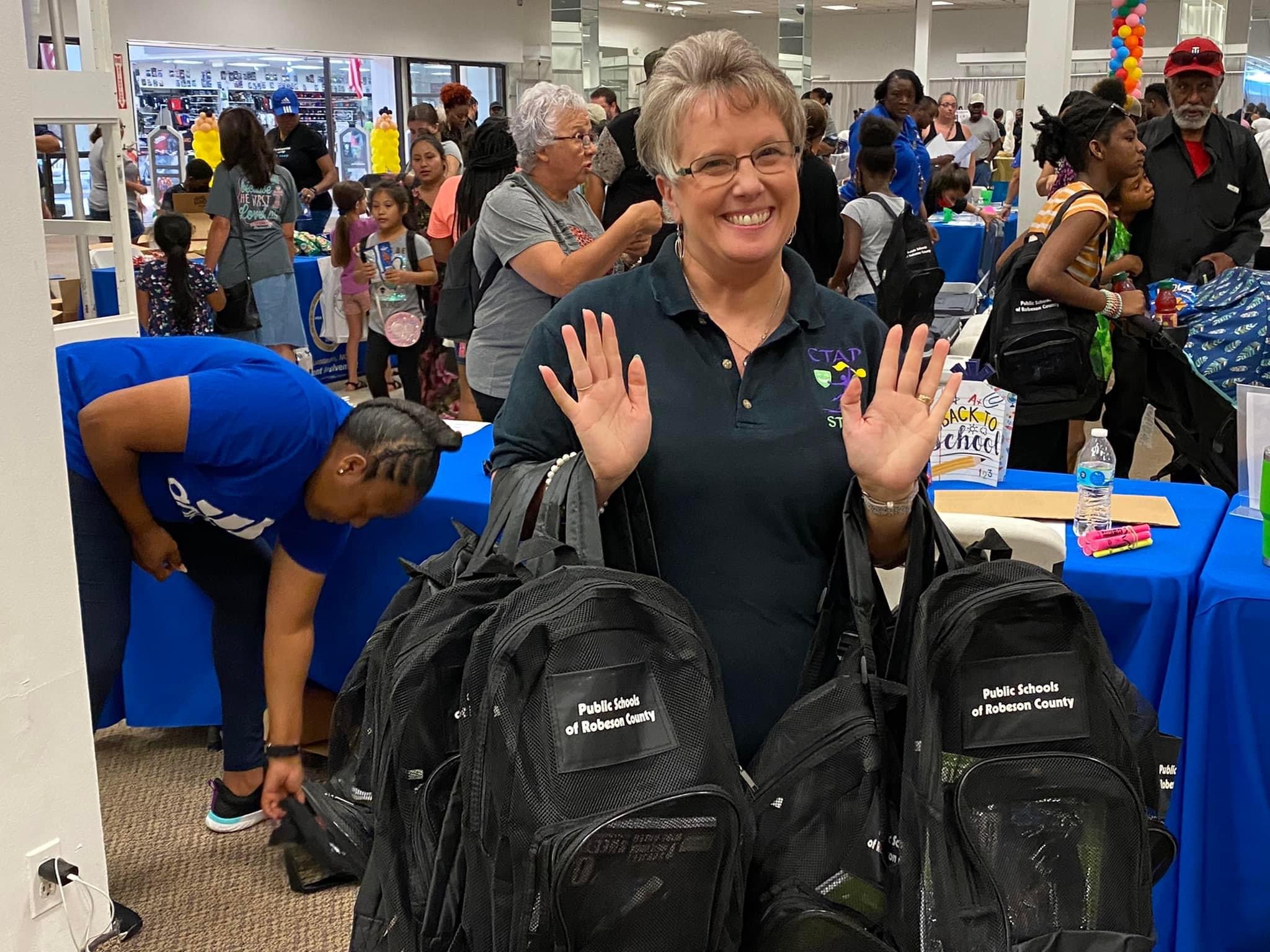 How PSRC Staff Will Partner With Families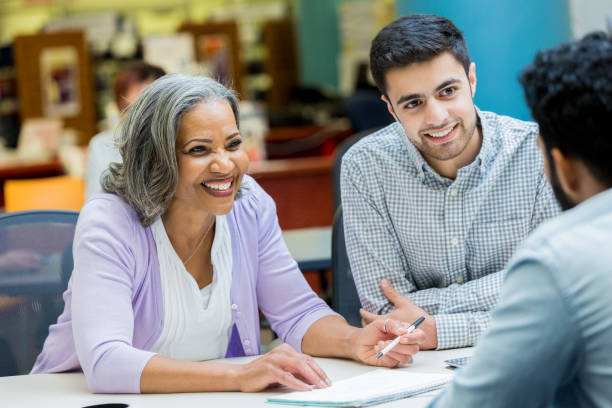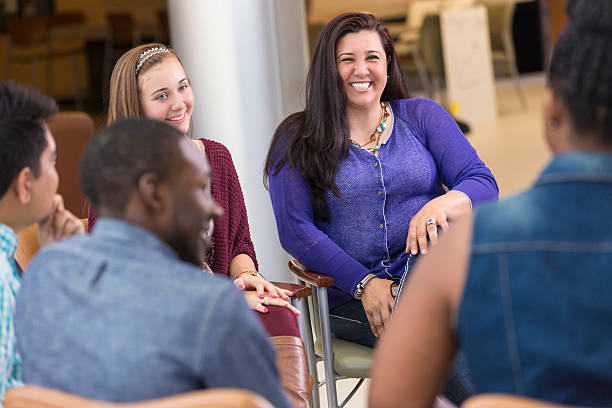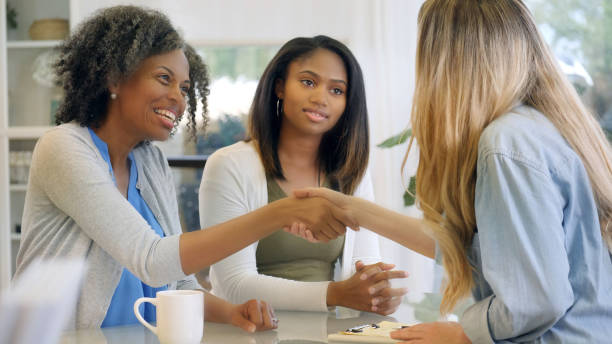 The parents, students and staff of the Public Schools of Robeson County jointly developed this School-Parent Compact.
Educators addressed critical academic skills and suggested home learning strategies.

Families added ideas to make these steps feasible.
We want all families to fully participate in the School-Parent planning process and our capacity-building events.
To ensure you have the opportunity to participate we will:
solicit families for meeting dates and times

provide interpreters

prepare handouts and resources in all appropriate languages
The Public Schools of Robeson County will hold a meeting during the fall and spring of the school year to review/update this compact.
During these meetings you will have the opportunity to:
learn about your rights

understand how your child is performing

identify additional supports you need to support learning at home

review Parent and Family Engagement Policy

review home Title 1 Program funds will be spent.
As a Title I district, we must meet federal rules related to teacher qualifications. These rules allow you to learn more about teacher training and credentials.
Parents/guardians can have access to the following information regarding our teachers:
Whether the teacher has met State qualification and licensing criteria for the grade levels and subject areas in which the teacher provides instruction.

Whether the teacher is teaching under emergency or other provisional status through which State qualification or licensing criteria has been waived.

Whether the child is provided services by paraprofessionals and, if so, their qualifications.

The baccalaureate degree major of the teacher and any other graduate certification or degree held by the teacher, and the field of discipline of the certification or degree.
If you would like to receive this information, please click this link to access the Parents Right to Know Form.
Flash Back to Family Engagement Nights