EDIT MAIN
CTAP: Children's Theatre Arts Program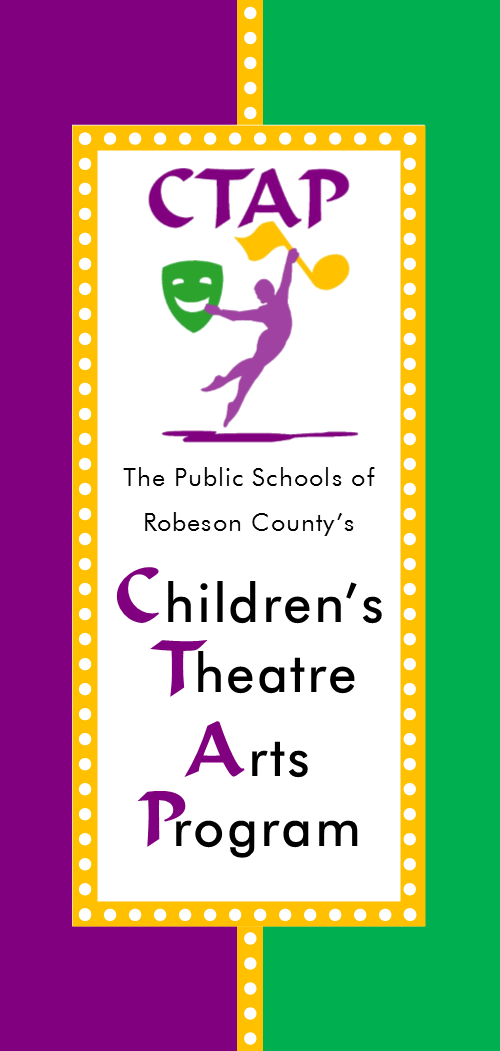 The Children's Theatre Arts Program's (CTAP) mission is to educate grades 2–7 students in the Public Schools of Robeson County's schools* about theatre by participation in a variety of dramatic musical comedy productions.Having a regular creative outlet through CTAP is not just part of a well-rounded education — it is essential for a child's emotional health and well-being.
Participation in a CTAP show brings the arts together and provides growth opportunities for all varieties of learners under the guidance of highly qualified PSRC Arts Education teachers of art, dance, music, and theatre.
CTAP participants not only learn about theatre, but also reinforce their literacy and speaking skills while building relationships with other students throughout the PSRC school district.
Connect with us!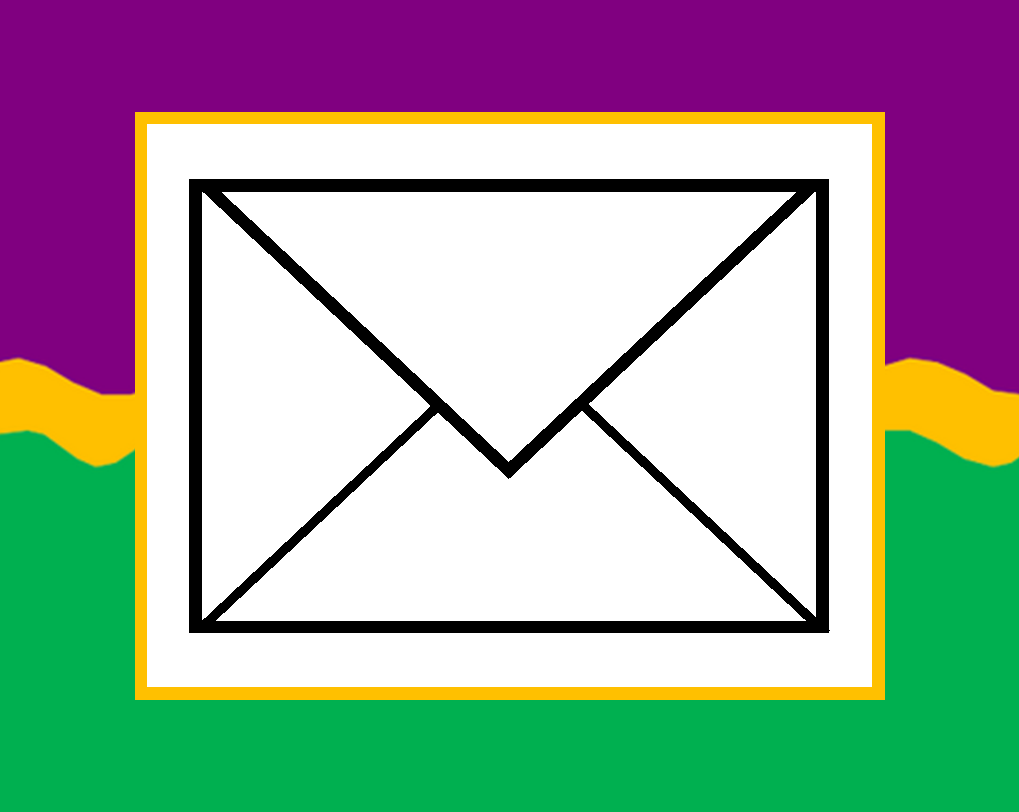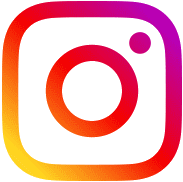 ---
ALL CTAP REHEARSALS AND PERFORMANCES HAVE BEEN CANCELLED!
Until further notice, all Arts Education events have been cancelled as a precautionary measure to prevent the spread of the COVID-19 virus.
We will continue to post updates here and to our Facebook page as more information becomes available.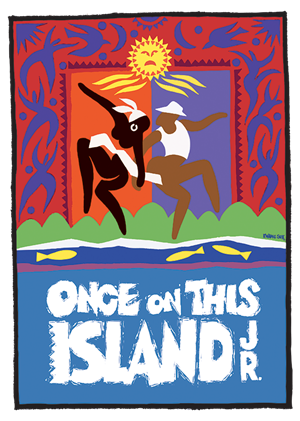 Check back for more information.
Actors and Parents, check out our Callboard for up-to-date information.
Watch this space and check on Facebook for information
on performance dates!!
Interested in becoming a Season Sponsor?
Get more information here: CTAP Sponsorship Form 2019-2020
Check back here and on the Facebook page for up to date information about our next show!
*Students in charter, parochial, and private schools are not eligible to participate.