EDIT MAIN
Meet the Dance Teachers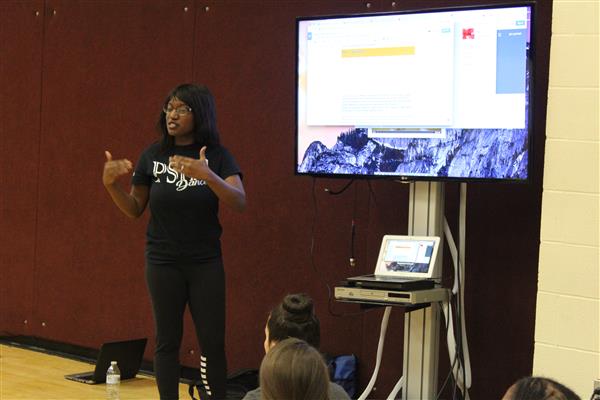 Mrs. Janai Fennell Williams- Lumberton High School, Chair
Mrs. Williams has been a dance instructor for more than 14 years. She is a choreographer, dance curator, arts administrator, and teacher. She teaches ballet, jazz, modern, hip hop, and praise dance. She attended North Carolina A&T State University in Greensboro and received her Bachelors of Science in Business Administration with a concentration in Management and Dance. She also received her Masters in Educational Leadership from Liberty University. She is currently pursuing her Master of Arts in Dance Education from University of North Carolina at Greensboro. Looking forward to being a great year!
"I have decided to stick with love…Hate is too great a burden to bear."
~ Dr. Martin Luther King, Jr. -- Where Do We Go From Here, 1967.
Contact info: janai.fennell@robeson.k12.nc.us
---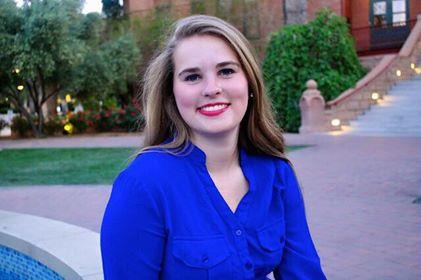 Colleen McHugh
Colleen McHugh will be graduated Summa Cum Laude from Arizona State University in May of 2018. She received a Bachelor's of Fine Arts in Dance Education, Bachelor's of Science in Business Entrepreneurship, and Barrett Honors degree. Originally from Vermont she has taken dance classes and performed since the age of three. Her passion for dance has fueled her desire to teach dance in high schools while choreographing and performing after graduation. For her honors thesis, she conducted arts research that demonstrates how the arts positively affect physical, cognitive, emotional, and social development showing why creating a non-profit arts center is socially responsible. Colleen has a desire to support the communities she is a part of. This will be her first year teaching at Purnell Swett High School. Go Rams!