PARENT INVOLVEMENT STRATEGIES
SELF-ESTEEM/POSITIVE LIFE SKILLS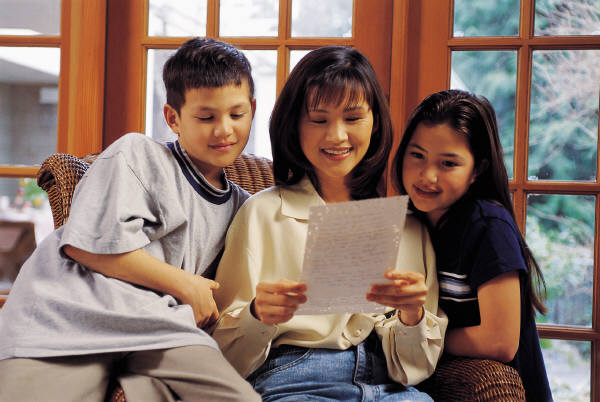 Praise your child's accomplishments
Be supportive (through companionship) by sharing ideas and thoughts

Develop a keen eye (monitor) what your child is absorbing (books, TV programs, videos, games, etc.)

Model the behavior you want your child to follow

Compare your child only with him/herself

Encourage decision-making and problem- solving

Be a good listener

Hold your child responsible for his/her school work and their share of family chores

Use positive statements in communicating with your child

Discipline with love and firmness

Expose your children (of all ages) to a variety of work experiences/careers

Provide your child with volunteer opportunities to help others in the community

Teach character development traits by using appropriate role model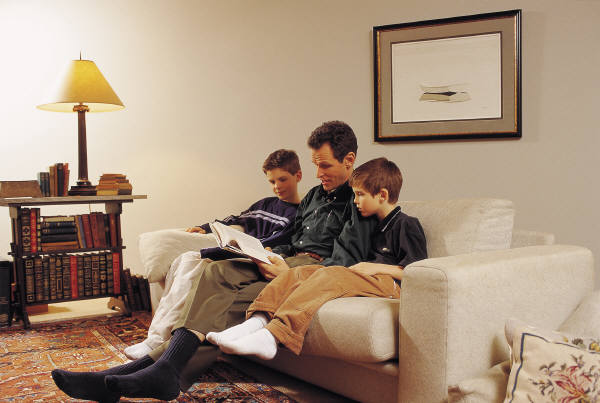 Learn the rules, regulations, and expectations of the school/class

Set up regular conferences with teachers to discuss your child's progress and course of study

Monitor your child's attainment of grade level academic expectations regularly

Visit the school regularly

Volunteer at your child's school
SIX TYPES OF PARENTAL INVOLVEMENT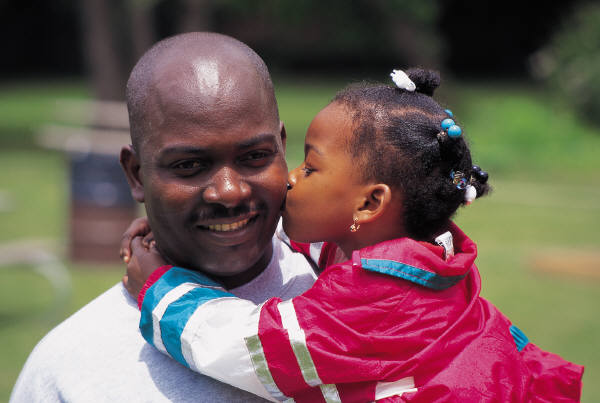 Parenting: establishing home environments that support your children as students.
Volunteering: participating in organized, meaningful volunteer activities at school.
Learning at Home: helping your children with homework and other learning activities.
Decision Making: becoming involved in school planning decisions about school spending, policies, and practices. (i.e. PTA, PTO, fundraisers, advisory councils, etc.)
Collaborating with Community: suggesting resources and services to assist the school in the educational process.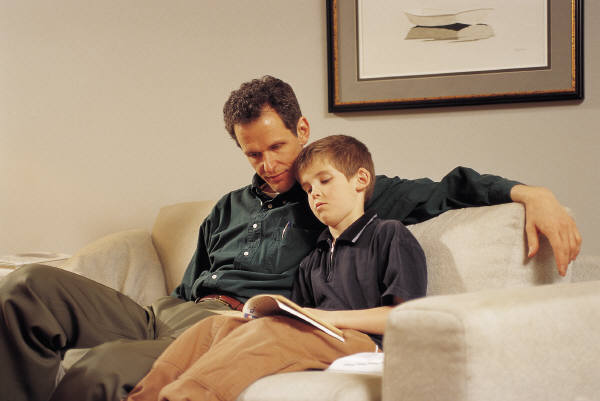 Schedule one family meal together daily

Take time to share or listen (no radio or TV) I Provide time to discuss and develop values
needed at home, school and in adult life (mutual respect, responsibility, spirituality, etc.)

As a family, develop consistent family rules. Routinely discuss and carry out these rules

Provide time for family experiences and trips to places of interest
HEALTH, SAFETY, AND FITNESS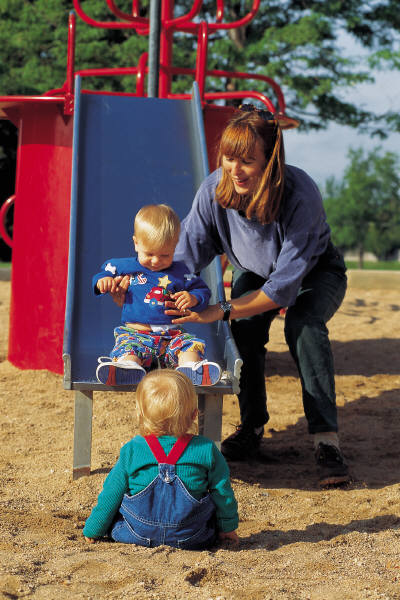 Plan for at least 8 hours of sleep each night I Limit junk food and eat breakfast every day

Expect 1/2 to one hour of exercise each day

Plan nutritious meals with plenty of grains, fresh fruits and vegetables

Update immunizations; regularly schedule dentist and doctor visits

Lock up all firearms and poisonous materials

Learn about child development

Encourage cleanliness and good grooming

Make available information and talk about alcohol, drugs and other harmful practices

Know your child's friends
Help your child review materials for tests
Allow time for family reading, silently and aloud (encourage reading for pleasure by setting a good example)

Set aside special homework time daily

Limit television to one hour a day (including educational programming)

For high school students, limit work hours to allow time for schoolwork and hobbies

Provide access to learning games, reference materials, and study guides

Help your child learn the testing vocabulary