EDIT MAIN
Robeson Planetarium

-Directed by Ken Brandt
The Sixth grade virtual program is called Fragile Planet, and it goes over how special Earth is, and other potential "islands of life", both inside and outside of the Solar System. Classroom activities to accompany this program can be found in the "Planetarium program scripts, activities link to your left.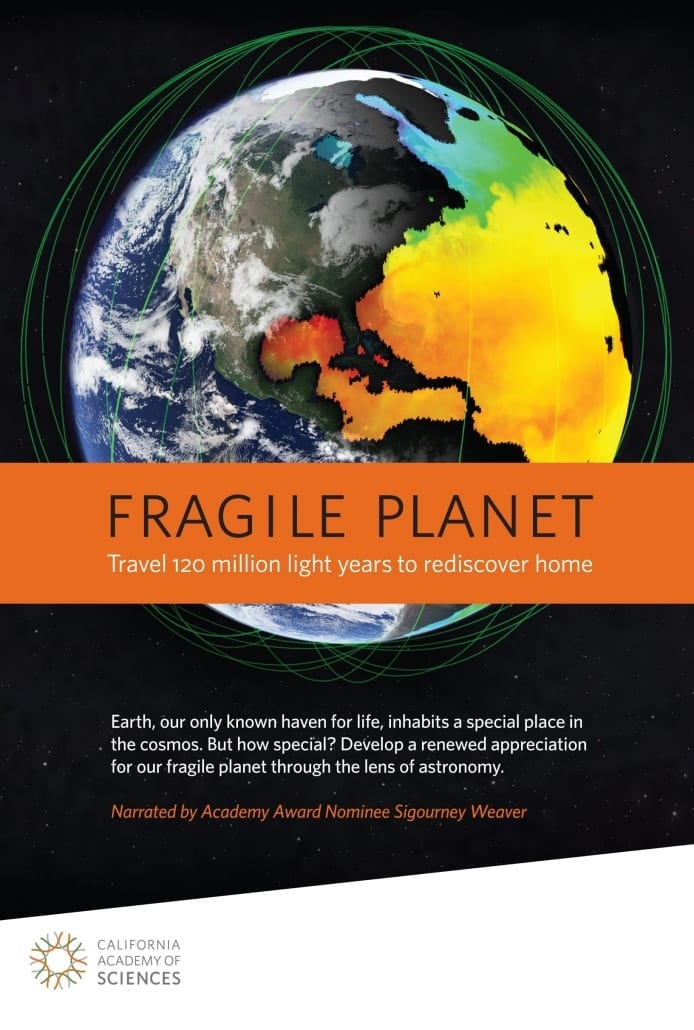 Astronomy Days, Hosted by the NC Museum of Natural Sciences, will be taking place virtually Jan 25-31. I will be presenting two programs Friday, January 29th:
1 PM: The Curiosity Rover and the Exploration of Mars,
5 PM: The Europa Clipper, and other missions exploring the Jovian system
To register for these and other presentations, go to https://naturalsciences.org/calendar/astronomy-days/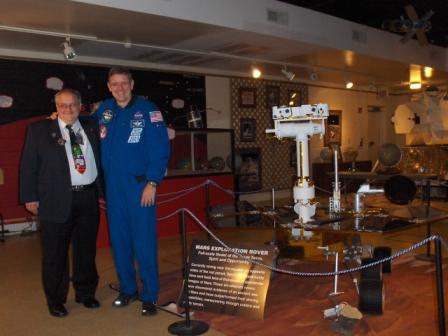 -from L to R, Ken Brandt, Bill McArthur (astronaut from Robeson County), and JPL's Marvin full-scale Mars rover.
Our current run of Fourth grade virtual programs featured the rover Perseverance, currently en route to Mars. These programs happened daily, at various times Monday-Friday, and concluded December 10th.
I have been busy during the pandemic. More than 450 virtual programs, presentations, and professional development activities have been done representing the Robeson Planetarium and the PSRC. Highlights include the presentation to more than 300 International Planetarium Society members, and the over 3500 audience members reached during our virtual planetarium programs.
Current plans are to do virtual planetarium programs for our 3rd, 4th, 5th, 6th graders while we are virtually learning in plan B, and phasing back into full face-to-face.
Private programs are available by emailing kenneth.brandt@robeson.k12.nc.us
Here's a link to a video I compiled about the Mars rover Perseverance
video about the Mars 2020 rover.
Check out our grade-level appropriate activities and resources on our links to the left.
All live programs for schools and the public are postponed until further notice due to the current executive order from Gov. Cooper to help prevent the spread of contagion.
The Rising Phoenix's page is here: http://www.robesonrisingphoenix.org/
Mars rover Opportunity's last panorama: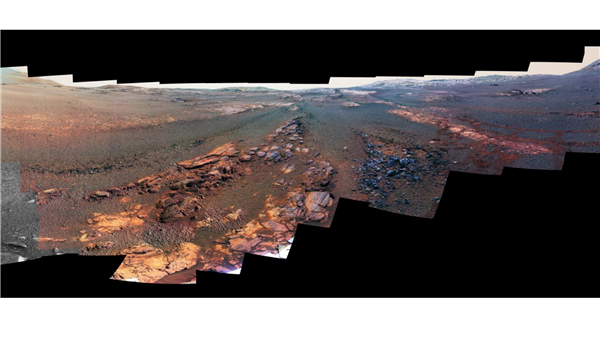 Please note that our schedule is subject to change, as current events in space science dictate.
For school groups: 20 students and 2 adults can be comfortably seated indoors
For information email
Clear Sky Clock
Weather: here is a link for our own clear sky clock. See whether it'll be clear or cloudy here in SE NC.