ROBESON PLANETARIUM and Science Center
ROBESON PLANETARIUM and Science Center

-Directed by Ken Brandt
Five Years ago, Hurricane Matthew reduced the planetarium to a fungal jungle-mold and arachnids everywhere. Here are some images of the aftermath: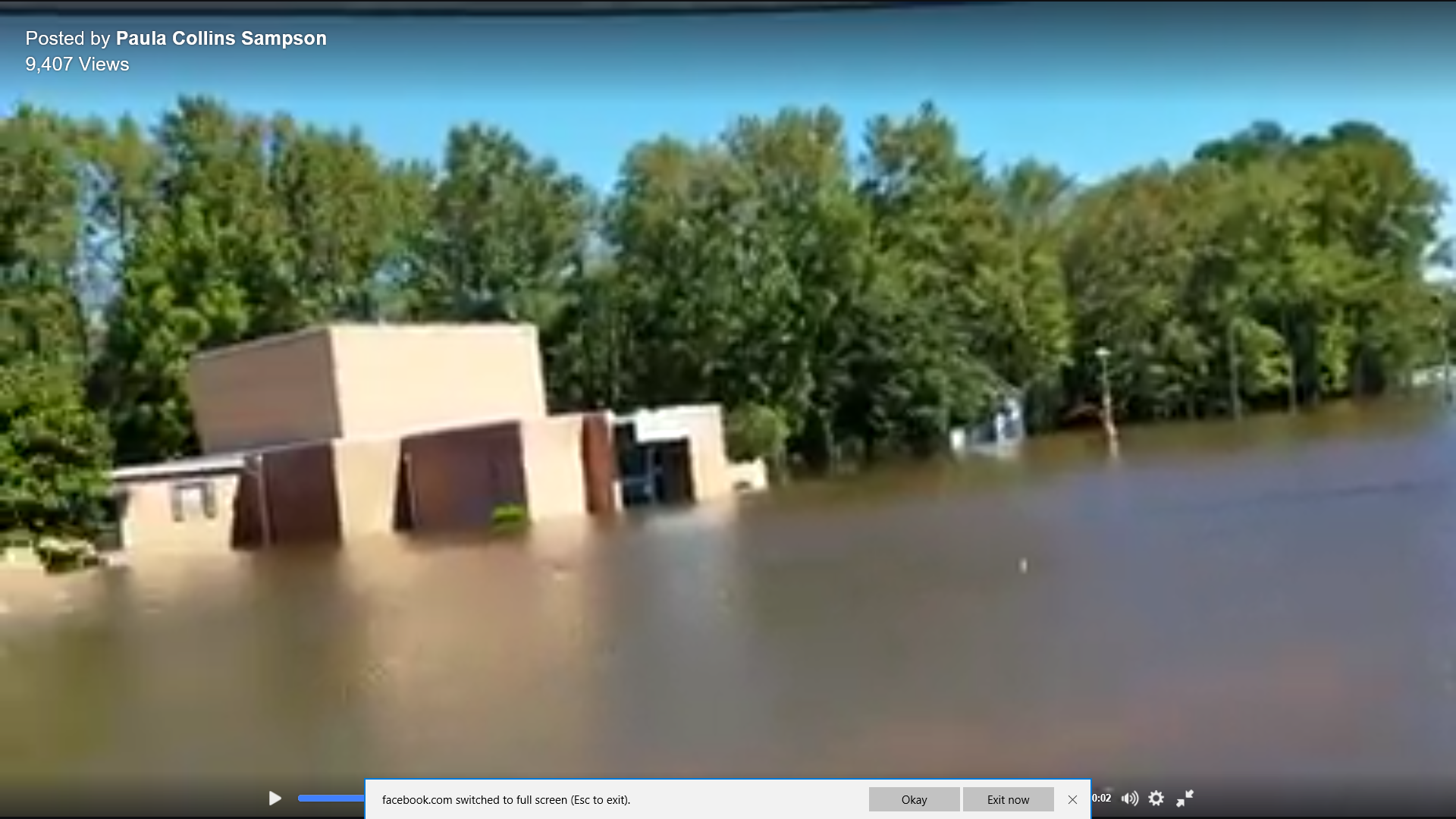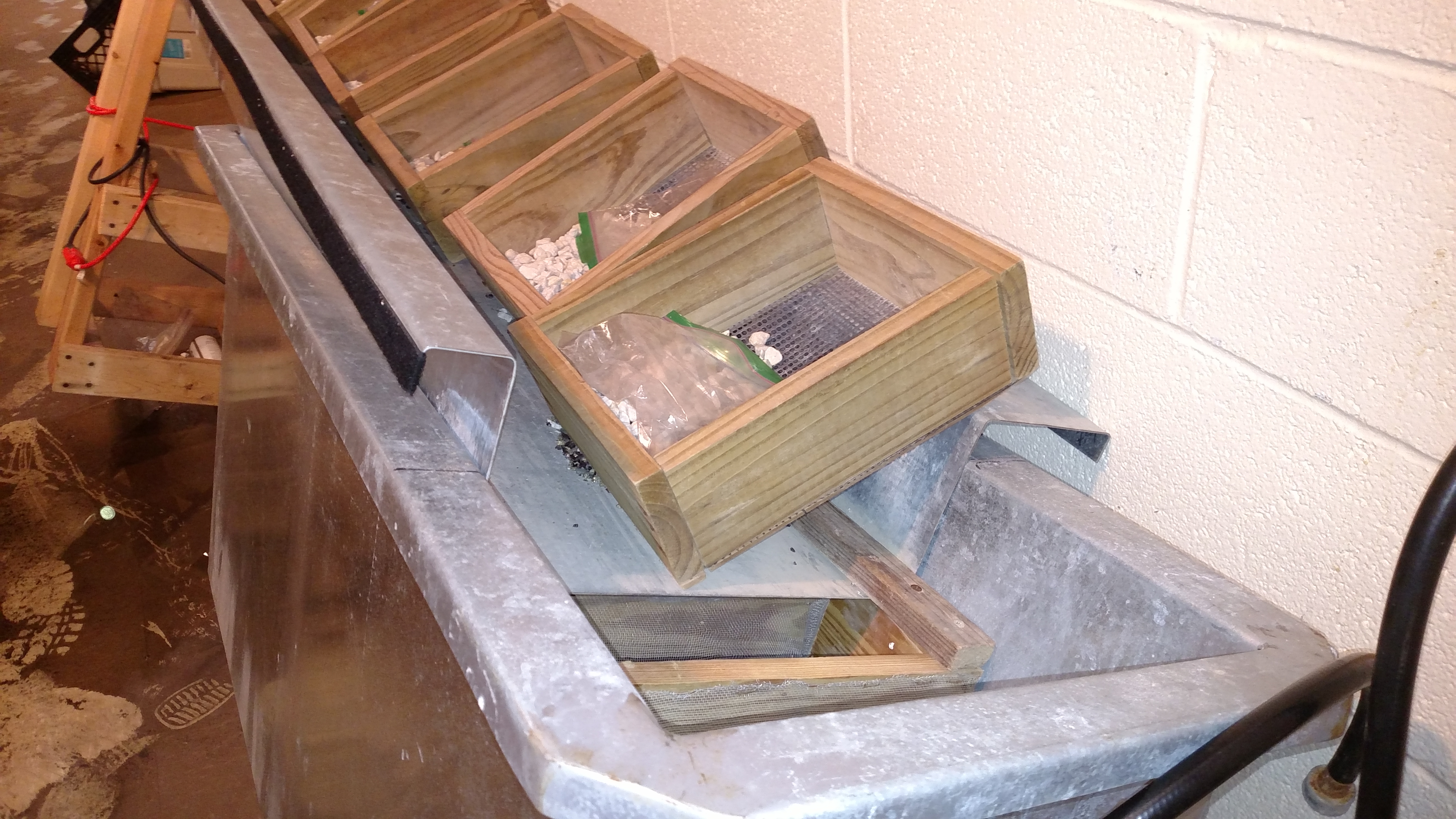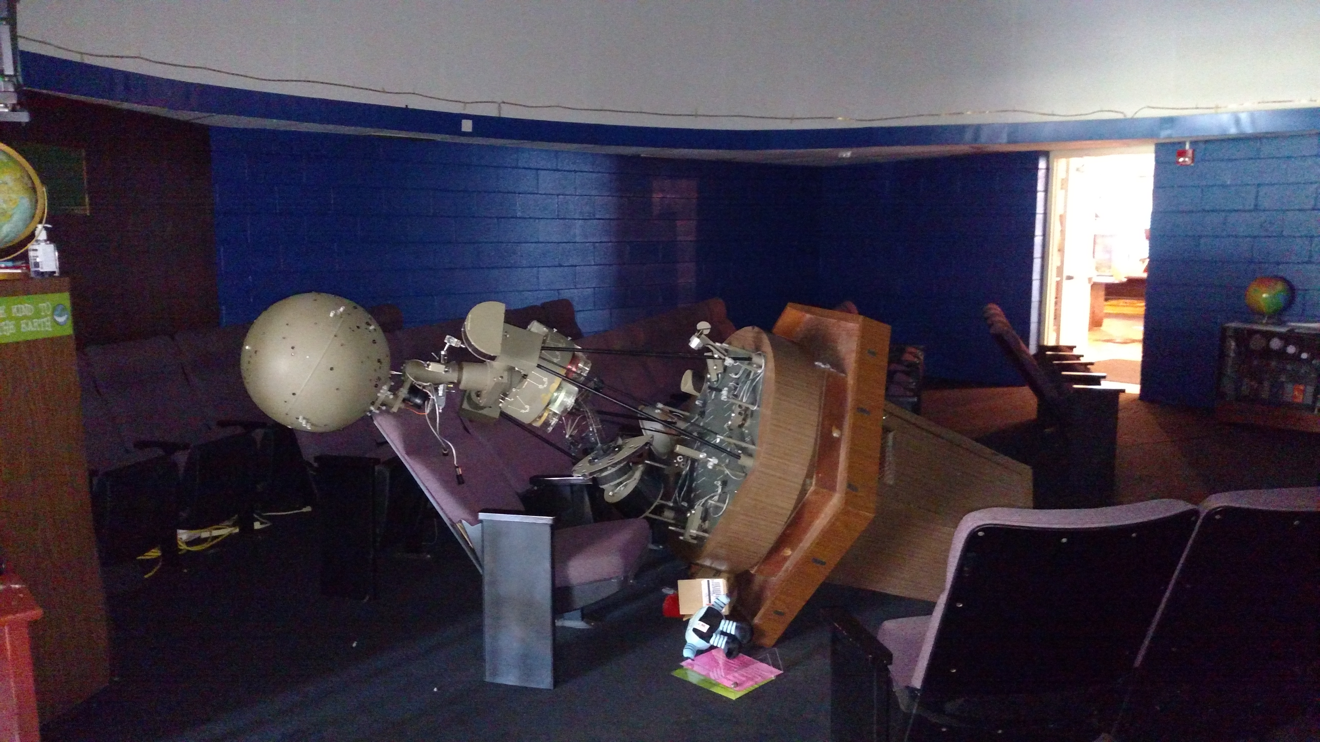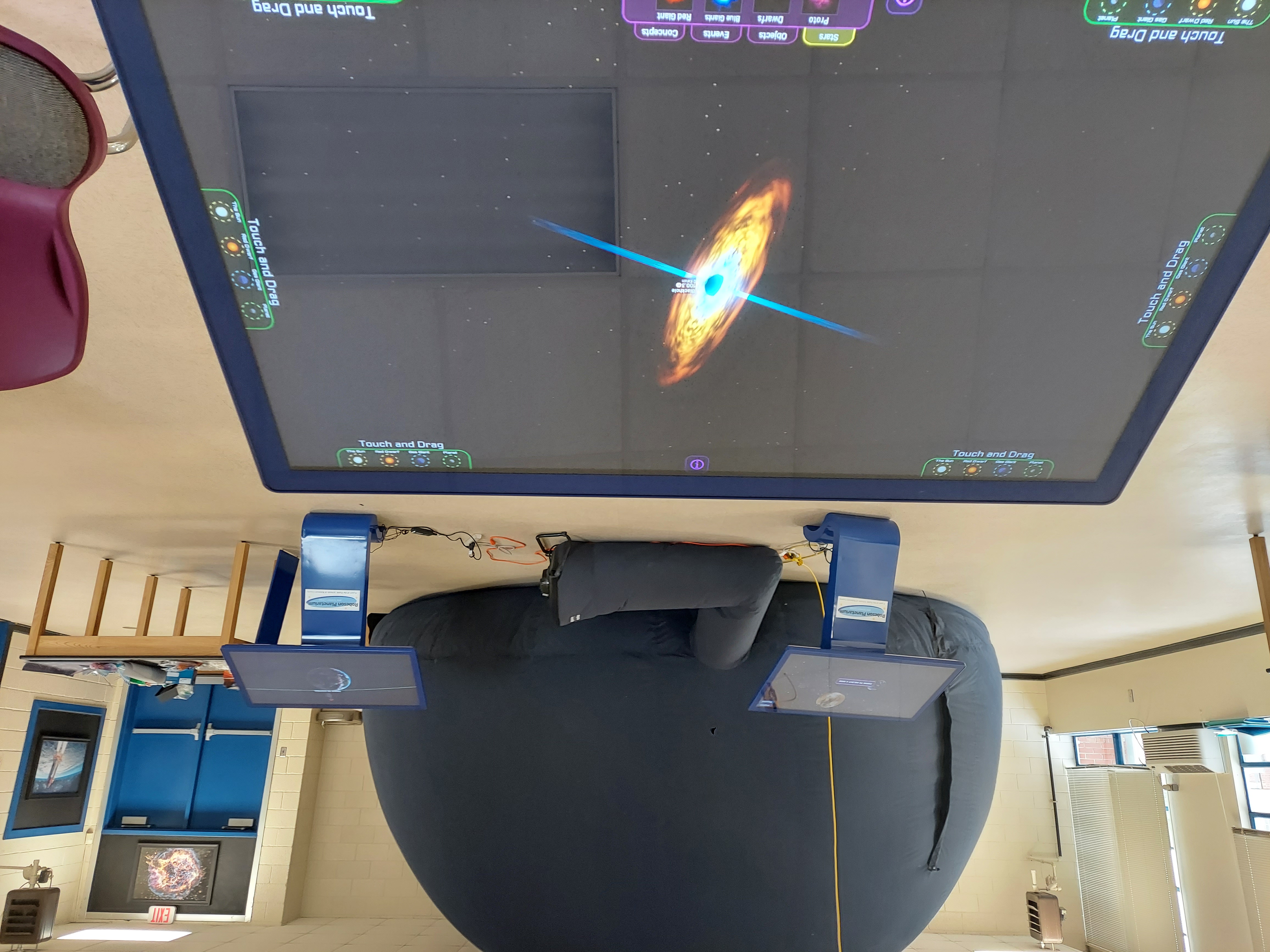 Here is our schedule for the remainder of 2021: note that all programs are free:
November 20th: Downtown Lumberton (between the Robeson Public Library and Exploration Station) 7-9 PM Star Party to celebrate the upcoming launch of the Webb Space Telescope. This event is both outdoor and indoor, and all Covid safety protocols will be followed (indoor masks and social distancing throughout). Activities, Presentations, and telescope stargazing will all be featured.
December 8-11, 13-16, 3 PM: Our winter holiday program Season of Light will be shown. Google meet registration link:
https://meet.google.com/smo-qqjw-aay
Virtual program recommendations:
1. Each student should have their own device. Displaying on a smart board in front of the whole class is problematic at best, as the students in the rear of the room will have trouble seeing the images-especially the night sky.
2. Have each student prepare at least one question about space exploration, astronomy, or any science subject that is in some way related to what we're doing.
3. The 3rd grade program this year is about the spin and orbit of the Earth.
4. Recommended number/visit: 2 classes.
Our public advisory group the Rising Phoenix, is a 501.3c charity whose purpose is to rebuild the Robeson Planetarium and Science Center. The web page is here: http://www.robesonrisingphoenix.org/
Perseverance dangling from it's cables, about 6 feet above Mars! Image downloaded 2/19/21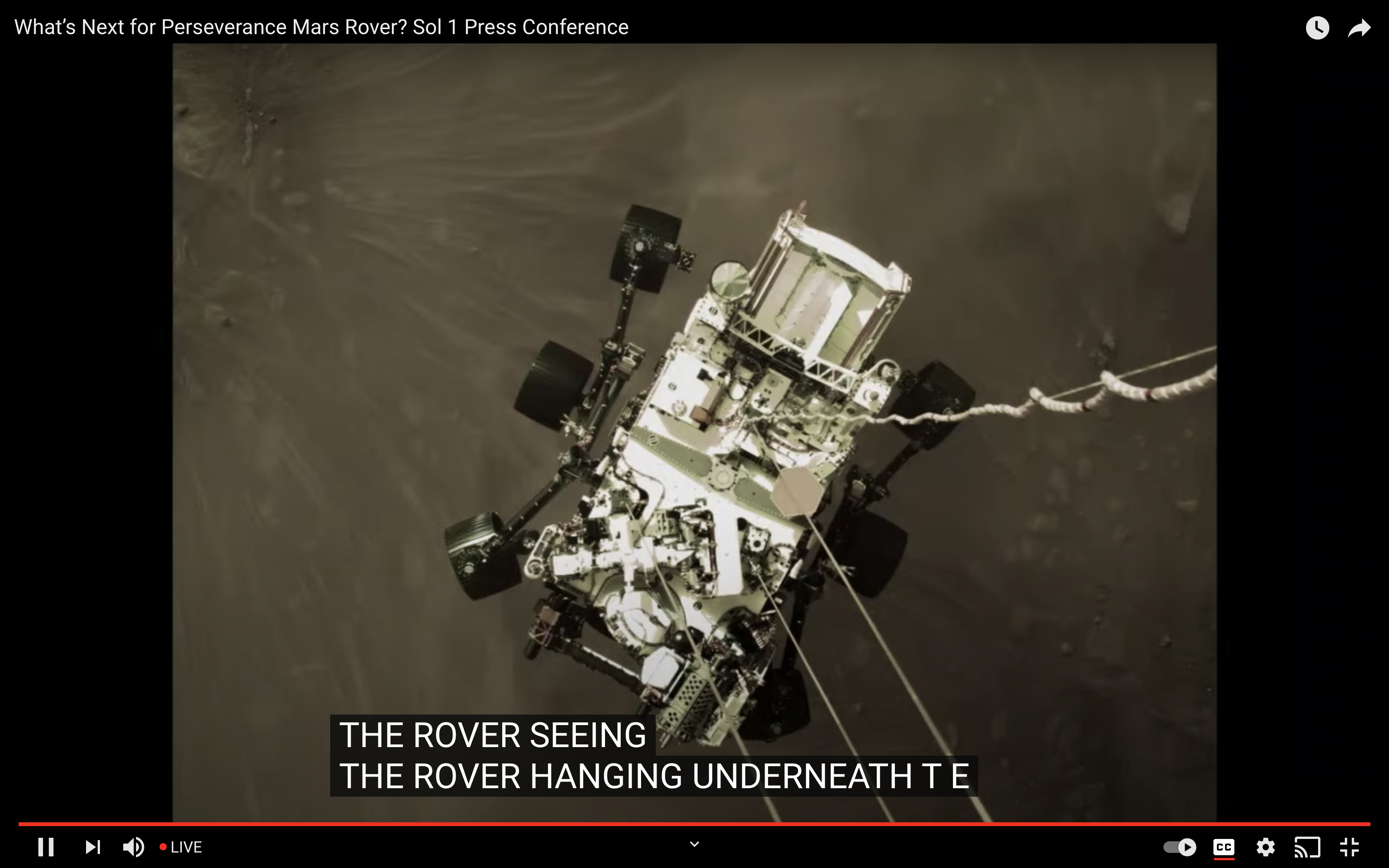 Perseverance looking out from it's left front hazard cam, toward the delta and rim on Jezero crater. Image downloaded 2/19/21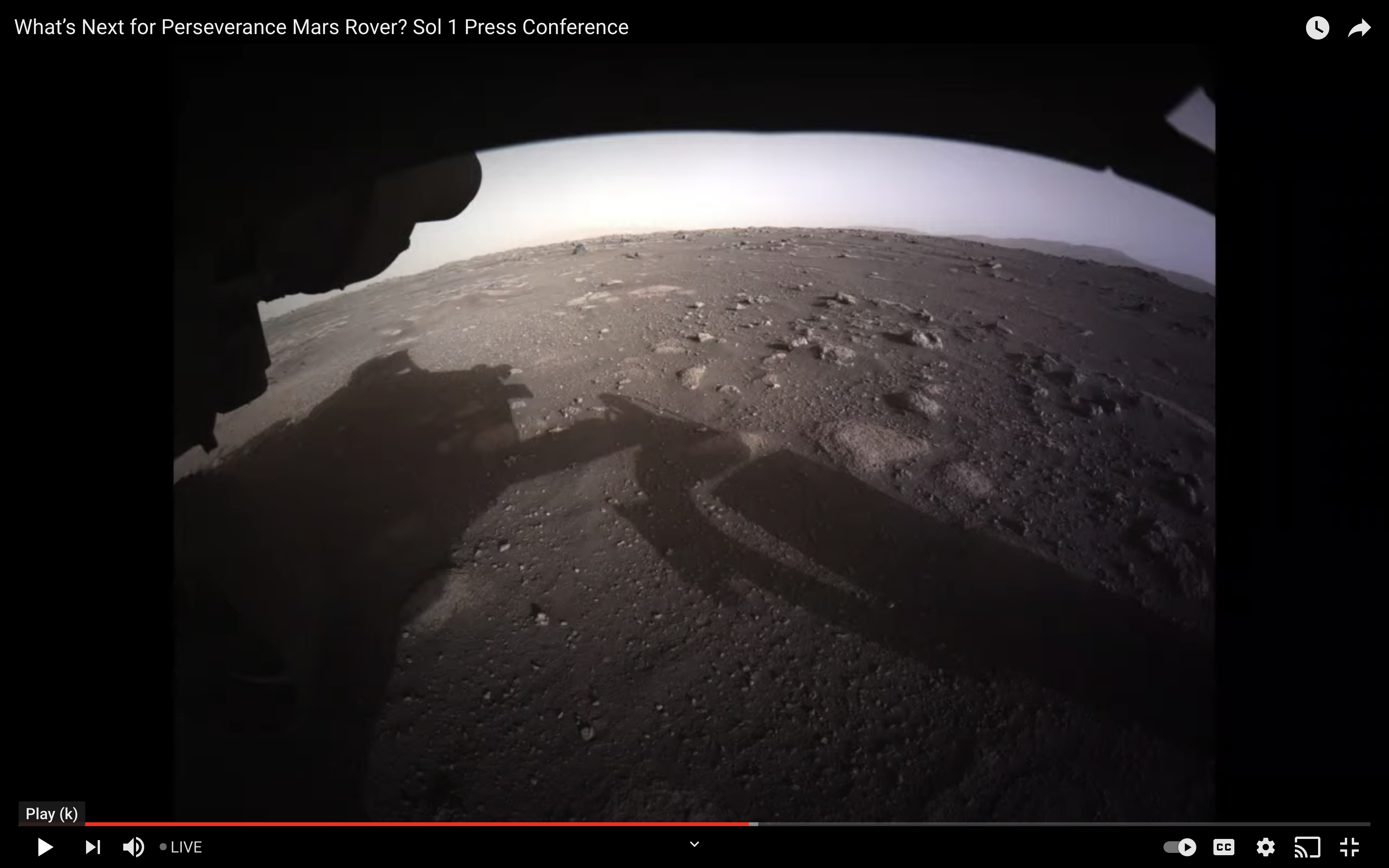 Perseverance parachute and landing system, as seen from another Martian spacecraft, the Mars Reconnaissance Orbiter. Image downloaded 2/19/21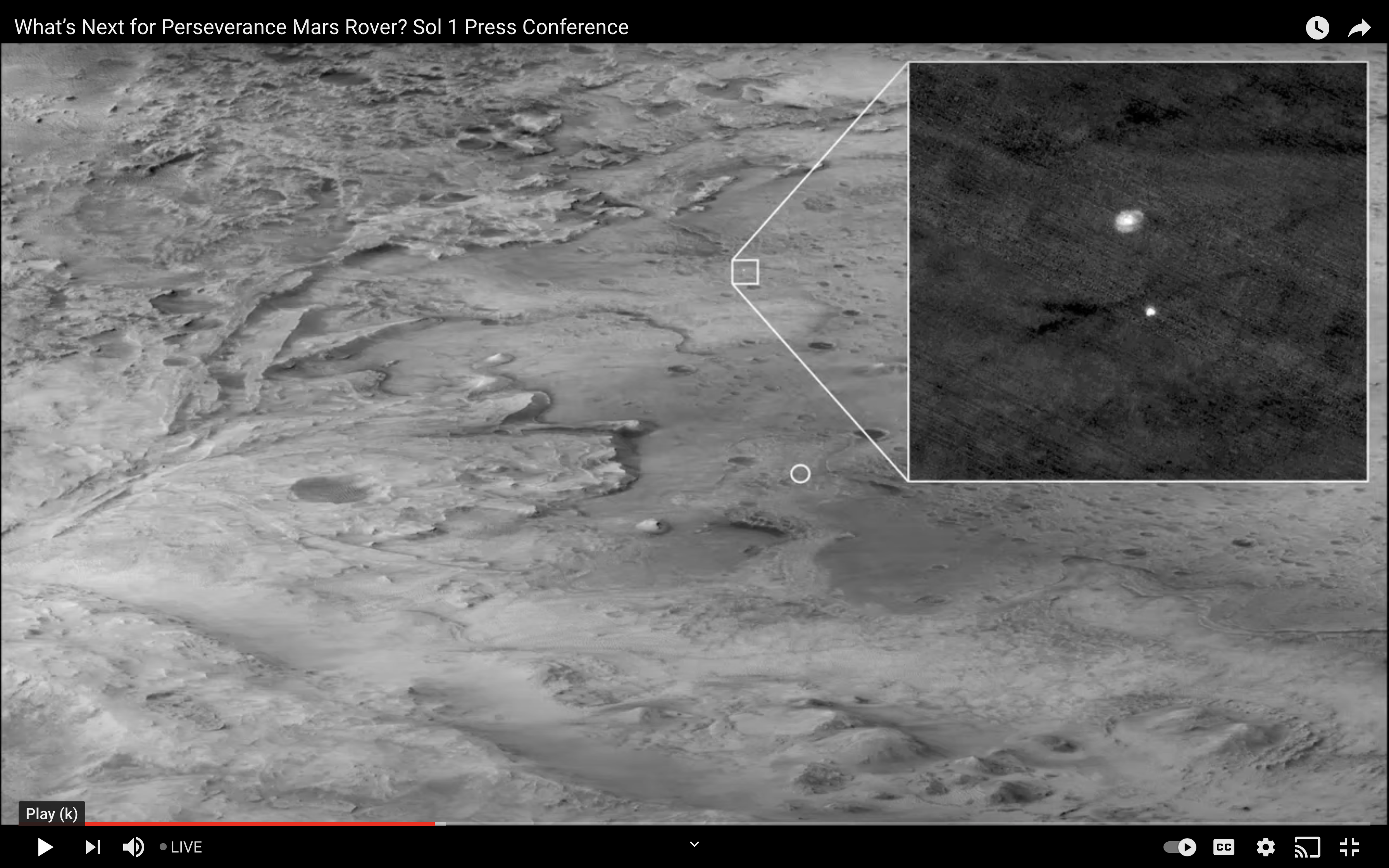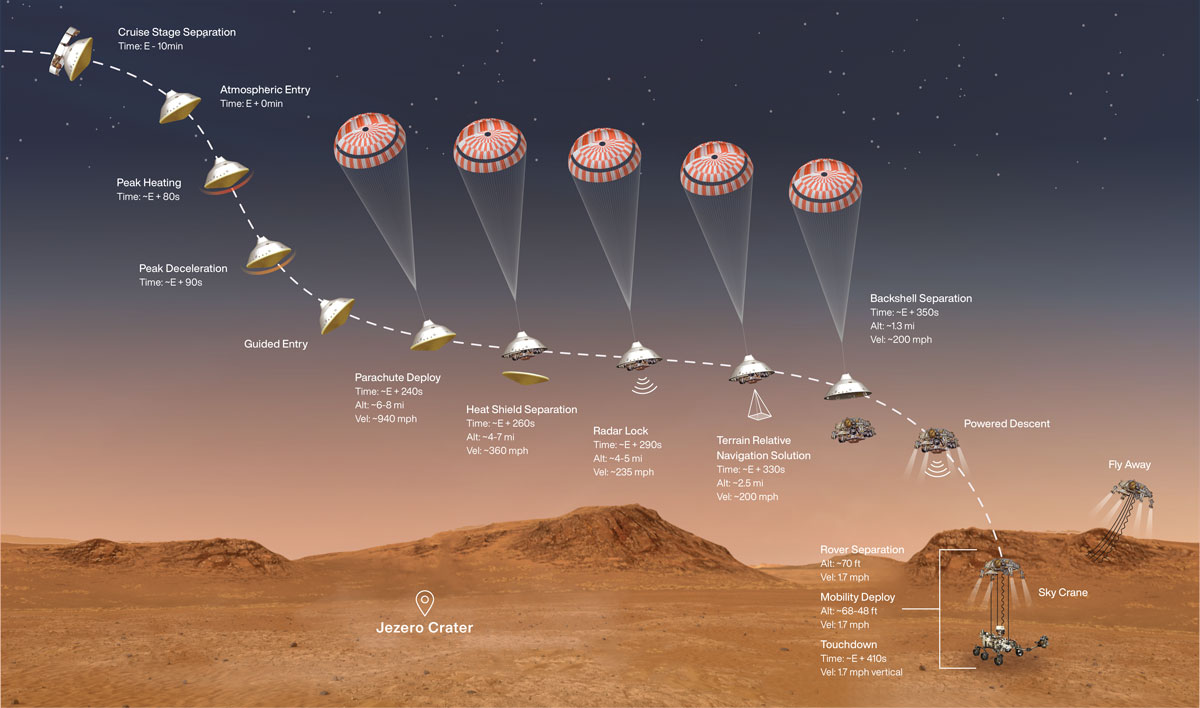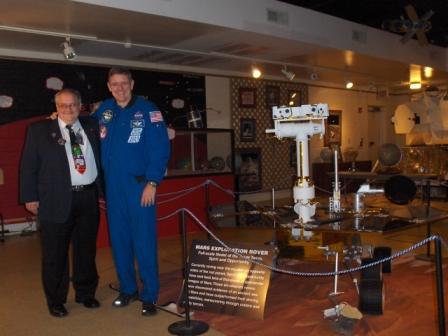 -from L to R, Ken Brandt, Bill McArthur (astronaut from Robeson County), and JPL's Marvin full-scale Mars rover.
I have been busy during the pandemic. More than 500 virtual and in-person programs, presentations, and professional development activities have been done representing the Robeson Planetarium and the PSRC. Highlights include the presentation to more than 300 International Planetarium Society members, our hugely successful summer camp programs, attended live by over 800 students in June and July, and the over 7000 audience members reached during our virtual planetarium programs.
Programs are available by emailing kenneth.brandt@robeson.k12.nc.us
Here's a link to a video I compiled about the Mars rover Perseverance
video about the Mars 2020 rover.
Check out our grade-level appropriate activities and resources on our links to the left.
All live programs for schools and the public are postponed until further notice due to the rapid spread of the Delta variant, to help prevent the spread of contagion.
Mars rover Opportunity's last panorama:
Please note that our schedule is subject to change, as current events in space science dictate.
For school groups: 20 students and 2 adults can be comfortably seated indoors
For information email
Weather: here is a link for our own clear sky clock. See whether it'll be clear or cloudy here in SE NC.