WORKPLACE SAFETY & SECURITY
Rapid Deployment Training
Central Office Security
The Central Office has a security guard on duty after hours, on weekends, and when the central office is closed. They receive calls about emergencies at schools, at the central office, and at all Public Schools of Robeson County sites. The safety of our students, staff, resources, and facilities is a top priority.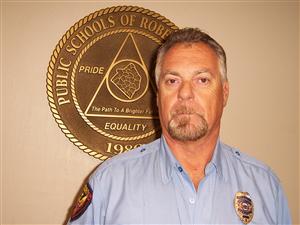 Mr. Alan Caulder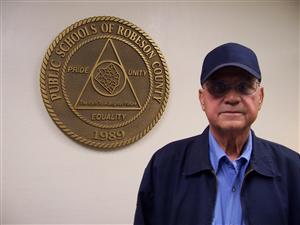 Mr. Delmus Graham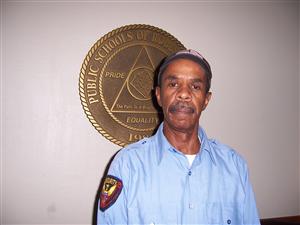 Mr. Eugene Cribb Jr.
To reach the security guard on duty dial:
910-671-6000
Please Note: Central Office employees working after normal operating hours should contact the receptionist before the security guard arrives each day. The receptionist will inform the security guard once he/she arrives that employees are still on site. his will help the security guard as they make afternoon rounds and as they secure buildings/gates.