MINIMUM EDUCATIONAL STANDARD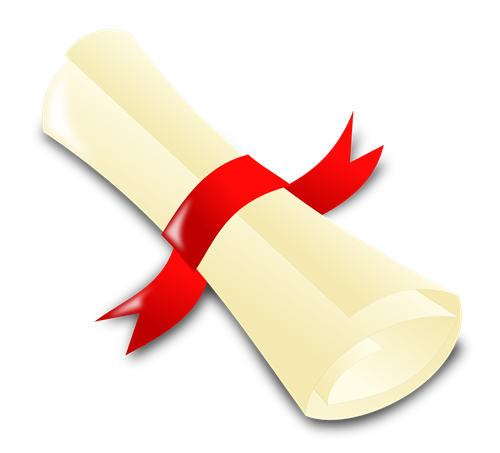 On December 18, 1990, the Board of Education for the Public Schools of Robeson County adopted a minimum educational standard for all future employees.
Effective July 1, 1991, all newly-employed classified personnel must have a high school diploma.
We request that you submit a copy of your high school diploma, transcripts of courses taken at a technical institute, community college, college, or university (if applicable).