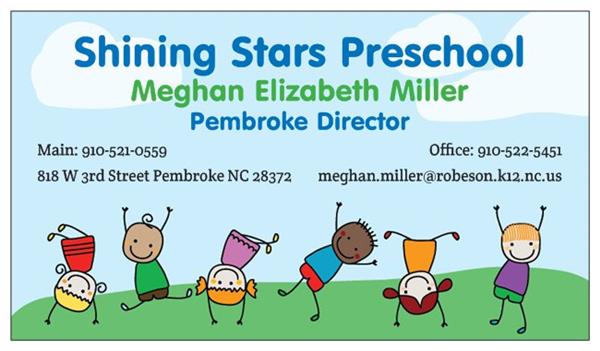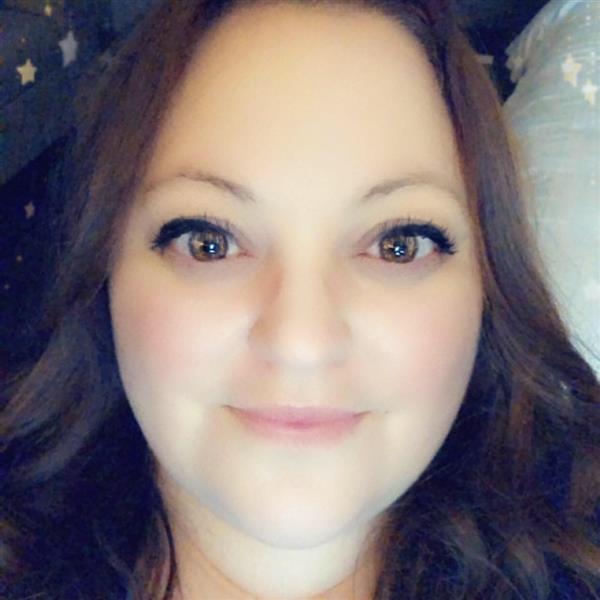 Dear Parents and Families.
My Name is Meghan Miller and I am the Director at Shining Stars Preschool in Pembroke. I have been with Shining Stars since 1998 right after we first opened our school in Pembroke. This promises to be a year filled with golden opportunities for all of our students as we strive to find ways that we can be even better than we have before! We embark on this journey with a pledge to you, our students and parents, that this will be a year of engaging and meaningful in our classrooms, combined with special events and a plethora of extracurricular activities!!!
I believe that parent-teacher relationships are necessary for maximum school success. Throughout the year I will communicate through our School's Facebook, notes/memos, telephone call, emails, and parent-teacher conferences. I encourage you to contact me if you have any questions for concerns at any time. You can call me at the school, send me a written note or contact me via email.
Our Programs strongly encourage and reinforce self-esteem, self-control and self-respect as well as implementing many quality activities that positively influence growth in a child's physical, mental, emotional and social skills with caring and dedicated staff members.
As Our School Motto Says...
Reach for the STARS,
But remember…
The brightest light will always be within You!
So Reach High, Dream Big, SHINE ON!
Wishing you the Best Year!
Meghan Miller