OVERVIEW & MISSION STATEMENTS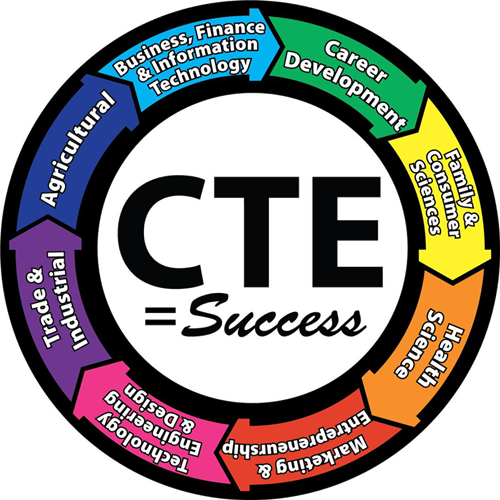 MISSION STATEMENT - STATE BOARD OF EDUCATION
Every public school student will graduate from high school, globally competitive for work and post-secondary education and prepared for life in the 21st century.
Mission Statement - Public Schools of Robeson County
To educate all students by building a foundation for learning in an ever-changing global society.
MISSION STATEMENT - PSRC CAREER AND TECHNICAL EDUCATION
Empower students to be successful citizens, workers and leaders in a global economy.