MIGRANT EDUCATION PROGRAM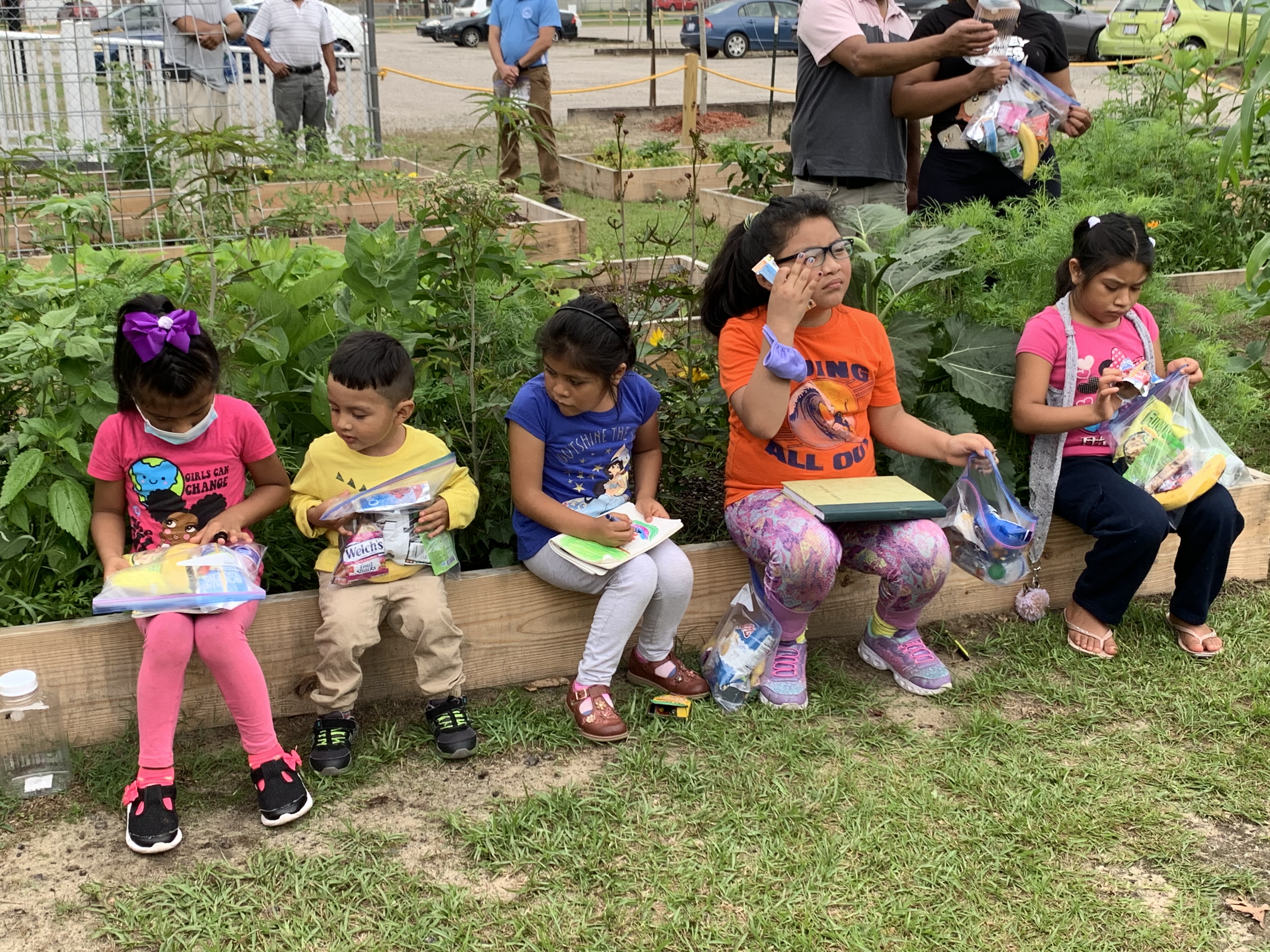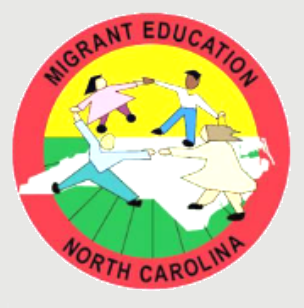 Welcome to PSRC's MEP Webpage!
The mission of the North Carolina Migrant Education Program is to help migrant students and youth meet high academic challenges by overcoming the obstacles created by frequent moves, educational disruption, cultural and language differences, and health related problems. Our Initiatives & Activities include: Health Education collaboration with Community Health Organizations; AIM Clubs to motivate and inspire adolescent youth; Summer Enrichment Programs; Family Literacy Programs; Technology at Home Programs; Parent involvement; and Tutorials and Academic Interventions. To learn more, click here.
Happy New Year students, parents and friends of the MEP Program @ PSRC!
We are excited about this school year and we're looking forward to working with you as we continue to build a stronger program together. Parents we need your help. Do you know a family from work, church, or your neighborhood that might qualify for the MEP program? Please contact me and let me know if you have friends or family who are currently working in agriculture, or have worked in agriculture in the past 3 years. Some examples of qualified work include: fishing; working in tobacco; sweet potatoes; blueberries; strawberries; beans; working at Smithfield, Mountaire, Sanderson Farms, Prestige Farms; and raising chickens, hogs, or cows. Also if you know someone that is new to the area, or has lived here for 3 years or less, or moved from the county and returned over the summer, please call so we can interview them to see if they qualify! We really need your help to make this program the best, and we need your participation. As Always, Thanks!
HURRICANE FLORENCE LONG TERM RECOVERY
As part of the Every Student Succeeds Act (ESSA), each year the district is required to evaluate the content and effectiveness of the District Parent Involvement Policy with meaningful involvement of parents.
If you would like to provide comments and/or suggestions, please click here for the online feedback form.
FEDERAL PROGRAMS PARENT INFORMATION
FEDERAL PROGRAMS SERVICES