Do you have concerns about your child's speech or other abilities? Visit us at either of our locations on Monday, Oct. 19th to take part in this free screening event! English Speech Flyer,
https://5il.co/m5xf
Spanish Speech Flyer,
https://5il.co/m5xg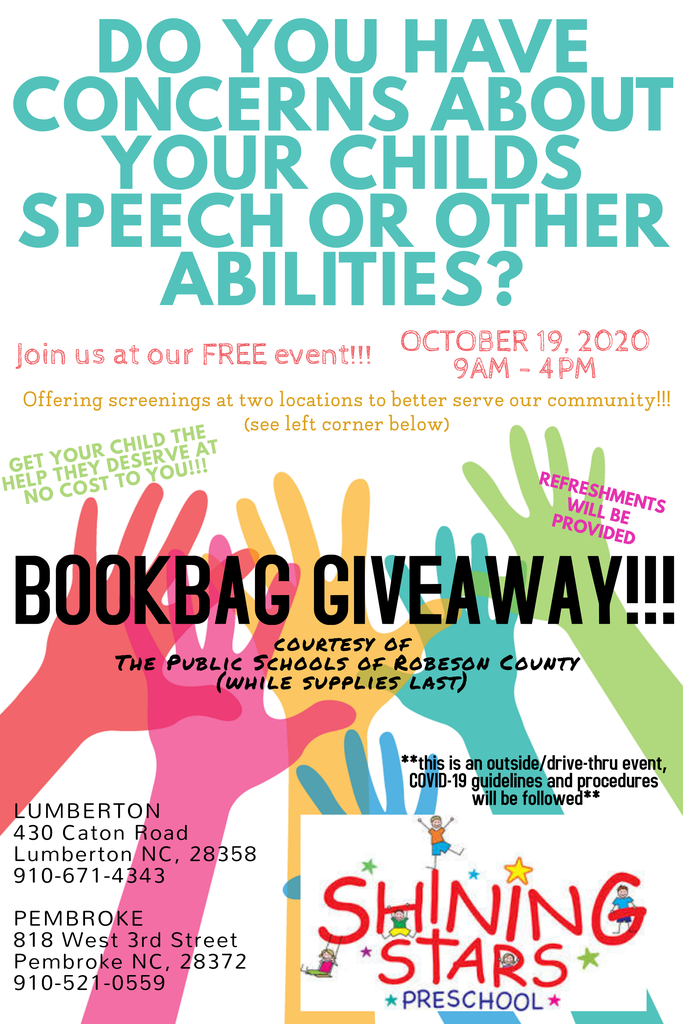 The Public Schools of Robeson County is among the North Carolina school districts approved for eligible students to receive P-EBT benefits for August and September 2020. The Pandemic-EBT program, a collaboration between the NC Department of Health and Human Services and the NC Department of Public Instruction, helps families purchase food for children whose access to free and reduced-price meals at school has been impacted by COVID-19. The program provides benefits on an EBT card that can be used to buy food at authorized retailers, including most major grocery stores. Eligibility for the fall 2020 P-EBT benefits is different than the eligibility criteria last spring. North Carolina School Districts or Charter Schools Eligible to Receive P-EBT Benefits for August and September Children are eligible if they had access to free or reduced-priced meals at school last year, their school district or charter school is eligible to provide free or reduce-priced meals at school this year, and their school district or charter school utilized virtual learning for all students for at least five consecutive school days between August 17th and September 30th . This is different than the eligibility criteria for P-EBT benefits in the spring, which was available to all children who normally access free or reduced lunch, regardless of school circumstance. Eligibility criteria are based on guidance from the US Department of Agriculture. Families do not need to apply for P-EBT. Eligible families already receiving Food and Nutrition Services (FNS) benefits will receive an additional benefit on their existing EBT card. Families who received P-EBT in the spring and are eligible under the new criteria will receive additional benefit on their original P-EBT card. Eligible families who do not have an FNS or P-EBT card will be mailed a card. Families being mailed a new card will receive the card by mid-October. More information about the P-EBT program can be found at:
https://covid19.ncdhhs.gov/information/human-services/pandemic-electronic-benefit-transfer-p-ebt-program
Eligible families with questions about their P-EBT card can call the NC EBT Call Center at 1-866-719-0141.

The Public Schools of Robeson County will be hosting voter registration drives at our local high schools. We will have voter registration forms available on site for students to complete. Students who are eligible to vote are encouraged to visit their local high school and register if they have not done so already. Students who attend Robeson County Early College High School that are eligible can come to Lumberton Senior High School on October 1st, 2020. Voting Requirements • Live in the county where you are registering, and have resided there for at least 30 days prior to the date of the election • Be at least 18 years old, or will be by the date of the general election o 16- and 17-year-olds may preregister to vote o 17-year-olds may vote in a primary election if they will be 18 at the time of the general election • Not be serving a sentence for a felony conviction, including probation, parole, or post-release supervision Dates and times 10:00 a.m. – 2:00 p.m. Sept 29th- St Pauls High School Sept 30th- Purnell Swett High School Oct 1st – Lumberton Senior High School Oct 2nd- Fairmont High School Oct 5th- Red Springs High School


The Public Schools of Robeson County will begin posting the number of confirmed, school-related COVID-19 cases that are reported to us by the Robeson County Health Department. This will give families and staff more information about how the pandemic is impacting our school system. Names and other identifying information, including school/site location, will not be released due to privacy laws and the sensitivity of this information. Interim-Superintendent Loistine DeFreece said the COVID-19 dashboard is a result of the Board of Education's intent to enhance transparency with the community about the pandemic. DeFreece stated, "Like all other districts in North Carolina, the Public Schools of Robeson County is concerned about the well-being and health of our students, staff, and parents. This new tool will help our community and our school district make more informed decisions based on the data."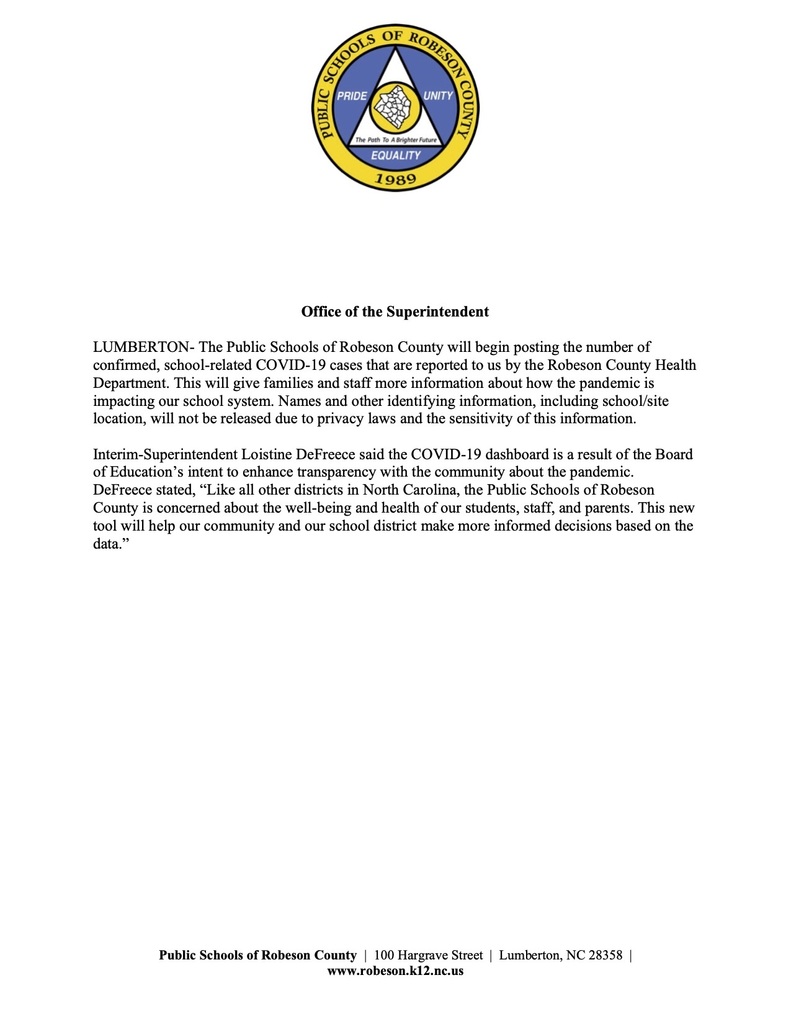 Flu Clinic for PSRC Employees The PSRC is partnering with Blue Cross Blue Shield of North Carolina and LabCorp to host seasonal flu clinics again this fall. You and your family members, are invited to participate, because vaccination is the best protection from the flu. No one under the age of 18 will be permitted in the clinic. Children age 18 and under must receive shots from their primary care physician. Quadrivalent flu vaccine will continue to be offered. September 22, 2020 3:00 pm - 7:00 pm Lumberton Senior High School (School Cafeteria) Flu Shots Only September 24, 2020 3:00 pm - 7:00 pm Purnell Swett High School Flu Shots Only October 8, 2020 2:00 pm - 5:00 pm Central Office-Health Services 100 Hargrave St. Flu Shots Only Employees MUST bring their BCBSNC insurance ID card and a photo ID to the clinic to receive the vaccine(s)! Feel free to visit the BCBSNC web site at
www.bcbsnc.com/flu
for more information about the flu shot, related links, and the latest flu news. If you have any other questions, do not hesitate to contact your school nurse, Stephaine N. Locklear (910-241-9200) or Margie Herthel.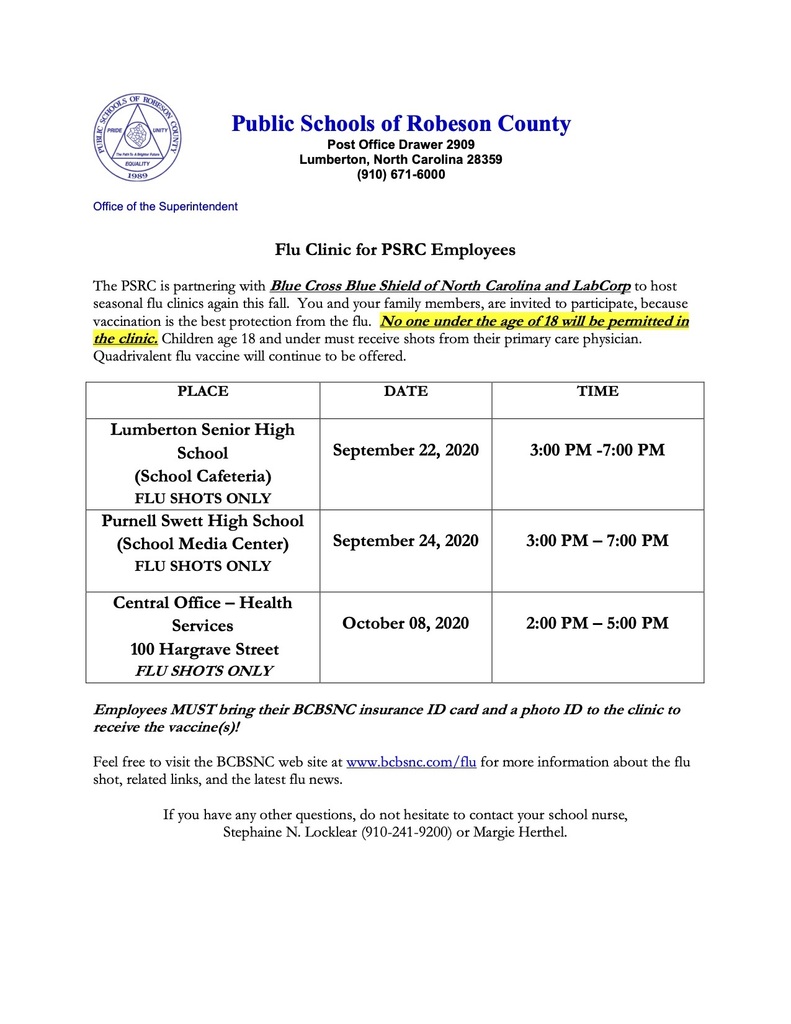 The Public Schools of Robeson County reminds all parents and caregivers to ensure students are up to date on immunizations required by state law. The 30-day 'grace period' for Immunizations will begin on October 1, 2020. Students enrolled in kindergarten and students who are attending a North Carolina public school for the first time must also submit an NC Health Assessment Transmittal Form. Parents and caregivers have until October 30, 2020, to present the required immunization record and health assessment transmittal form for their child. Beginning Nov. 2, 2020, students will not be allowed to attend school until the required immunizations and health assessment transmittal form has been presented. Immunizations can be obtained by scheduling an appointment at the child's healthcare provider or at the local health department.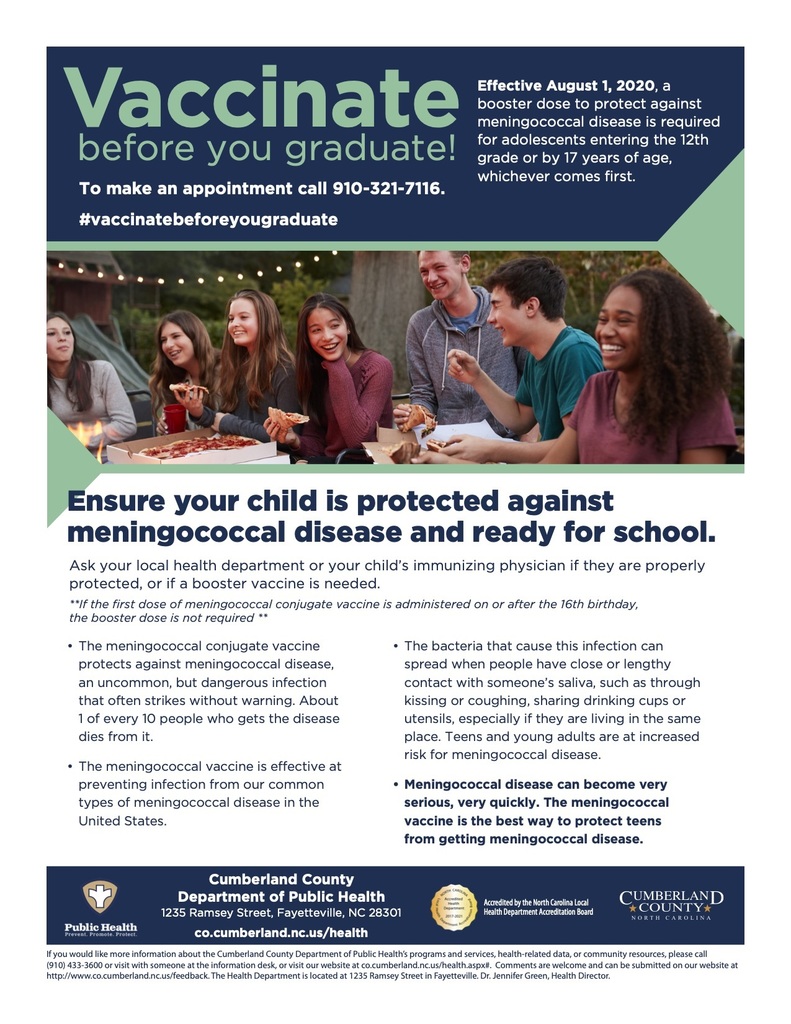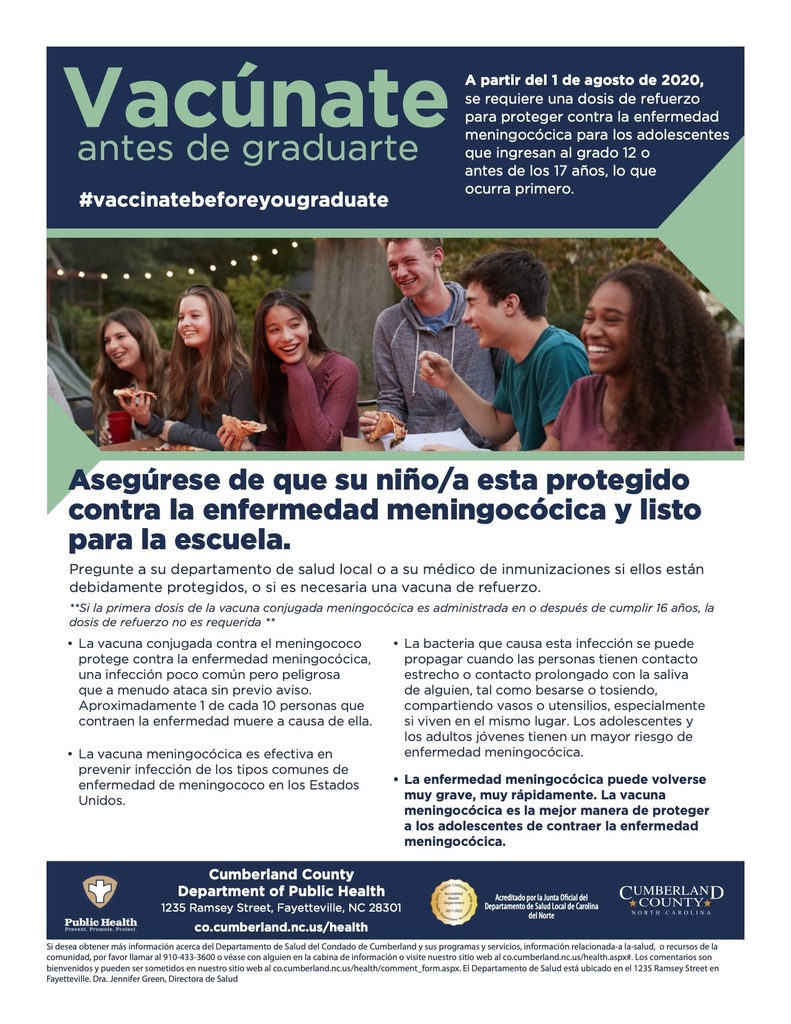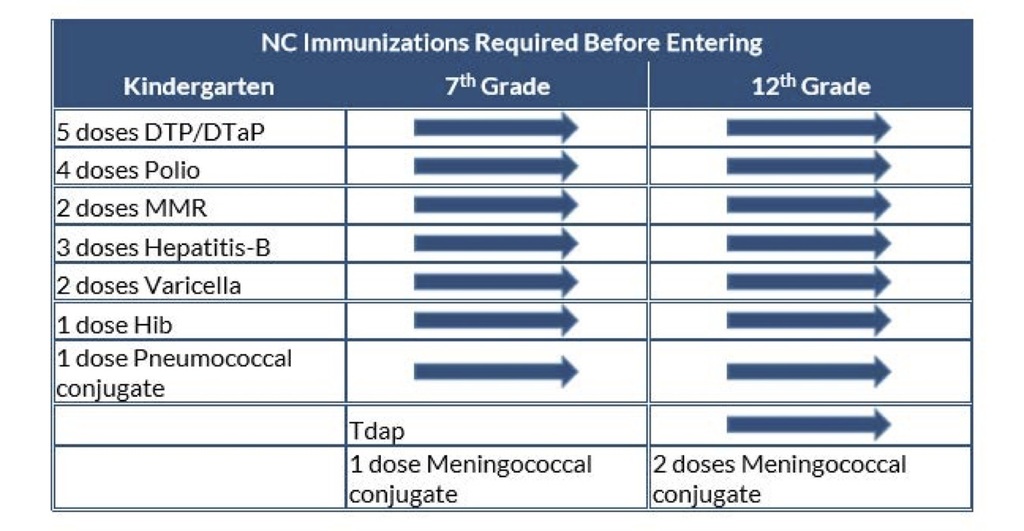 English: These resources will show our English Learners and their families how to access their Canvas Courses and learning packets in different languages. Videos and PDFs are included in this link for your reference. Spanish: Estos recursos mostrarán a nuestras familias y estudiantes de inglés cómo acceder a sus Cursos de Canvas y a aprender paquetes en diferentes idiomas. Se incluyen vídeos y archivos PDF para su referencia. Haitian-Creole: Resous sa yo pral montre fanmi nou ak aprantisaj angle kijan pou jwenn akse nan kou Canvas yo ak pake aprantisaj nan diferan lang. Videyo ak PDFs yo enkli pou referans ou. Arabic: وسوف تظهر هذه الموارد عائلاتنا ومتعلمي اللغة الإنجليزية كيفية الوصول إلى دوراتهم التدريبية و حزم التعلم بلغات مختلفة. يتم تضمين مقاطع الفيديو وملفات PDF للرجوع إليها. Vietnamese: Những tài nguyên này sẽ cho gia đình và học viên tiếng Anh của chúng tôi biết cách truy cập các khóa học Canvas và các gói dữ liệu trong các ngôn ngữ khác nhau. Video và tệp PDF được bao gồm để bạn tham khảo. Multilingual resource for English Learners
https://browardschools.instructure.com/courses/867005/pages/google-translate-app-and-chrome-extension

PSRC have surplussed items to be sold at public auction. The items will be sold at Lloyd Meekins & Son Auction Co. at 4070 E. 5th St. Lumberton, NC 28358. The sale will begin at 8AM on Wednesday, Sept. 30, 2020. Some equipment items were flooded.
https://5il.co/kxh3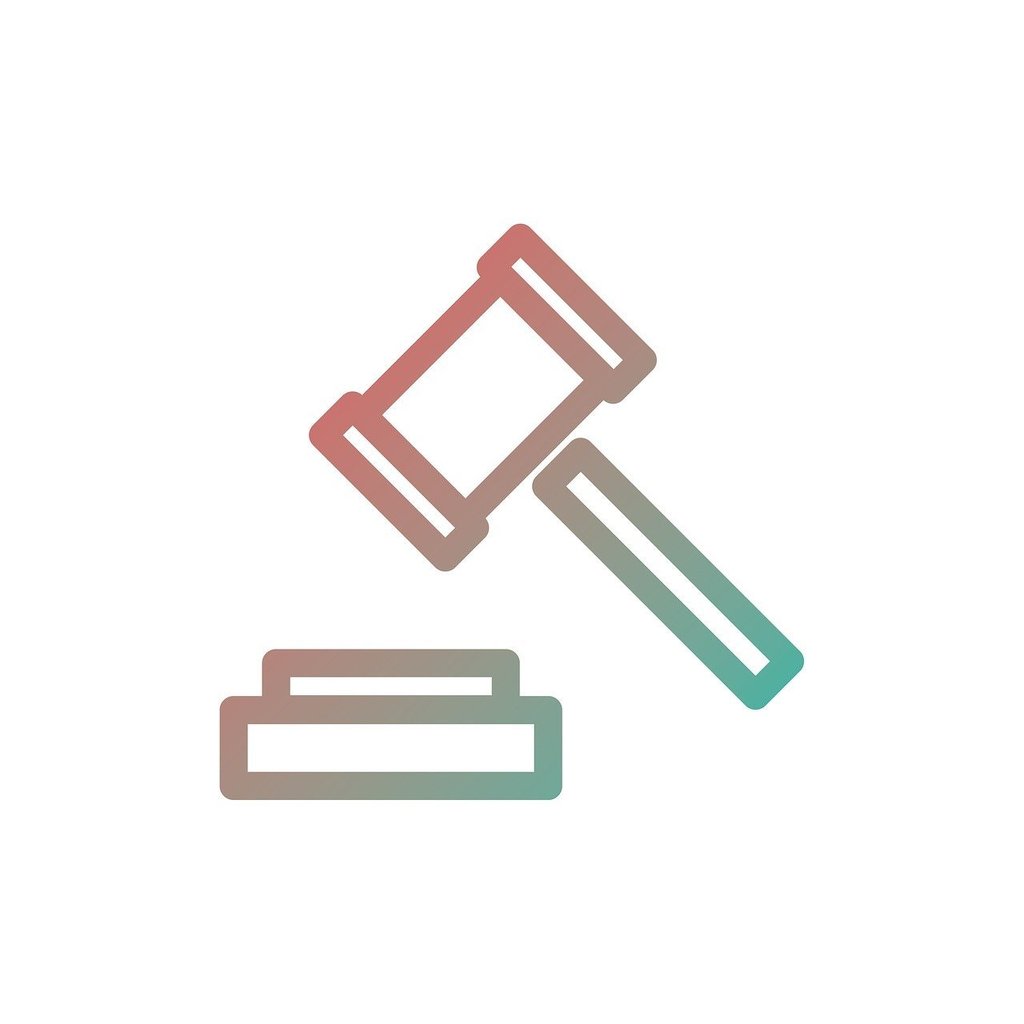 At the September meeting of the Board of Education of the Public Schools of Robeson County, a motion was approved to extend remote learning through the second nine-weeks of the 2020 – 2021 school year. The second nine-weeks will begin on October 19th, 2020, and end on December 19th, 2020.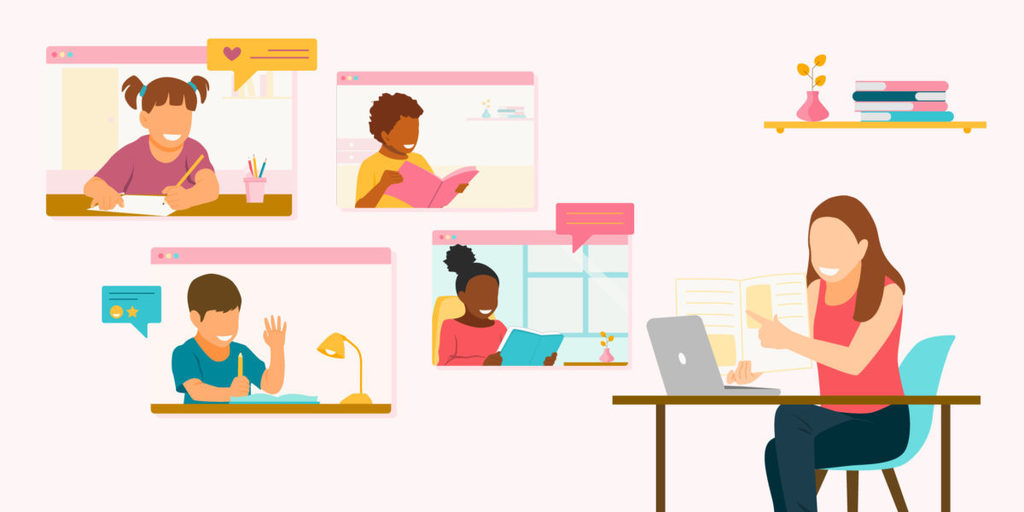 Superintendent's Monthly Newsletter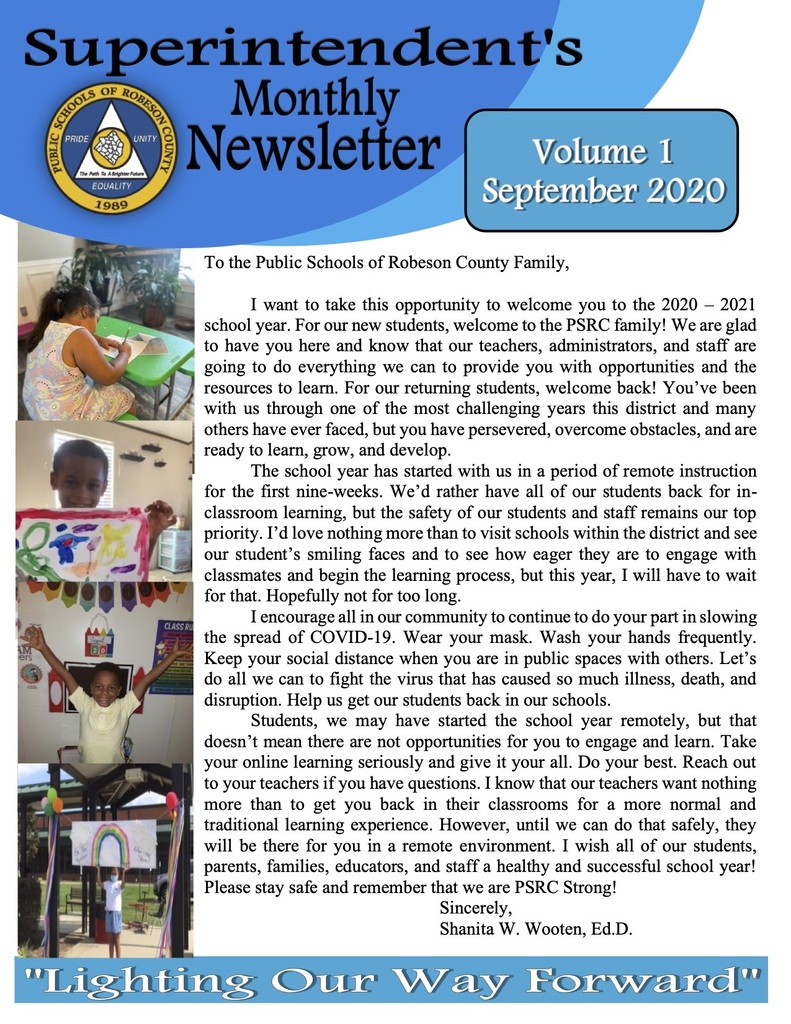 The Public Schools of Robeson County have surplussed items to be sold at public auction. The items will be sold at Lloyd Meekins & Son Auction Co. at 4070 E. 5th St. Lumberton, NC 28358. The sale will begin at 8:00 am on Wednesday, September 30, 2020. Some equipment items were flooded. Please go to the Public Schools of Robeson County website or meekinsauction.com for a list of items.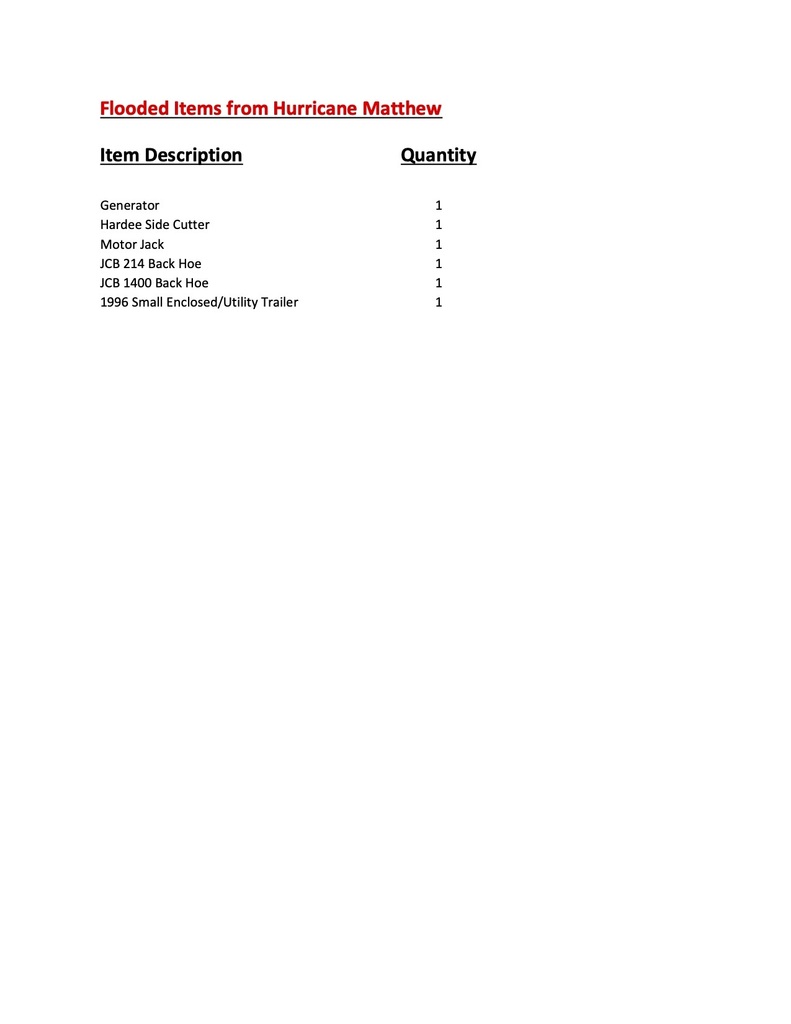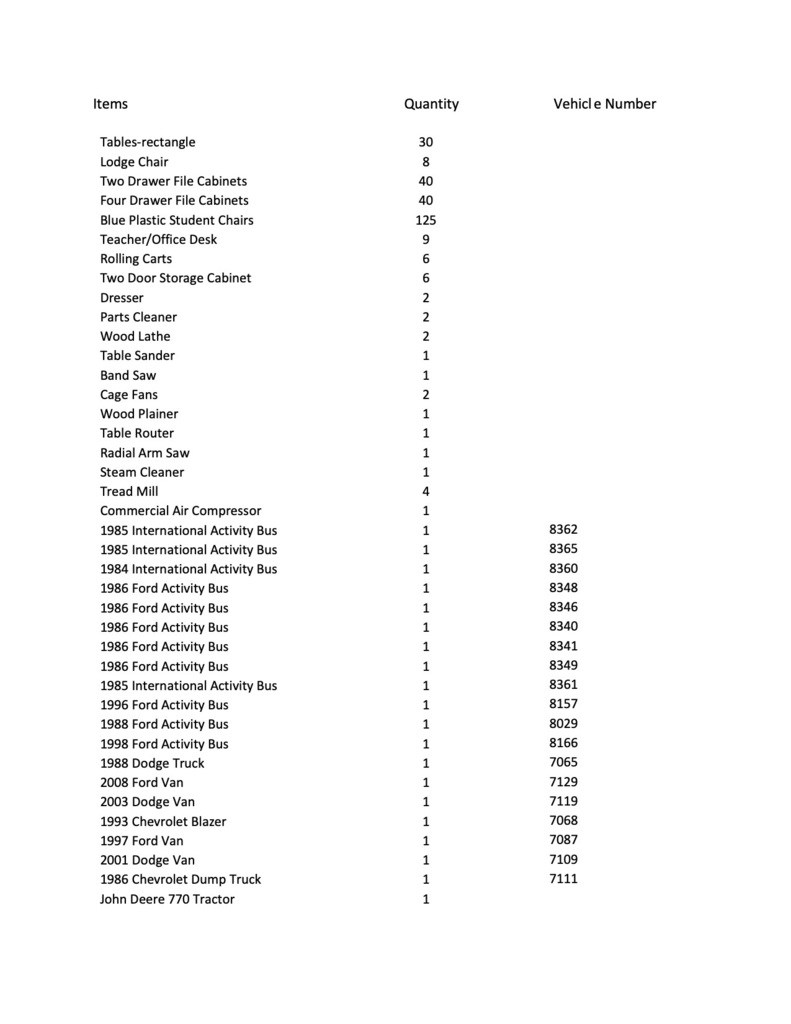 PSRC School Nutrition Program Extension of Meals for All Children!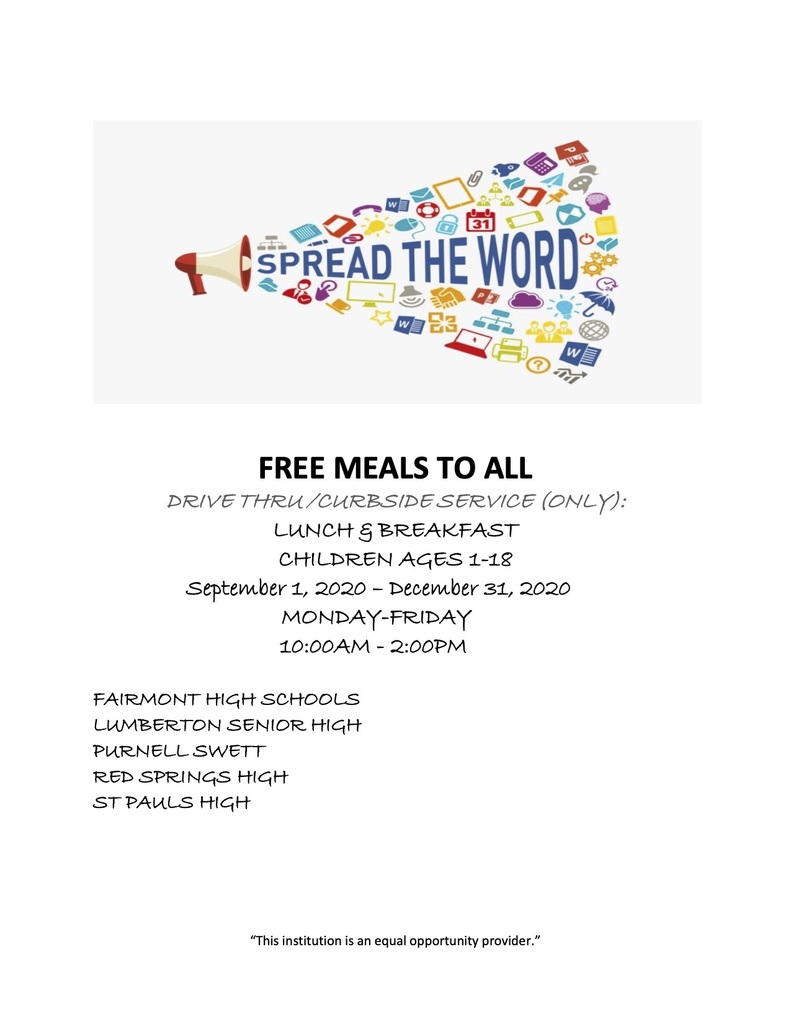 The PSRC Exceptional Children's Department will host a Parent Meet & Greet on Thursday, August 27th from 6:00 pm - 7:00 pm! Directions on how to participate are attached.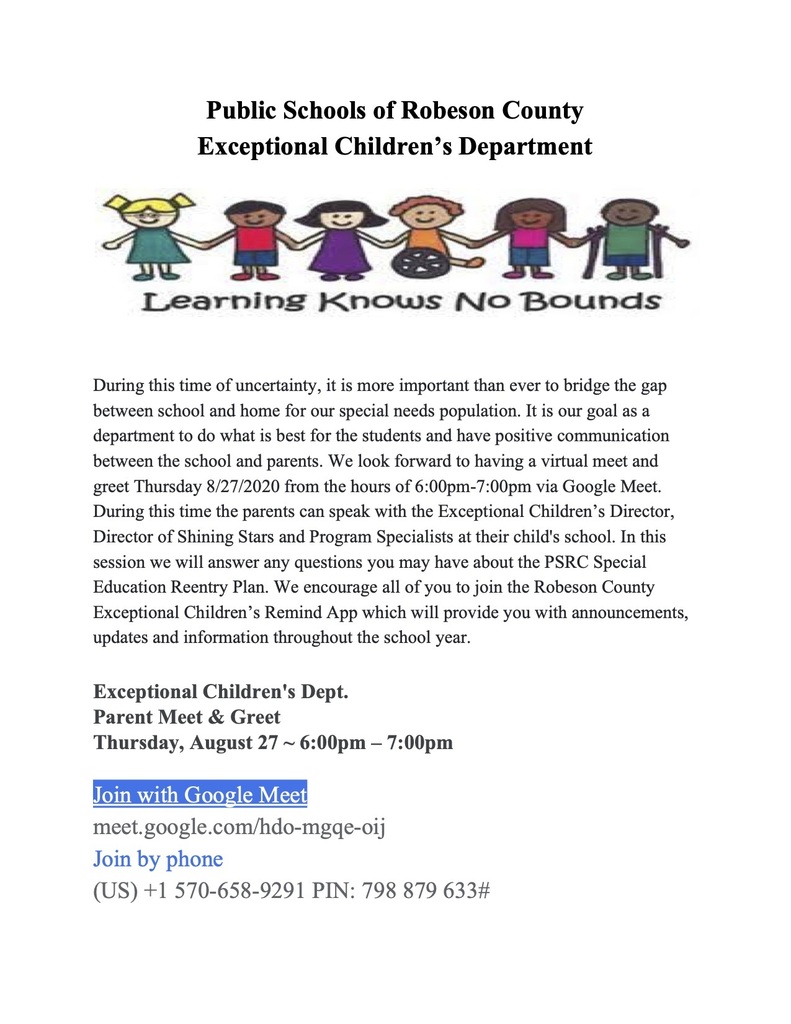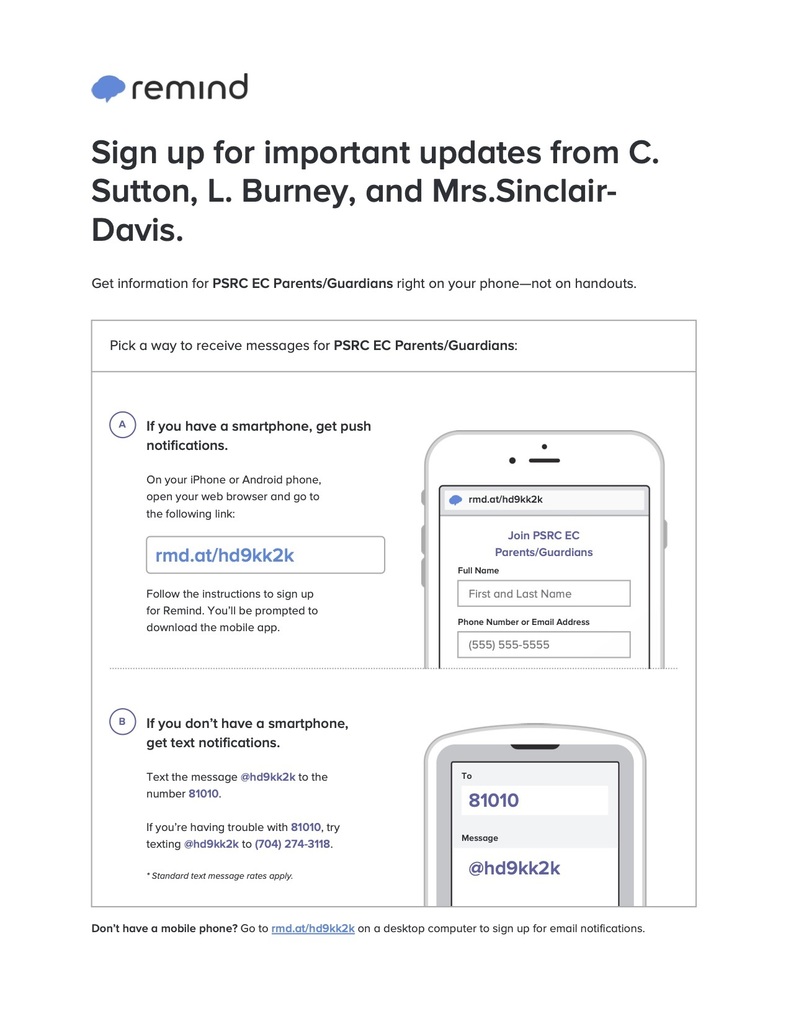 This is a friendly reminder that the Public Schools of Robeson County Student Support Services Hotline Phone Number is (910)-474-0401!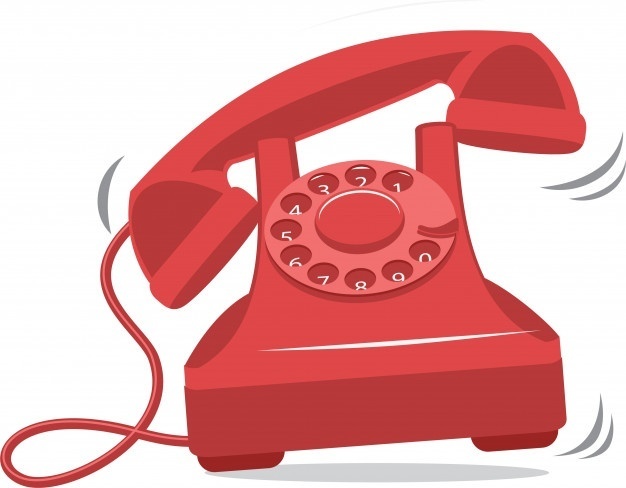 Please share.....This link will provide helpful VIDEOS for parents, guardians and students with logging into NCEdCloud, Canvas, Google Classroom, Google Meet, Digital Citizenship, and ChromeBook Basics. Enjoy!!
https://robeson.instructure.com/courses/35287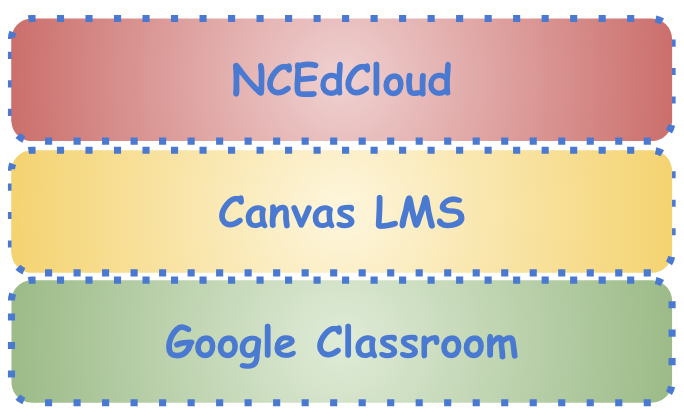 2020-21 DRAFT Testing Calendar: As the school year progresses, more of the dates with windows will become more defined. DPI is busy discussing how to assess students remotely, while maintaining test security.
https://5il.co/joog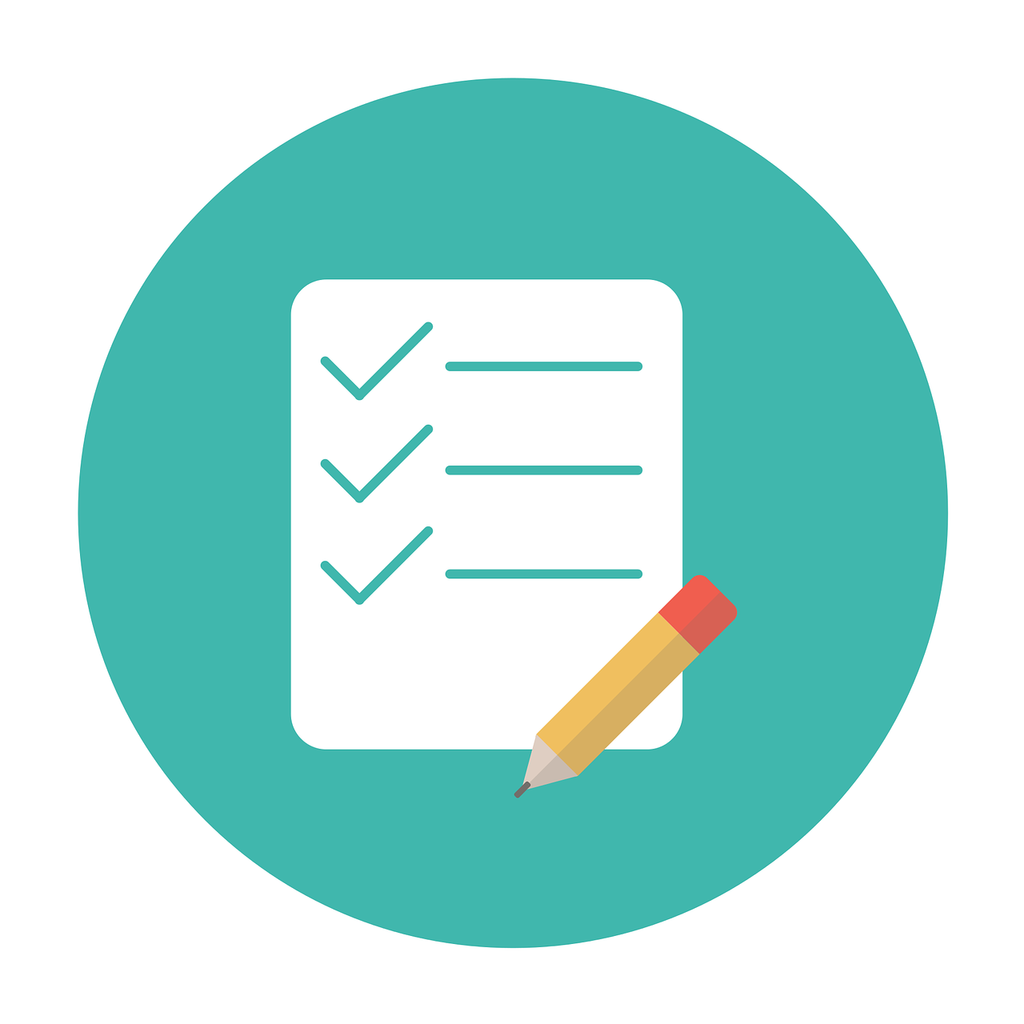 Please view the Public Schools of Robeson County Remote Learning Comparison Chart at the link below!:
https://5il.co/jggy

Registration Open for PSRC Online Fall Semester. Start Date: Sept. 3, 2020 🗓End Date: Dec. 9, 2020. Registration Deadline: September 1, 2020. Students can complete the registration form via link (the link is restricted to PSRC users).
https://forms.gle/JvuUCDvaHvkSCeUu6

PSRC is happy to announce the launch of our Virtual Calming Rooms! They were developed by PSRC School Counselors and are a place for students and families to find tools and strategies to manage emotions and feelings. We are here to support you!
https://rb.gy/vbiztx