At the September meeting of the Board of Education of the Public Schools of Robeson County, a motion was approved to extend remote learning through the second nine-weeks of the 2020 – 2021 school year. The second nine-weeks will begin on October 19th, 2020, and end on December 19th, 2020.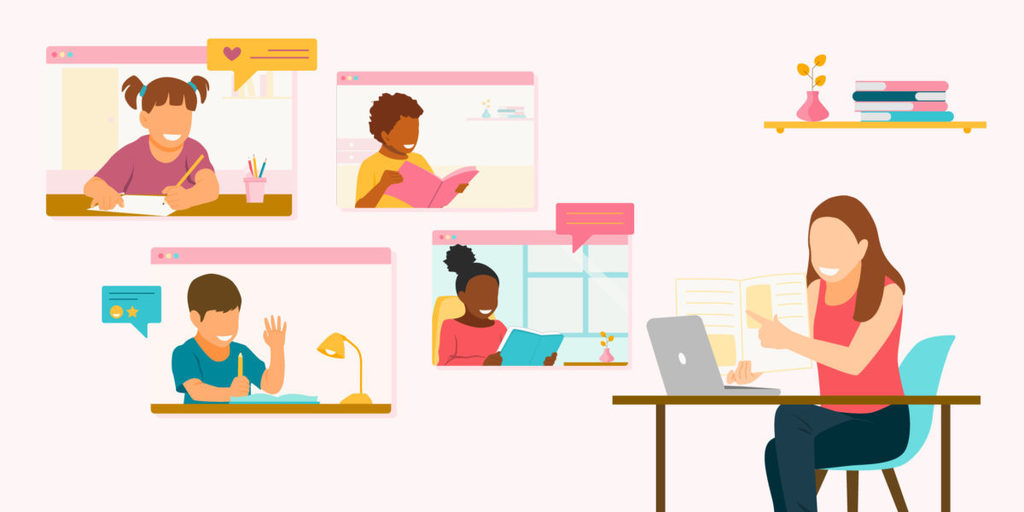 Superintendent's Monthly Newsletter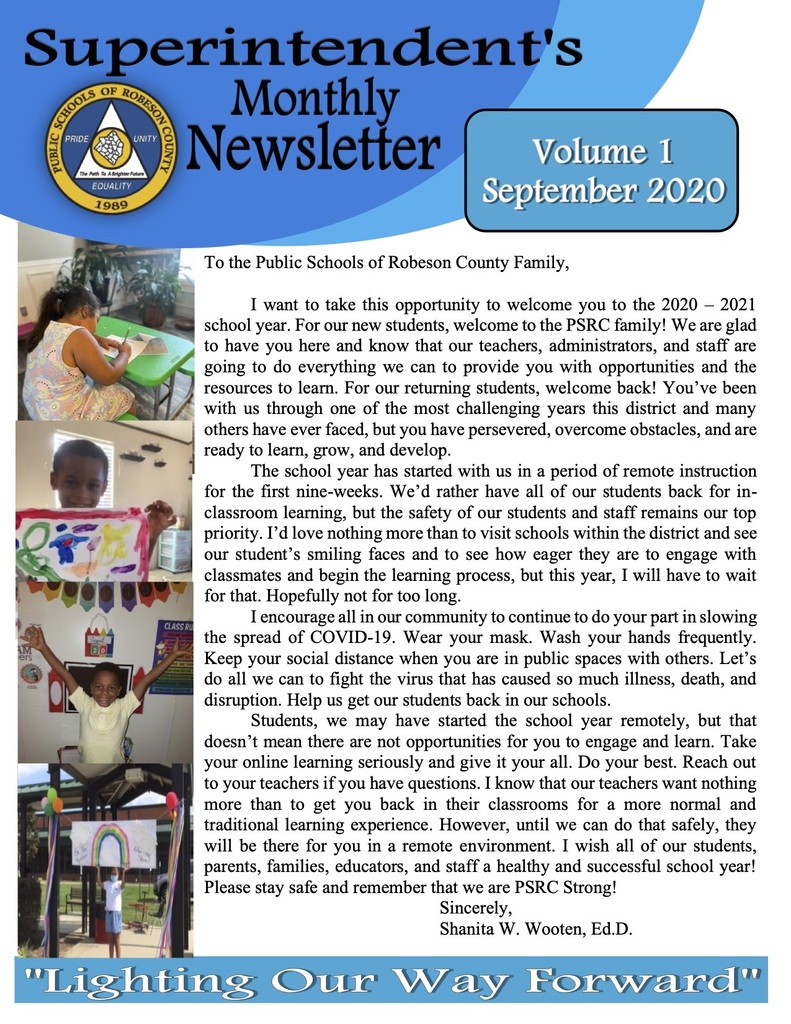 The Public Schools of Robeson County have surplussed items to be sold at public auction. The items will be sold at Lloyd Meekins & Son Auction Co. at 4070 E. 5th St. Lumberton, NC 28358. The sale will begin at 8:00 am on Wednesday, September 30, 2020. Some equipment items were flooded. Please go to the Public Schools of Robeson County website or meekinsauction.com for a list of items.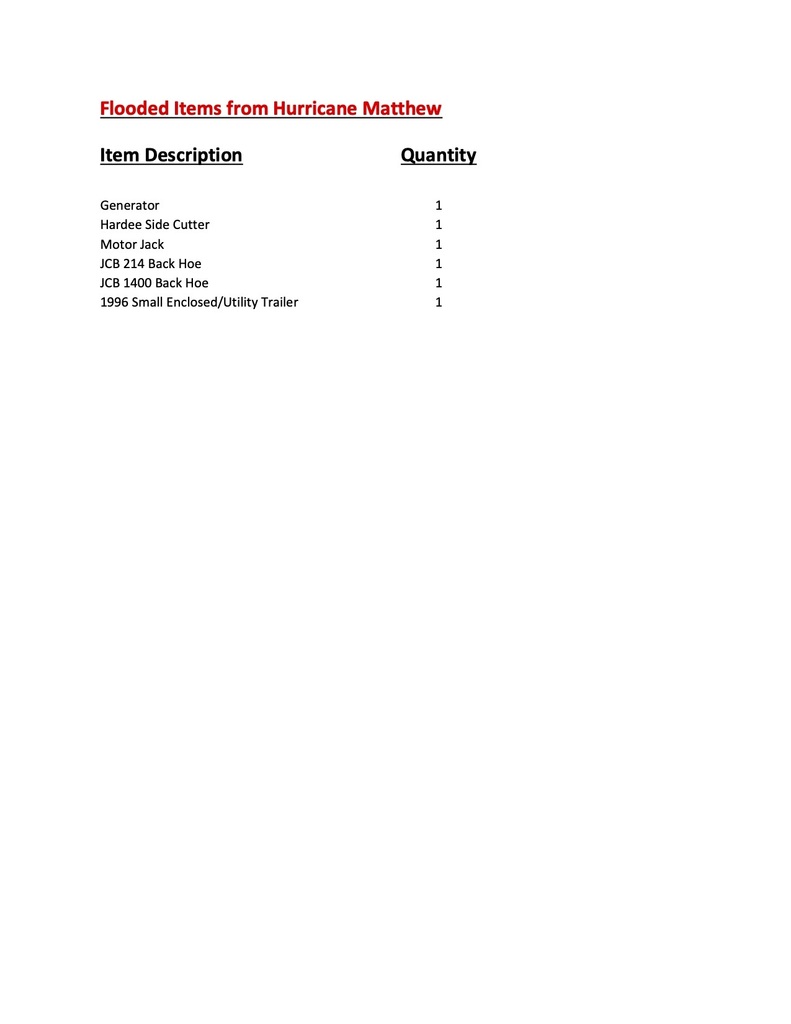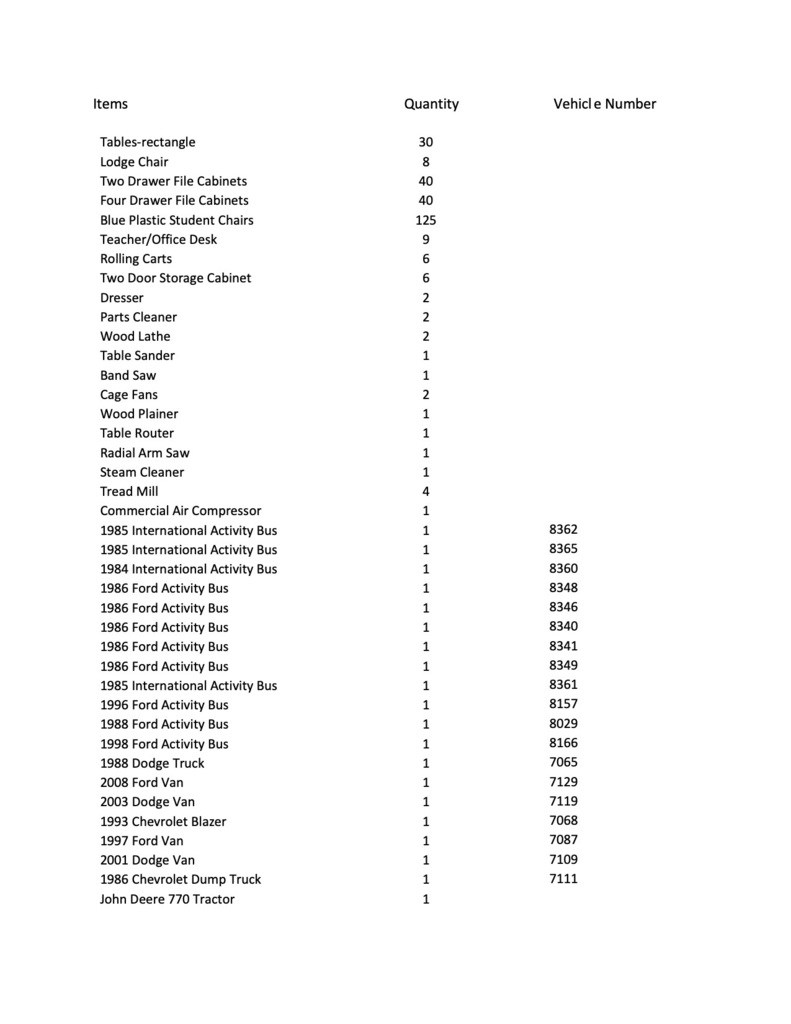 PSRC School Nutrition Program Extension of Meals for All Children!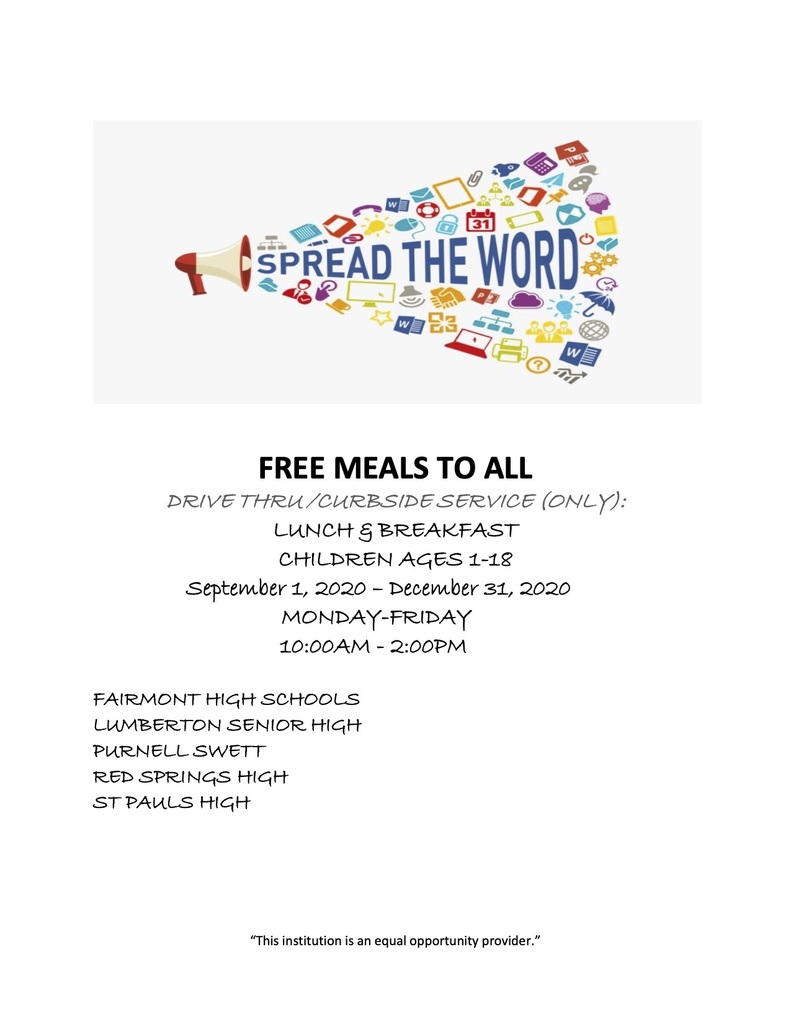 The PSRC Exceptional Children's Department will host a Parent Meet & Greet on Thursday, August 27th from 6:00 pm - 7:00 pm! Directions on how to participate are attached.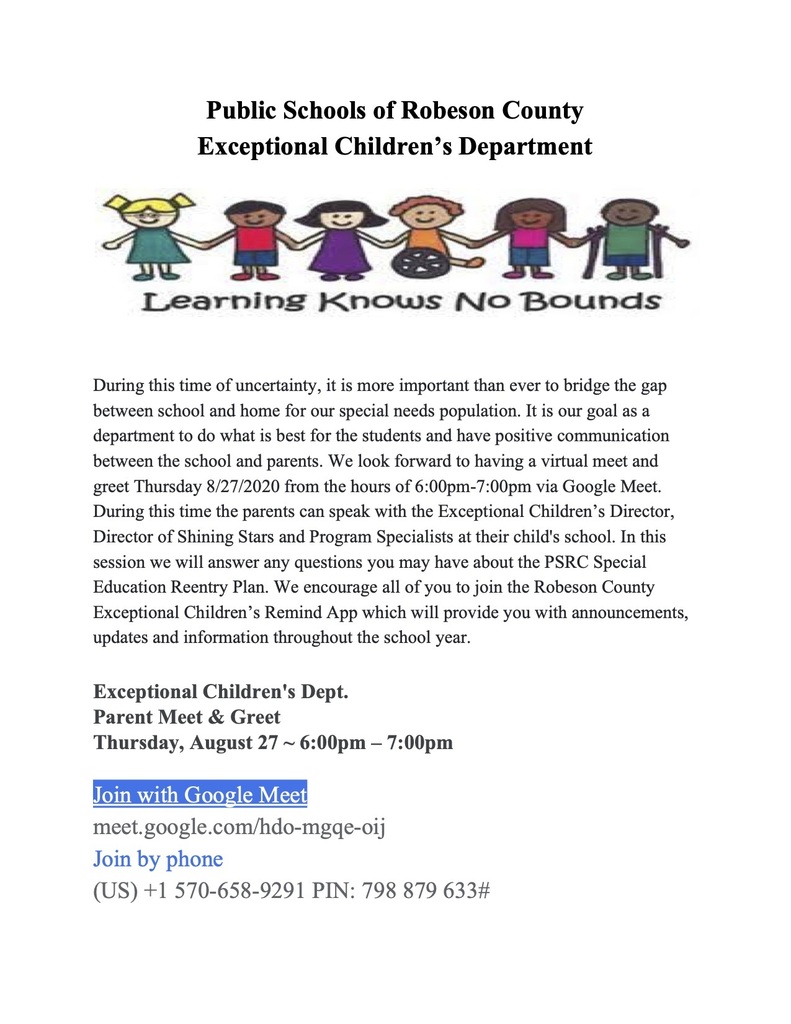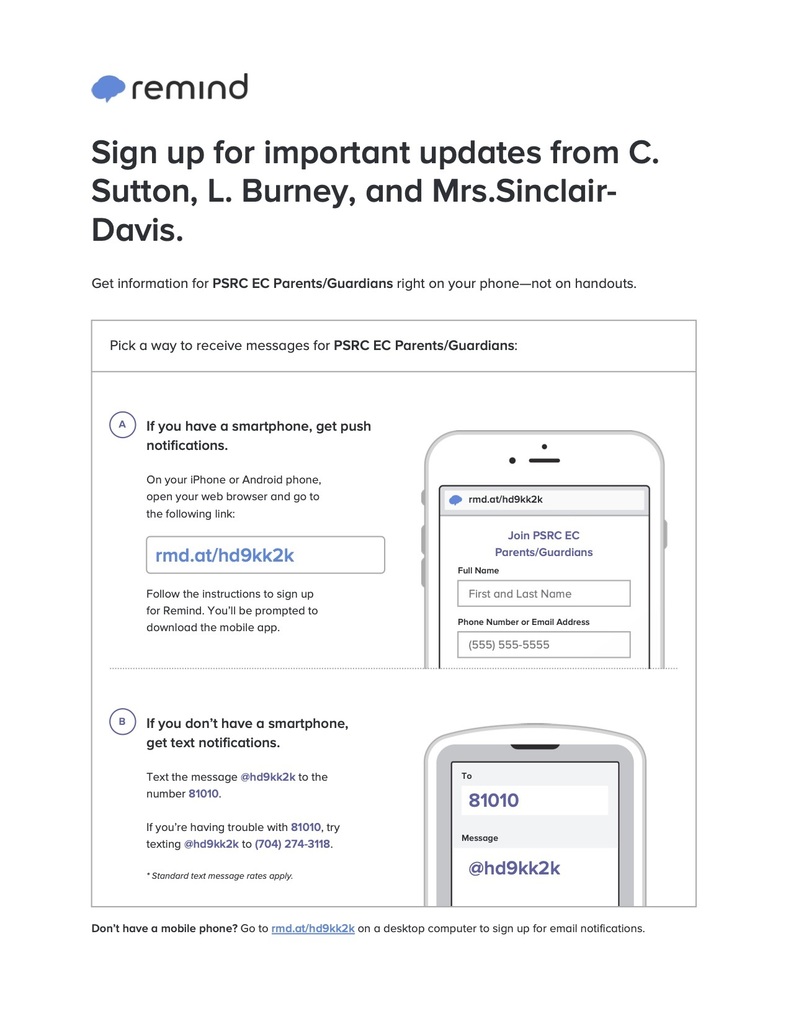 This is a friendly reminder that the Public Schools of Robeson County Student Support Services Hotline Phone Number is (910)-474-0401!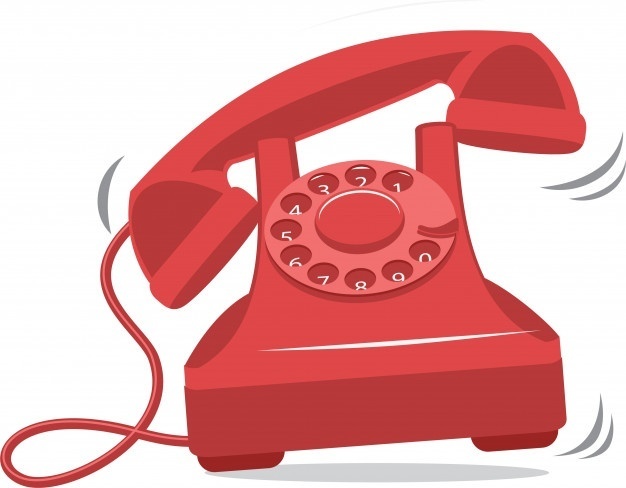 Please share.....This link will provide helpful VIDEOS for parents, guardians and students with logging into NCEdCloud, Canvas, Google Classroom, Google Meet, Digital Citizenship, and ChromeBook Basics. Enjoy!!
https://robeson.instructure.com/courses/35287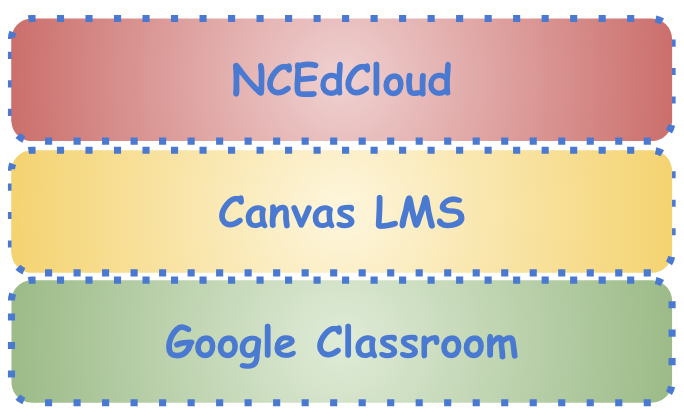 2020-21 DRAFT Testing Calendar: As the school year progresses, more of the dates with windows will become more defined. DPI is busy discussing how to assess students remotely, while maintaining test security.
https://5il.co/joog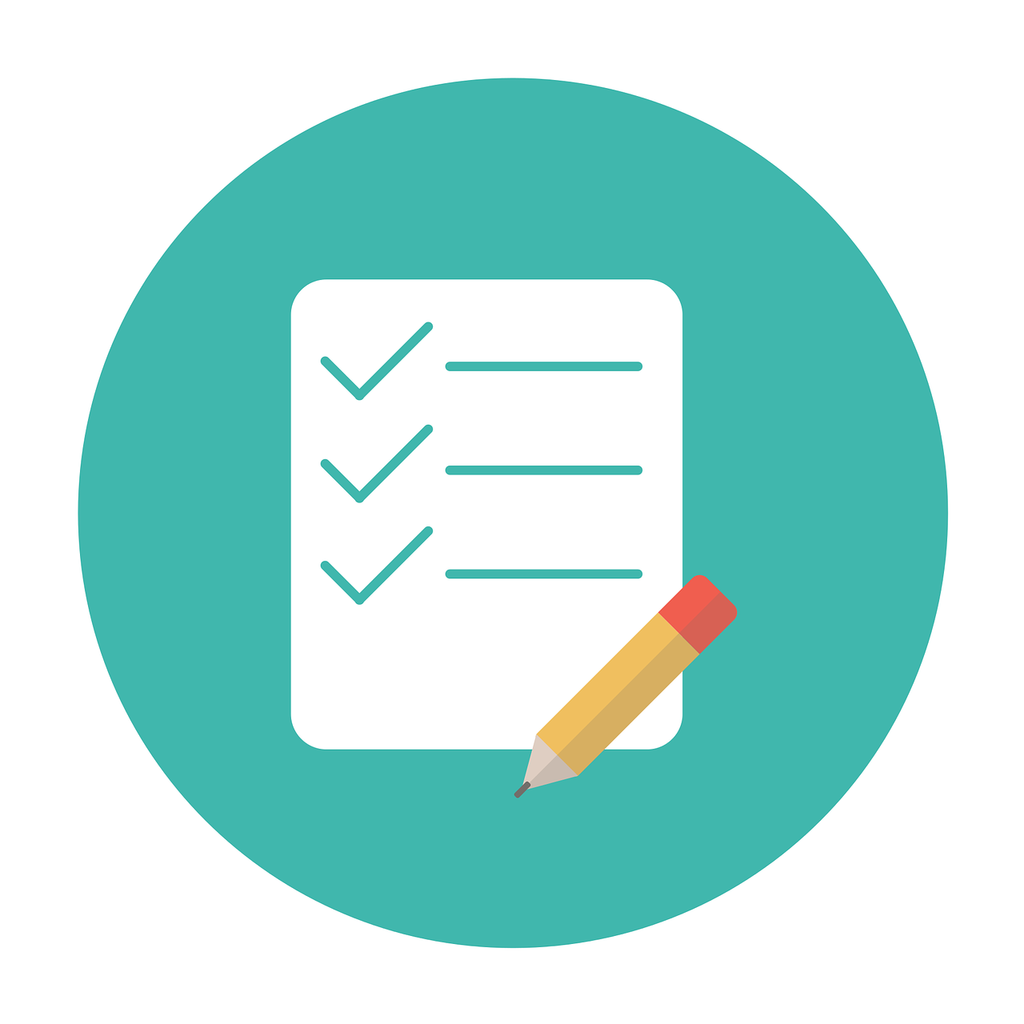 Please view the Public Schools of Robeson County Remote Learning Comparison Chart at the link below!:
https://5il.co/jggy

Registration Open for PSRC Online Fall Semester. Start Date: Sept. 3, 2020 🗓End Date: Dec. 9, 2020. Registration Deadline: September 1, 2020. Students can complete the registration form via link (the link is restricted to PSRC users).
https://forms.gle/JvuUCDvaHvkSCeUu6

PSRC is happy to announce the launch of our Virtual Calming Rooms! They were developed by PSRC School Counselors and are a place for students and families to find tools and strategies to manage emotions and feelings. We are here to support you!
https://rb.gy/vbiztx


Attention Public Schools of Robeson County Families! Now is the time for your voice to be heard concerning the 2020-2021 academic year! We invite you to complete the PSRC Remote Learning Survey below:
https://forms.gle/VidCcCHedYHr3uwo8

As part of the Every Student Succeeds Act (ESSA), each year the district is required to evaluate the content and effectiveness of the District Parent Involvement Policy with meaningful involvement of parents. If you would like to provide comments and/or suggestions, please click below for the online feedback form.
https://rb.gy/iamxor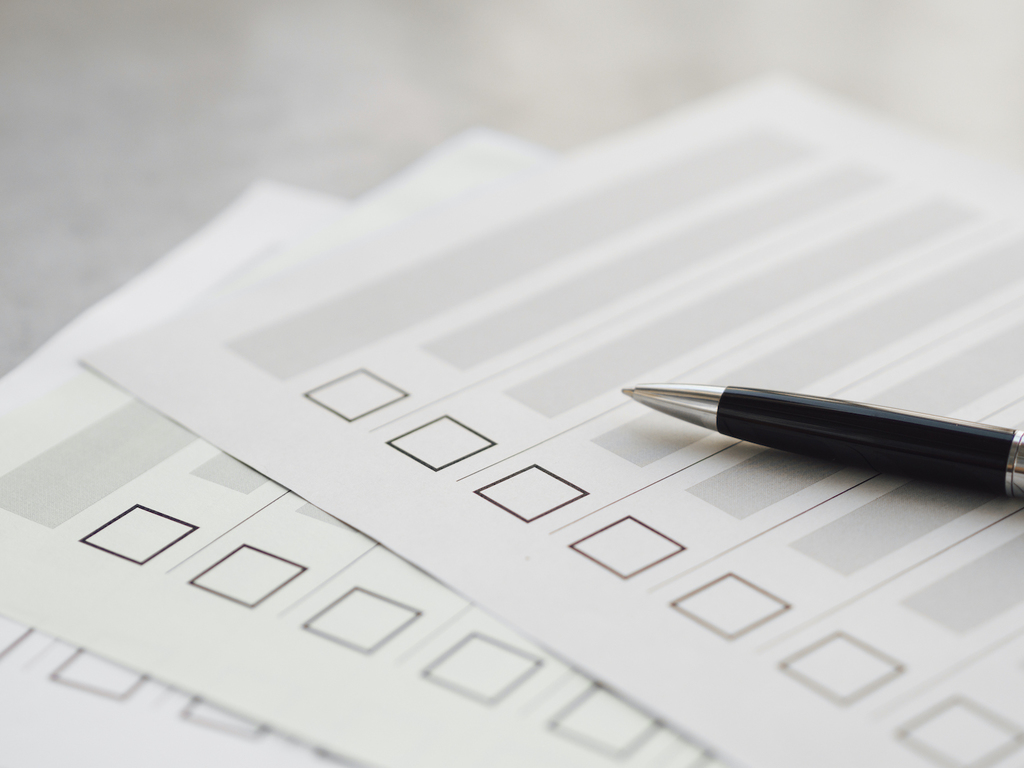 Kindergarten Registration: Online registration will take approximately 30 - 40 minutes. It is important for parents or guardians to choose the school that serves their address to register their children. ​Need to confirm your child's school? Call PSRC Transportation (910) 739-4743.
https://5il.co/hprh

Title I Pre-K Intent Submit an application for your child to attend Title I Pre-K during the 2020-2021 school year. Children must be four years old by August 31, 2020 to be eligible.
https://rb.gy/2shofj